It's the month of all things red and white – maybe you're thinking of taking a flight? Let's help you leave Janu-worry's energy where it belongs and assist you with 10 of the best getaway specials with Daddy's Deals to make valentines day of 2023 extraordinary. There's something for everyone in this catalogue, so you're sure to find a perfect match for YOUR perfect match!
Scroll Our Categories & Complement Your Getaway Deal:
Shop Our Favourite Romantic Accommodation Deals:
Before we get into it, you should also check out the best waterside campsites in Mpumalanga.
Eastern Cape
1. Trennerys Wild Coast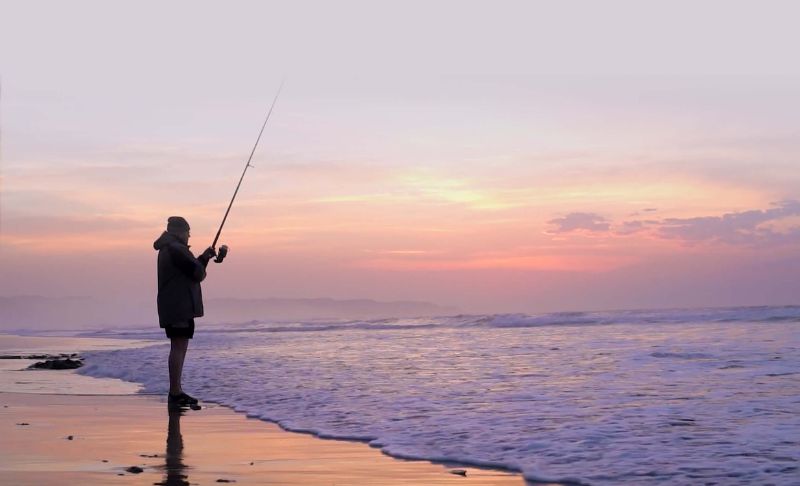 Photo courtesy of Trennerys Hotel & Camping
Qoloha! Welcome to the first of many valentines day specials. This is Trennerys Hotel & Camping and can be found in Qoloha, Eastern Cape. If you've ever dreamt of vacationing along the country's Wild Coast with the love of your life, this one has been placed on the list just for you! With breakfast and dinner included, you wouldn't have to worry about where your next meal will come from. Fun fact: The area natives' cattle herds LOVE taking afternoon strolls at the beach near Trennerys!
Contact information: 047 498 0004
Location: Qoloha, Wild Coast, Eastern Cape

Gauteng
2. Arcadian Spa Lodge

Photo courtesy of Arcadian Spa & Lodge
The Arcadian Spa & Lodge in Midrand, Gauteng, can bring so much relaxation for you and your partner! We're not just talking about the sights and sounds of reserved nature surrounding this base spot but also the 40-minute aromatherapy massage that comes with this offer. This activity is known to be an excellent way to bond with a loved one. So spend the night at Arcadian Spa & Lodge and let all your troubles melt away one by one!
Grab the Arcadian Spa Lodge offer here!
Contact information: 010 880 0122 or 082 659 2765
Location: 7 Donovan Street, Midrand, Johannesburg
3. Zebra Nature Reserve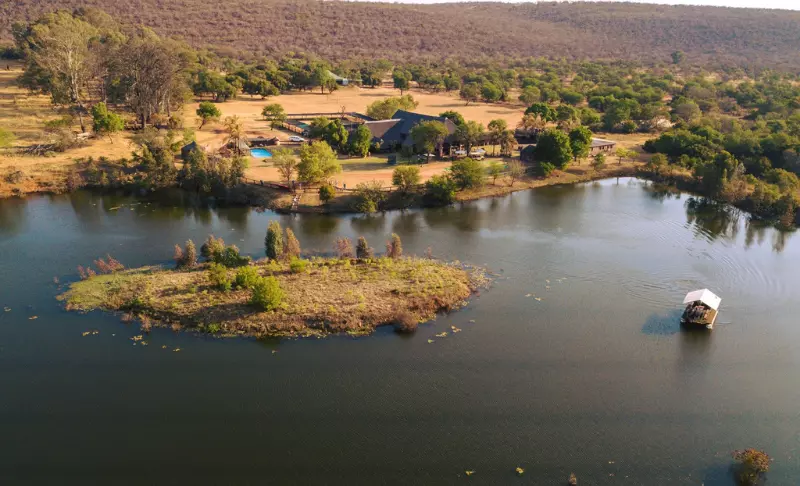 Photo courtesy of Zebra Nature Reserve
Now, this is one wholesome getaway in Cullinan your valentine would ADORE. Get to know the safari of Zebra Nature Reserve. Between breathtaking views and wildlife encounters, you and your partner will be blessed with the opportunity to reconnect in complete seclusion.
Contact information: 021 424 3122
Location: Plot 57, Leeuwkloof, Cullinan

KwaZulu-Natal
4. Chantilly Resort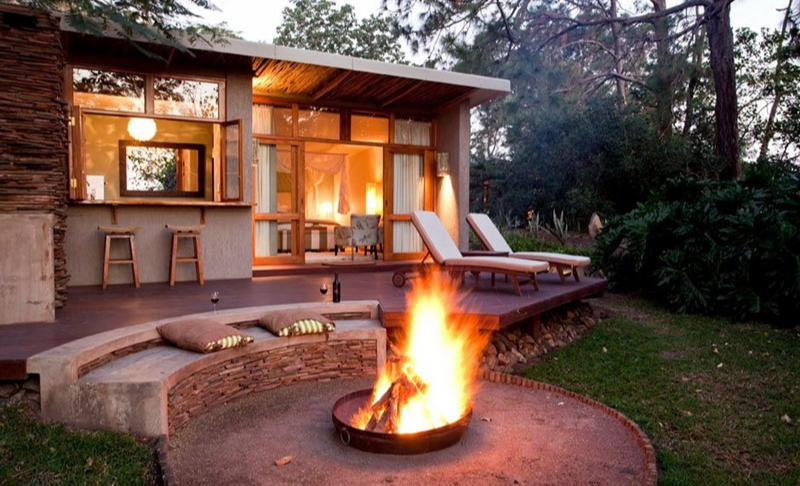 Photo courtesy of Chantilly Resort
Enjoy up to five glorious nights in one of Chantilly Resort's stylish chalets. This gem near Zinkwazi Beach, KwaZulu-Natal, boasts living quarters with private decks where you can host your significant other to a private candlelit supper beside an enchanting bonfire. You can even take a dip in the crystal-clear pool! Being a popular wedding venue, who knows? You and your valentine might just return to Chantilly Resort to tie the knot one day…
Contact information: 083 640 0021
Location: 10 Chantilly Farm, Mandini, Durban
5. Zimbali Lakes Boulevard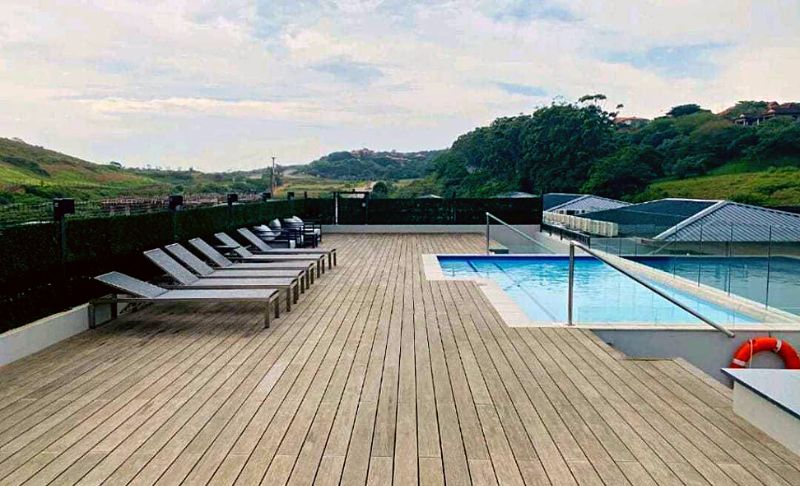 Photo courtesy of Zimbali Lakes Boulevard
The idea of spending Valentines Day along the Dolphin Coast oozes romance! Take a trip to Zimbali Lakes Boulevard in Ballito alongside your valentine and unwind in the midst of the tranquil Indian ocean.
Contact information: 083 446 1438 or 083 324 0929
Location: 19 Weavor Pond, Ballito, Zimbali, Dolphin Coast
Limpopo
6. Thulani Game Lodge & Eco Estate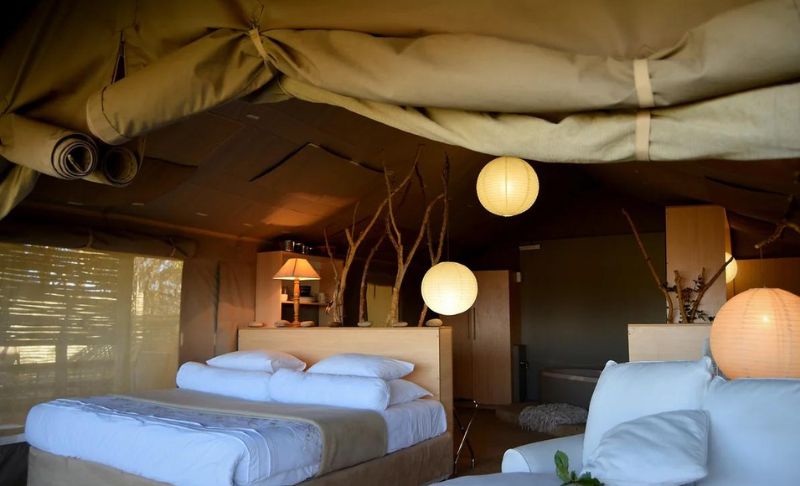 Photo courtesy of Thulani Game Lodge & Eco Estate
If you are based in Limpopo, take advantage of this privilege and spoil your special person with a midweek getaway to the four-star Thulani Game Lodge & Eco Estate. Getting acquainted with the unsurpassed beauty of the Waterberg region is hands-down one of the best ways to spend valentines day! So pick up your date, take a drive and let the fun begin – kicking off with welcome drinks, of course.
Grab the Thulani Game Lodge & Eco Estate offer here!
Contact information: 072 691 9709
Location: Koedoeskop, Waterberg
Mpumalanga
7. Honeyguide Tented Safari Camp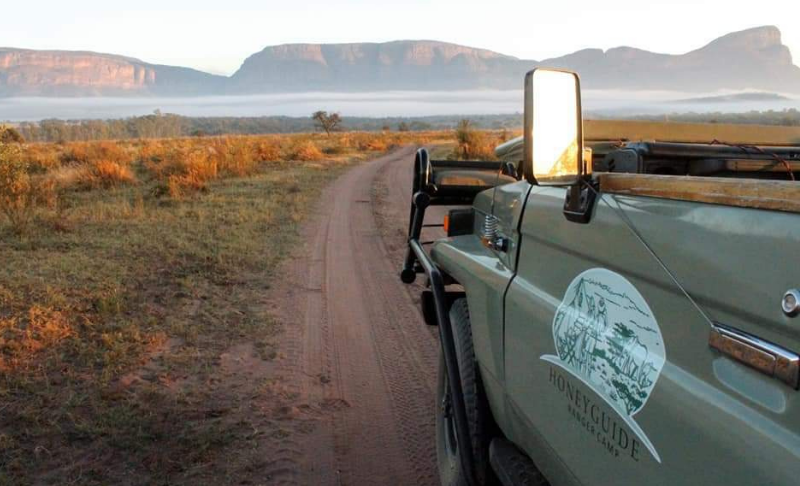 Photo courtesy of Honeyguide Tented Safari Camp
We believe this deal is what dreams are made of; that's why it's one of our best valentines day specials! With your favourite person, head to Honeyguide Tented Safari Camp. This location permeates a calming ambience with unique sights of day and soothing sounds of the night.
Contact information: 021 424 3122
Location: Manyeleti Game Reserve, Orpen Gate
Western Cape
8. Draaihoek Lodge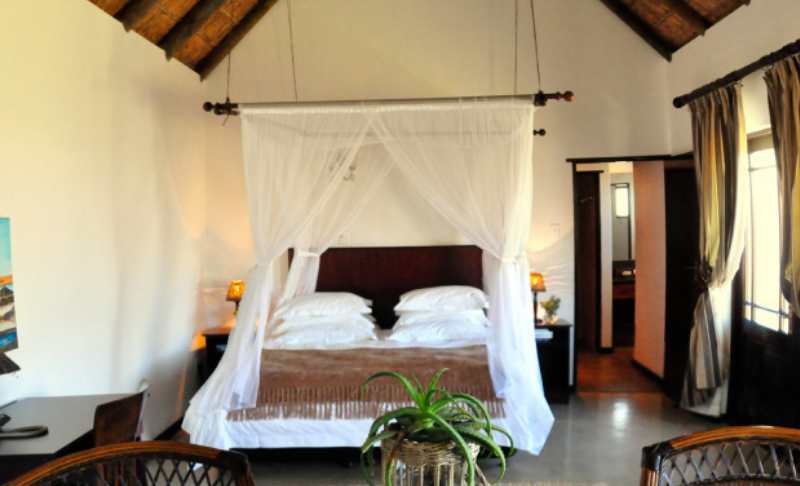 Photo courtesy of Draaihoek Lodge
The Western Cape is famous for many attractions – one being the wondrous West Coast stretch. On this stretch, you will find Elands Bay dotted with Draaihoek Lodge suites with a four-star rating. Peace comes from having a cup of coffee amid a fresh sea breeze as the sun rises. Let your valentine experience this too.
Contact information: 022 952 1170
Location: Off R27 en route to Velddrif and Elands Bay, West Coast
9. Leisure Isle Lodge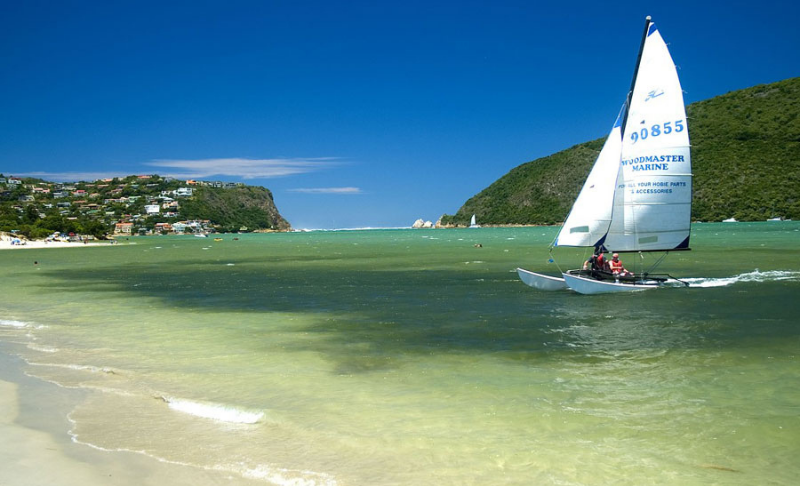 Photo courtesy of Leisure Isle Lodge
Nearing the end of the valentines day specials list, we have Leisure Isle Lodge in the well-loved town of Knysna. You seriously can't go wrong with a trip along the mesmerising Garden Route. The drive alone will win your valentine's heart. From lagoon views and exotic birds to a bottle of wine and a tantalising breakfast, share in sophisticated elegance.
Contact information: 044 384 0462
Location: 87 Bayswater Drive, Leisure Island, Knysna

10. Wolfkop Cottages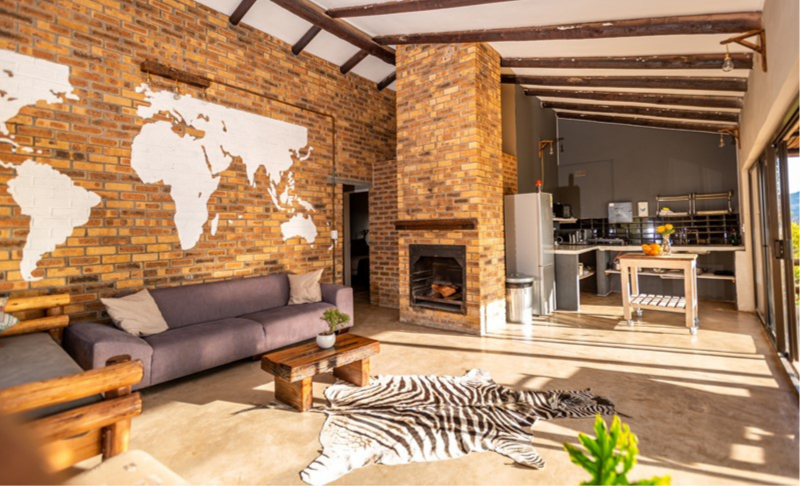 Photo courtesy of Wolfkop Nature Reserve
There's nothing like a midweek cottage stay to spark intimacy between two loved ones! Citrusdal is a treasure chest, and Wolfkop Nature Reserve is one of its jewels. In a naturally idyllic setting like this, you and your valentine will find perfect harmony in the midst of the Cederberg mountains. The best part of the Wolfkop Reserve is that you'll have enough time to explore the grounds and surrounding areas or just to lounge around your unit. The splash pool and jacuzzi will definitely keep you occupied!
Contact information: 083 260 4822
Location: 59 Voortrekker Road, Citrusdal