Are you dreaming of a coastal getaway but worried about breaking the bank? Well, fear not because this guide shows you how to save on coastal accommodations while enjoying a fantastic beachside escape.
From mastering the art of cooking your meals to avoiding overpriced dining options, strategically choosing your accommodation based on various factors, and being mindful of what you genuinely need to purchase, we've got you covered.
So, get ready to discover savvy strategies that will make your coastal retreat memorable and leave your wallet happily intact. Let's dive in and unlock the secrets of how to save on coastal accommodations. You should also check out this guide to South Africa's little towns.
Share Expenses Among Friends or Family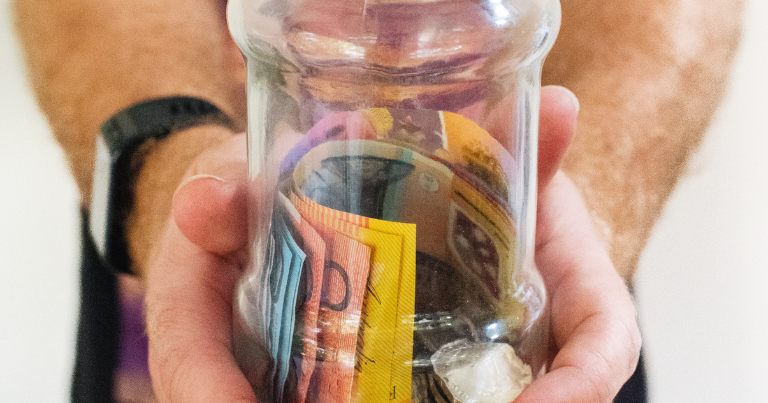 In beach towns, you can find larger places to stay. Try to plan your vacation with friends or family. This way, you can share the expenses.
Instead of going alone, you can all stay together in a seaside location. You can also divide the money for food and cook together. It's often cheaper than going on a beach vacation by yourself.
Sharing expenses with loved ones can make your trip more affordable and enjoyable. So, consider teaming up with your friends or family for a fantastic beach getaway.
Get the Timing of your Coastal Trip Right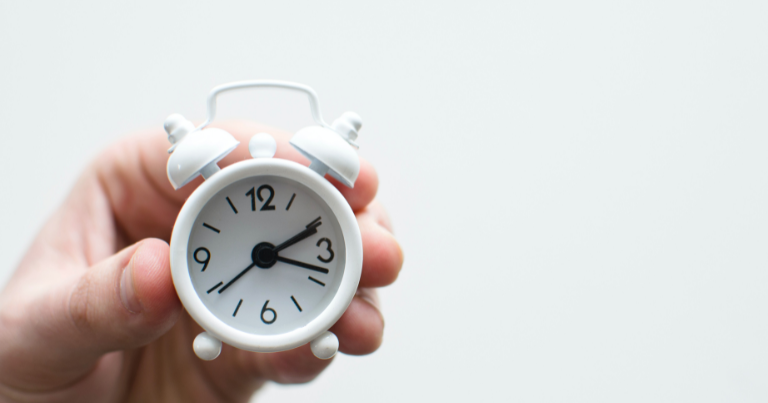 Planning the timing of your coastal trip can make a big difference. The off-season, the low season, happens when fewer people visit. Usually, it's when the weather is not great.
During the off-season, you'll see a vast difference from the busy peak season. You might get gloomy weather instead of sunny days and clear blue water.
One great thing about off-season travel is the chance to save money. Since there are fewer travellers, hotels often lower their prices. Even if they don't, they might give you a discount if you ask nicely.
So, consider the timing of your coastal trip carefully. You might enjoy a quieter, cheaper, and more relaxing experience during the off-season.
Be Specific on Accommodation Area and Dates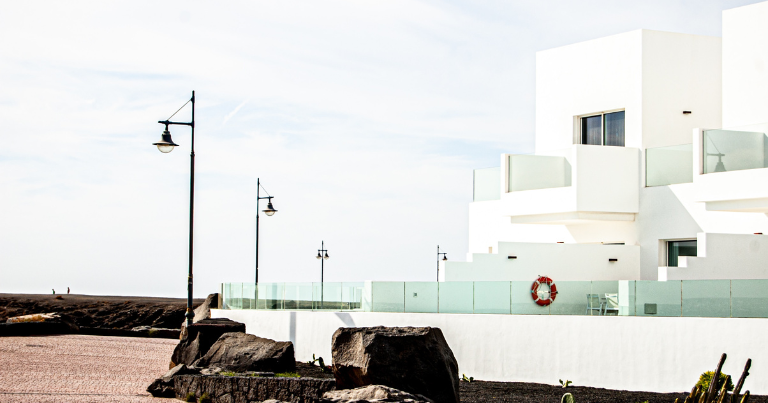 Securing your lodgings well in advance may seem like a strategic move, but it comes at the cost of commitment. By reserving your accommodation for specific dates in a particular region, you trade spontaneity for certainty.
While this certainty can be comforting, it also shackles you to a predetermined path. Last-minute changes become tricky, often accompanied by financial penalties.
So, weigh your options carefully; the adventure of the unknown might outweigh the convenience of a pre-booked nest.
Avoid Buying Unnecessary Beach Items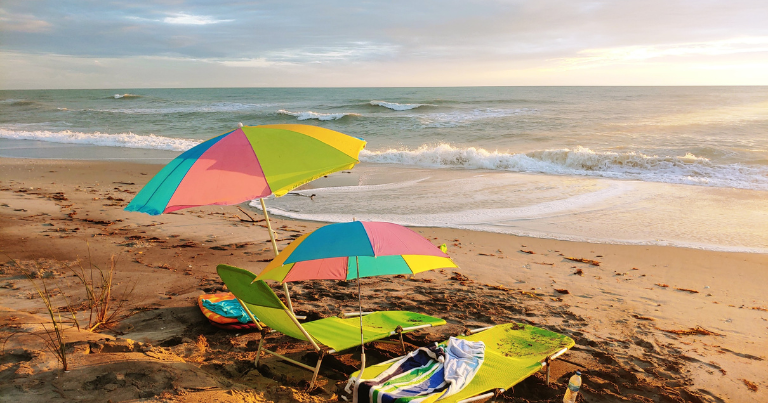 To save money at the beach, don't buy stuff you don't need. Renting a beach umbrella can cost a lot, and tipping the person who sets it up adds to the expense. Bring your shade. Also, skip buying new beach gear, as they can be pricey at beachfront stores.
Instead, get them at your local store or online before your trip. You might even find a used beach umbrella or tent at a second-hand store.
Being smart about what you bring and where you get it can help you enjoy the beach without emptying your wallet.
Save on Food Costs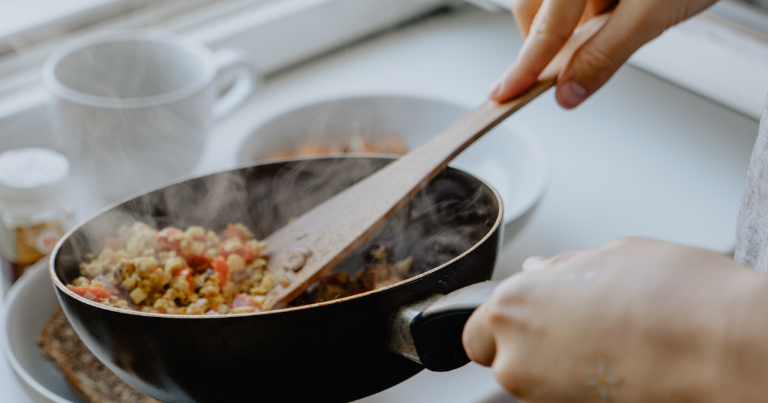 When you're on vacation, the cost of eating out can add up quickly, just after what you spend on a place to stay and getting there.
So, when planning your trip, ensure your accommodation has a kitchenette. Even though cooking might not be your vacation dream, it can save you lots of money.
Have fun making hot dogs or homemade pizzas on the beach (if the beach permits). Please keep it simple with a morning snack bowl, and remember that breakfast is usually cheaper than dinner. The savings are worth the effort.
Use Daddy's Deals for the Best Coastal Accommodations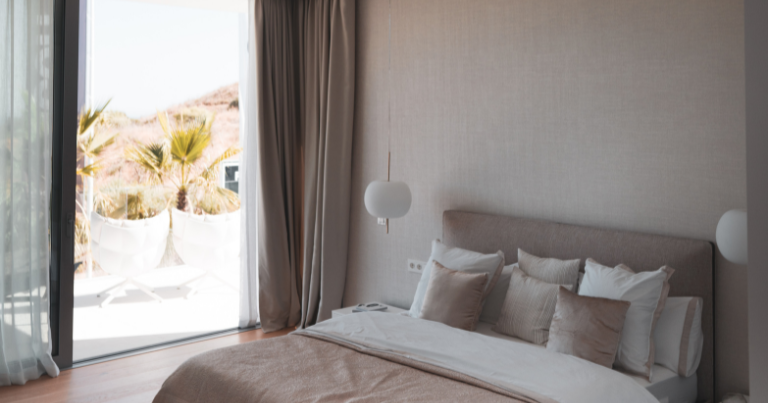 Regarding unforgettable getaways along South Africa's breathtaking coastline, Daddy's Deals reign supreme as your ultimate travel companion. Picture yourself waking up to the gentle lull of waves, with the sun-kissed beach steps away. What's even more astonishing?
You won't have to sacrifice your savings for this seaside bliss. Daddy's Deals offers an array of accommodation deals that are enticing and budget-friendly. Imagine savouring the coastal charm without your bank balance needing emergency heart surgery.
With Daddy's Deals, you can make cherished memories while keeping your finances pristine. It's time to indulge in coastal perfection without the financial stress.
Sunset Villas offers you and your loved ones or friends the perfect getaway with a 2-night stay for up to 4 guests. Nestled in the picturesque Laaiplek, Velddrift, this contemporary villa promises a memorable retreat. Inside, you'll find a spacious open-plan kitchen and living area, ensuring quality time with friends or family.
Step onto your private balcony to witness the breathtaking sunsets that grace the horizon over the Atlantic Ocean. And when you're not soaking in the views, take a refreshing dip in the villa's inviting swimming pool.
Stay connected with free Wi-Fi and enjoy your favourite shows on satellite television. Rest easy with secure parking available.
Sunset Villas invites you to experience the beauty and relaxation of this coastal paradise.
Deal Duration: Deal Valid until, October 31st, 2023.
Contact: 022 783 2763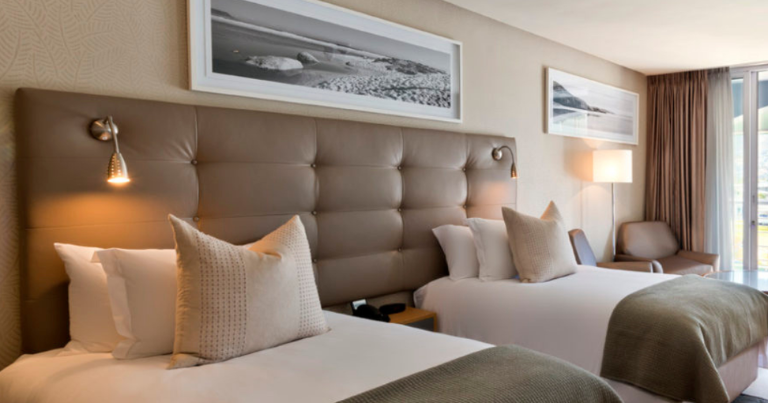 Experience a perfect romantic getaway at the Krystal Beach Hotel in Gordon's Bay. Nestled on the tranquil Harbour Island peninsula, this elegant hotel offers the idyllic beauty of Gordon's Bay.
Gordon's Bay, with its relaxed seaside charm, is the perfect destination to escape the crowds and explore the nearby Helderberg and Overberg regions.
Whether you're into hiking along the Crystal Pools trail, lounging at Bikini Beach, or indulging in sweet treats at The Belgian Waffle House, there's something for every couple to enjoy.
The Standard Double Room at Krystal Beach Hotel provides spacious, beautifully decorated accommodations with bay or marina views, a cosy queen-sized bed, an en-suite bathroom with a shower, a flat-screen TV with satellite channels, free Wi-Fi, and all the amenities, including a bar fridge and coffee & tea station at your disposal.
Deal Duration: Deal Valid until, November 30th, 2023.
Contact: 021 840 7500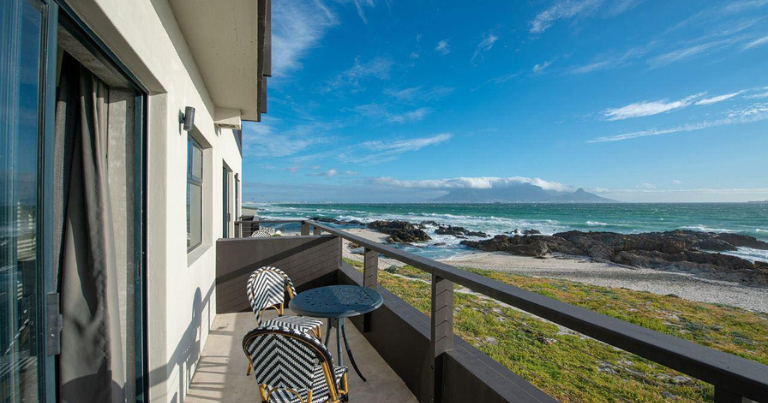 Indulge in a leisurely escape at Krystal Belle Maroc Boutique Hotel. Picture a 1-night weekend retreat for 2 in the delightful Deluxe Room, complemented by a fulfilling breakfast.
Located just off the Blouberg coast, you can relish sundowners with the ocean's allure at your doorstep, the sea breeze gently tousling your hair, and tranquillity embracing your thoughts.
Your Deluxe Room offers the prime spot, and on-site luxuries like free Wi-Fi, laundry service, and beach access await. Take a dip in the pool or savour delectable meals at the restaurant.
Discover Bloubergstrand's finest views and the vibrant beachfront suburb ambience, and unwind with a spa treatment at Belle Maroc.
Deal Duration: Deal Valid until, December 14th, 2023.
Contact: 0800 008 710 (press option 1)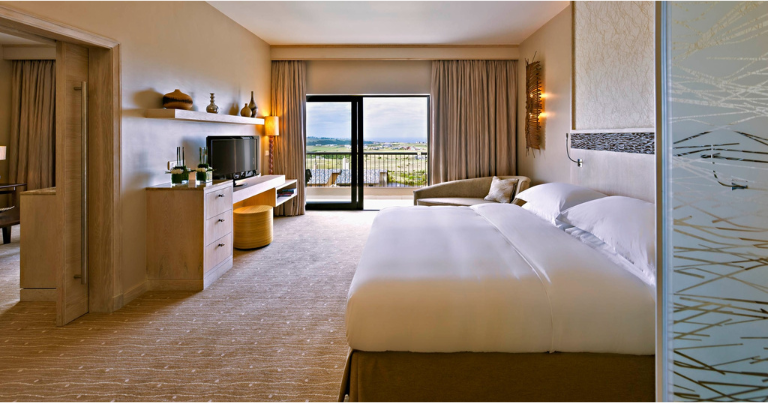 Experience luxury with a 1-night stay for 2 people at Oubaai Hotel, Golf & Spa. Nestled at the heart of the breathtaking Garden Route, this oasis offers an escape into paradise.
Your stay includes a delicious breakfast buffet, ensuring an excellent start to your day. Plus, you'll enjoy a generous 20% discount on all meals and drinks at Herold's Bistro & Bar, where culinary delights await.
Oubaai Hotel boasts luxurious suites with a separate work area, plush robes, and all the modern amenities you desire.
Don't miss the chance to bask in this oasis of luxury – book your unforgettable night at Oubaai Hotel today.
Deal Duration: Deal Valid until, December 15th, 2023.
Contact: 044 851 1234
Also read: