Heading to Cape Town? We've researched some of the best things to in Cape Town at night and have come up with a guide we believe will help you in your search. Cape Town is a place with rich history and scenic views. There is no shortage oft places to visit and things to see. Voted  the worlds best city in the UK Travel Awards, there are so many reasons why Cape Town is world renowned. We've got the night covered but if you're planning to head out during day, start off at either one of these options. Visit Table Mountain, one of the seven wonders of the world and the most visited place in Cape Town. Climb up Lion's Head to get the best views of the city. Head to Robben Island to learn about the rich history of Cape Town and South Africa. Find the place where the Indian and Atlantic ocean meet at Cape Point Nature Reserve.
Now that you know what to do during the day, here is our list of things to do in Cape Town at night. In no particular order.
Also read: Things to do in Cape Town
1. Take a Sunset Cruise (R359 Per Person)
Watch the sun go down while sipping down a cocktail or sparkling wine with a friend or partner. The 1-hour and 30 minute cruise leaves daily at 7pm so you have to be there thirty minutes before to avoid losing your booking. Sit back, relax and enjoy your cruising experience.
Place: Mirage Catermaran
Length: 1 hour 30 minutes
Price: R359
Deal: Sunset Cruise Deal
Contact: 071 428 1126
Address: V&A Waterfront Pierhead (opposite the clock tower)
2. Head to Mojo Market (R150 Per Person)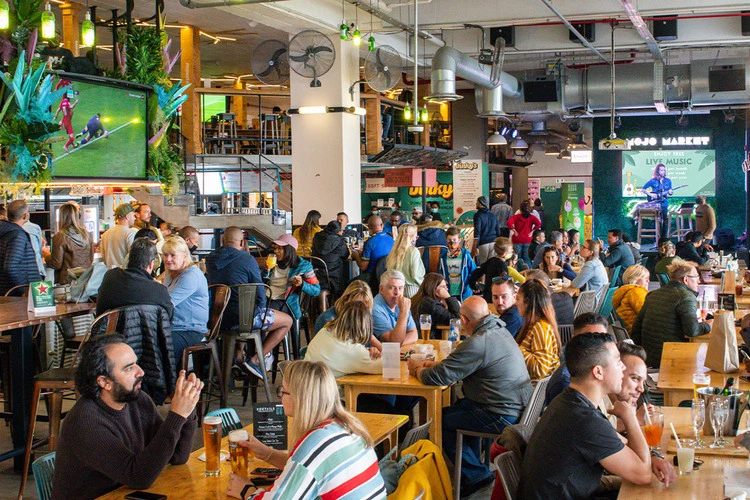 Mojo Market in Sea Point is a bustling night market with free entrance that plays host to multiple food stalls, international flavours, live events and bars. It's open 7 days a week from Monday to Sunday; 08:00 am to midnight.
Place: Mojo Market
Price: Average spend per person is R150
Contact: 021 422 4888
Address: 30 Regent Road, Sea Point Sea Point, 8060 South Africa
3. Tap Into Your Artistic Side at First Thursdays (Free)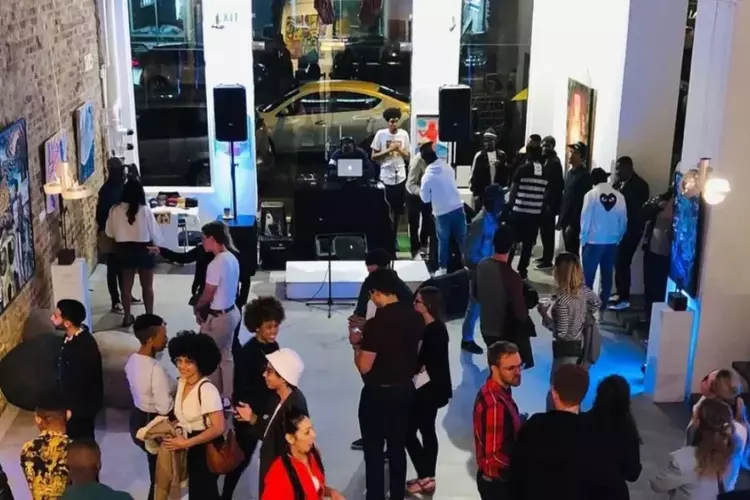 Every first Thursday of the month, art galleries are free and stay open to the public. It's a great way to explore the city and the popular streets in Cape Town like Bree Street, Loop Street and Kloof. When? First Thursdays of every month between 5 – 9 pm. Grab a friend and enjoy the city at night.
Place: Bree Street, Kloof Street, Loop Street, Long Street
Length: 4 hours
Price: Free
Address: Cape Town, City Centre
4. Hike Lion's Head on a Full Moon (Free)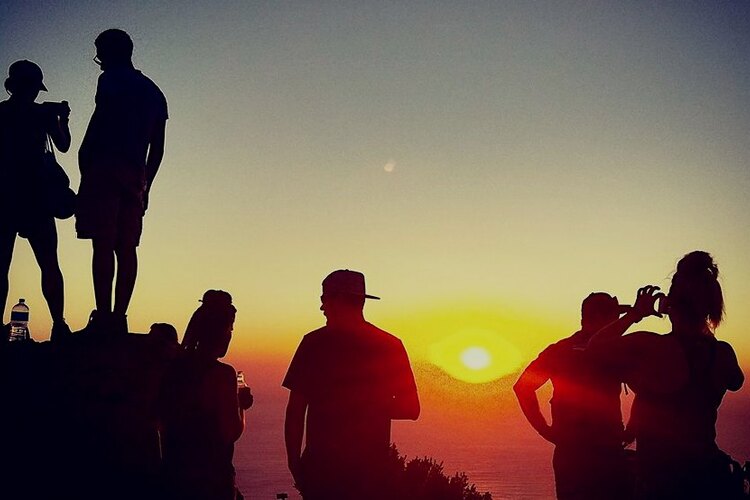 Lion's head is home to picturesque views of the city and is one of the most well known hiking spots worldwide. Head out just before sunset to get your fill of the beautiful views and always travel in pairs or in a group.
Place: Lion's Head
Length: 1h30min. Start your hike at 4pm
Price: Free
Address: Western Cape, South Africa
Check out these accommodation deals:

5. Enjoy a Social Platter at OBZ Cafe (R399)
Enjoy A Delicious Social Platter With Drinks To Share With Friends In Observatory
No matter what kind of food or restaurant style you prefer, everyone can enjoy dining out in Cape Town. The Mother City offers foodies a wide selection of regional restaurants that are popular with both tourists and locals. Enjoy a delectable social platter and drinks to share in Observatory with friends. A variety of ribs, wings, calamari, onion rings, chips, and 4 draught beers are included.
Place: OBZ Cafe
Price: R399
Deal: Social Platter Deal
Contact: 021 007 1397
Address: OBZ Cafe, 115 Lower Main Rd Observatory, Cape Town
6. Zeitz Mocca (R210 per person)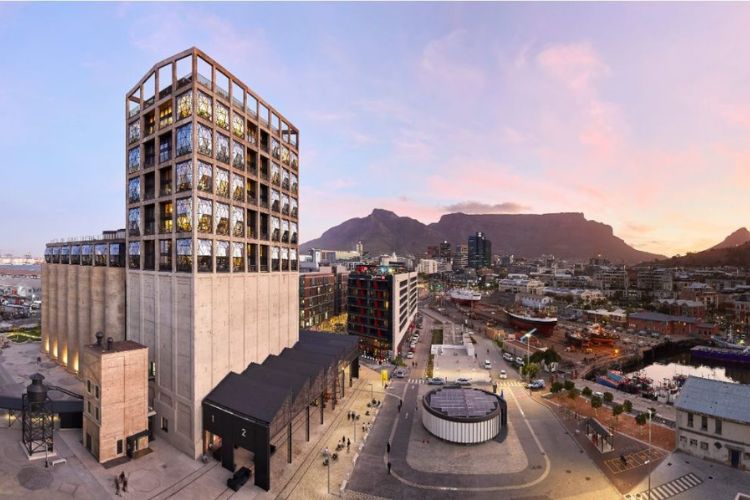 Zeitz MOCCA, or Zeitz Museum of Contemporary Art Africa is Africa's largest art museum and showcases a host of contemporary art pieces and African art history. Check out the info below and take a trip.
Place: Zeitz Mocca
Price: R210 per adult. Children under 18 get free entry
Address: Silo District, S Arm Road, V&A Waterfront, Cape Town, 8002
7. Galileo Open Air Cinema (TBD)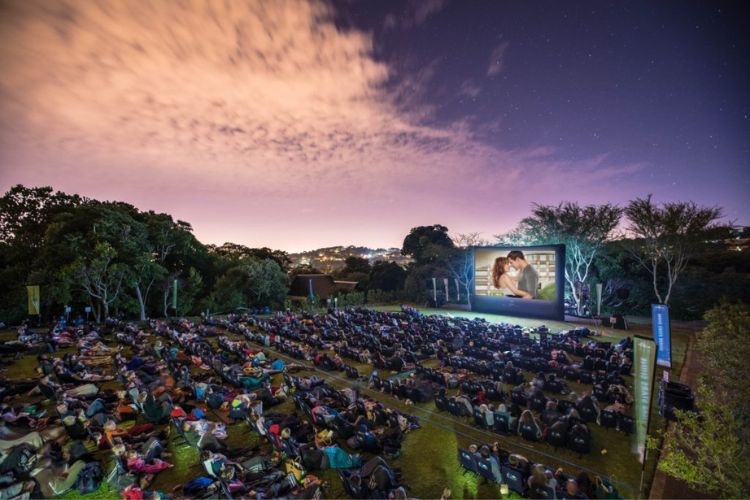 Picnic with your friends and family in a beautiful botanical garden or wine country. Consider the Galileo Royale package, which includes a spectacular backdrop and VIP treatment. The Galileo team is currently on a break and will be available for new dates in Summer 2022.
Place: Galileo Open Air Cinema
Price: The Galileo team is currently on a break and will be available for new dates in Summer 2022.
Contact: 071 471 8728
Address: 0A Rhodes Ave, Wynberg NU (2), Cape Town, 7800
8. Sample a worldwide selection of Whisky's at The Whisky Library (Between R25 and R1,395)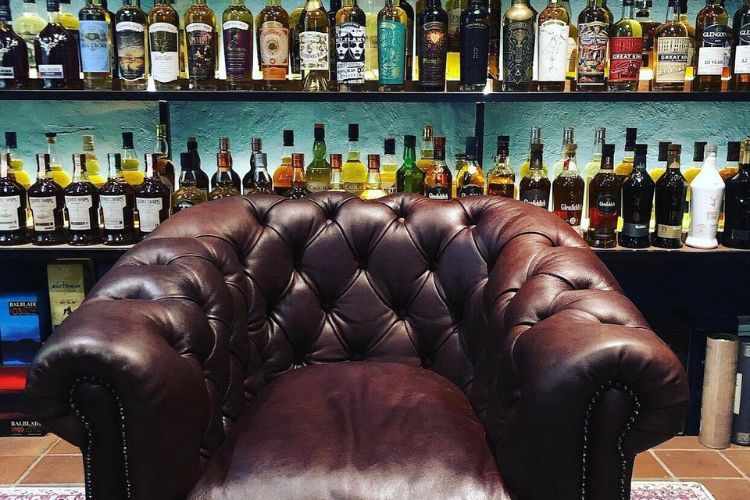 Durbanville's Whisky Library gives customers the opportunity to sample some of the world's best whiskies. There are over a thousand different whiskies in their collection, and more are being added on a monthly basis. You can now enjoy your favorite whisky with a wide variety of cigars. Grab a friend and have a cracker of a night.
Place: Galileo Open Air Cinema
Price: Price vary between R25 and R1,395
Contact: 0665 581 953
Address: 10 Wellington Rd, Durbanville, Cape Town, 7550
9. Date Night at Obz Cafe
If you're in the mood for some pub grub, check out Obz Café, where you can get everything from breakfast favorites like eggs Benedict to hearty burgers and more. Enjoy a glass of wine while you choose from one of two gourmet pizzas or pastas from the menu below. Bring a friend and save money by purchasing up to two deals.
Place: OBZ Cafe
Price: R165
Deal: Date Night Deal
Contact: 021 007 1397
Address: OBZ Cafe, 115 Lower Main Rd Observatory, Cape Town
10. Get Tremendous Views of Table Mountain at Kloof Street Hotel
The best way to get around Kloof Street Hotel is on foot. The V&A Waterfront, the lively Bo-Kaap houses, and De Waterkant are all within a very short drive. You could also take the MyCiti bus or Uber, which are both public transportation options. If you live in Cape Town and it's hard for you to find a parking spot on the weekends and you're dying to check out the bakeries, shops, and restaurants that are always being talked about on blogs and Instagram, staying at Kloof Street Hotel will be a good choice.
Place: Kloof Street Hotel
Price: R1,399
Deal: Kloof Street Hotel Deal
Contact: 021 424 1530
Address: Kloof Street Hotel, 49 Kloof Street Gardens
11. Enjoy Delicious Tapas at The Mountain Club
Want to see more of the amazing Mother City? Stop by the rooftop restaurant of the Cloud 9 Boutique Hotel if all your sightseeing has made you very hungry. The best tapas in this part of town can be found at the Mountain Club in Tamboerskloof. Get this with some delicious side dishes and a glass of Glühwein. When these different tastes come together, it will be the best part of your day for sure.
Place: The Mountain Club
Price: R279
Deal: The Mountain Club Deal
Contact: 021 569 4667
Address: The Mountain Club, Cloud 9 Boutique Hotel, Kloof Nek Road, Cape Town
12. Check out the Labia Theatre at Night (Prices vary between R70 to R100)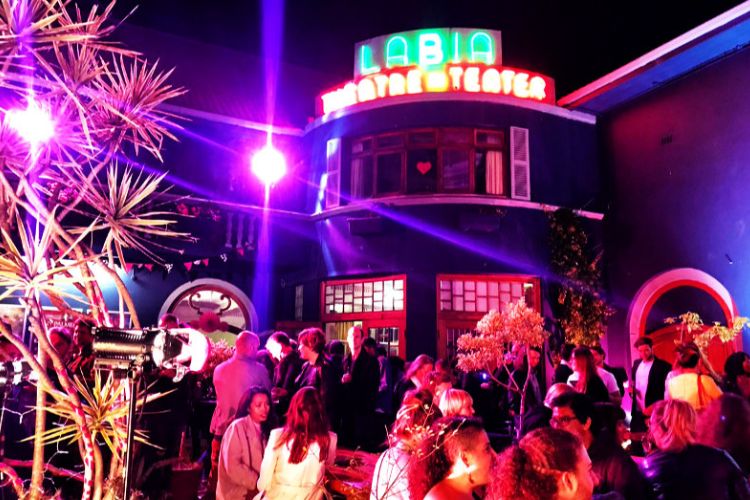 Cinemagoers at the Labia Theatre can expect to see the best in independent, foreign, documentaries, classics, and other alternative and art circuit movies.
Place: The Labia Theatre
Price: R70
Contact: 021 424 5927
Address: 68 Orange St, Gardens, Cape Town, 8000