Get ready to embark on a wild and unforgettable journey into the world of bachelorette party ideas! The days of run-of-the-mill celebrations are long gone.
Today, it's all about savouring the sweet moments of pre-wedding bliss in style. Whether you're a bride-to-be looking for a low-key, spicy adventure in the hot sauce realm or a gastronomic enthusiast yearning for a night of fine dining, we've got you covered.
And if you're more into clinking glasses in picturesque vineyards or dancing your heart out until dawn, we have those fabulous ideas, too. The countdown to your big day just got a whole lot more exciting.
Before diving in, check out 8 money hacks sure to increase your bank balance. 
1. Have a Bachelorette Spa Day (Daddy's Deals)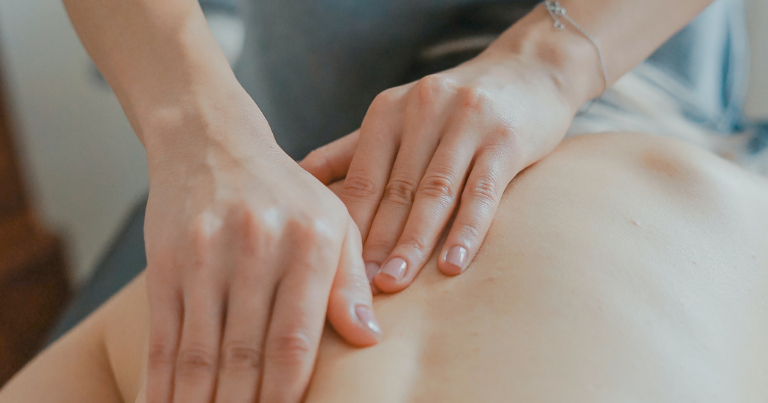 Enjoy relaxation and rejuvenation with our exclusive half-day spa package at the renowned Cullinan Premier Hotel and Spa, the perfect choice for your upcoming bachelorette party. This splendid offer, available through Daddy's Deals, is designed to provide you and a companion with the ultimate spa experience.
Choose between a delectable breakfast or a light lunch, ensuring your culinary desires are perfectly catered to.
The highlight of your day will undoubtedly be the exquisite 90-minute full-body hot stone massage, complemented by a soothing 60-minute luxurious hand and foot treatment.
Escape the stresses of everyday life and bask in the lap of luxury at the Cullinan Premier Hotel and Spa. Your bachelorette promises to be a blissful retreat in an exquisite setting.
2. Surprise Her With a Shooting Session (Daddy's Deals)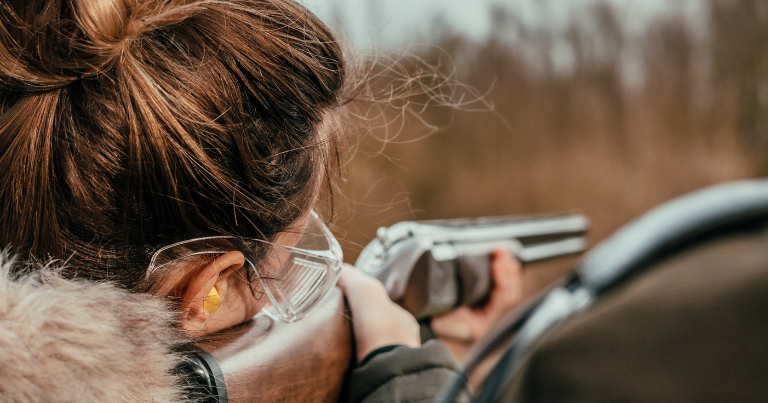 Indulge in a unique and thrilling bachelorette party experience with a visit to SL Training Academy's Gun Range. This SAPS-approved and fully accredited shooting session promises fun and safety, making it a memorable choice for your special occasion.
You'll have ample opportunity to hone your marksmanship skills with unlimited ammunition. Please be aware that the shooting range fees, a supplementary R100 per person, are not included in the Daddy's Deals offer and should be settled directly with SL Training Academy.
To participate, ensure you bring along a valid ID book/card. After booking, SL Training Academy will furnish you with the exact location. Pack non-alcoholic beverages, snacks, a hat, and closed shoes (flip-flops or open-toed shoes are prohibited). Get ready for an exciting and educational experience that will leave you and your party with lasting memories.
3. Have a Classic Hollywood Themed Party For her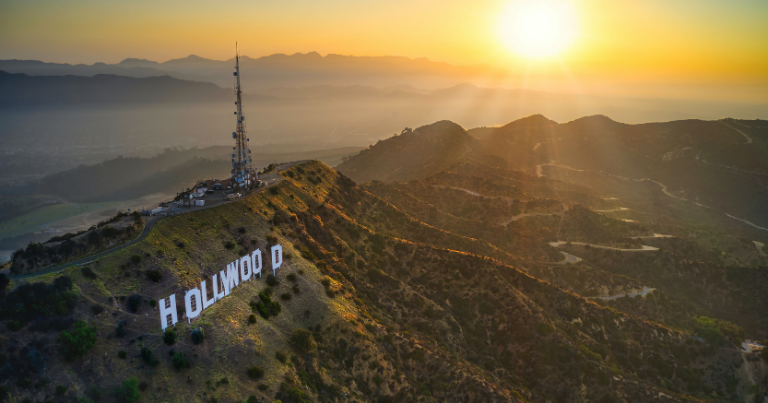 Step back to the glitz and glamour of classic Hollywood with a bachelorette party that exudes elegance and sophistication. Embrace the timeless allure of the silver screen by donning their finest cocktail gowns and adorning their hair with finger waves.
As the smooth melodies of jazz serenade your evening, indulge in champagne and delectable appetisers fit for a star. For an extra touch of luxury, consider adding a red carpet, a live band, and even a hired paparazzi crew to capture every moment.
Transport your party to the 1920s with art deco décor and a photographer to immortalise the night in black and white, ensuring the bride receives a cherished photo book to relive the magic.
4. Go on a Pub Adventure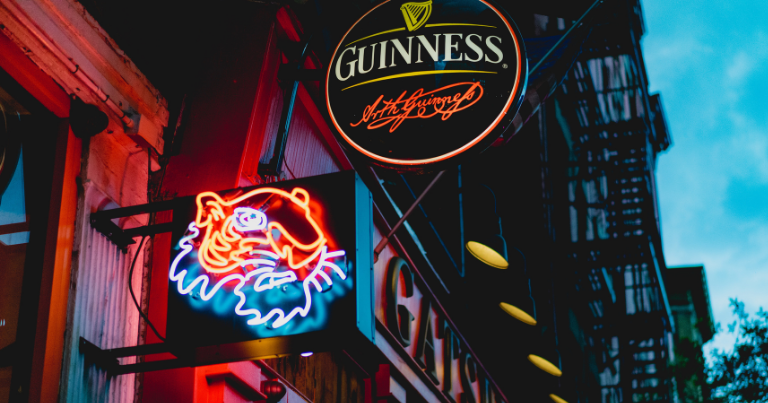 Embarking on a pub adventure for a bachelorette party promises an unforgettable camaraderie-filled evening.
Opt for an area boasting many bars nearby, ensuring a seamless transition from one venue to the next. Before commencing your merrymaking, acquaint all participants with the predetermined route to mitigate any confusion.
In the spirit of solidarity, pair each bachelorette with a trusted buddy, ensuring no one is left behind. Elevate the celebratory atmosphere by donning matching bachelorette shirts, making your group easily identifiable in the crowd.
Remember to incorporate a playful bachelorette game, such as drinking games, to inject extra fun into the evening.
Also read: 10 Tips to ensure every Holiday is Memorable
5. Go Club-Hopping with your Girls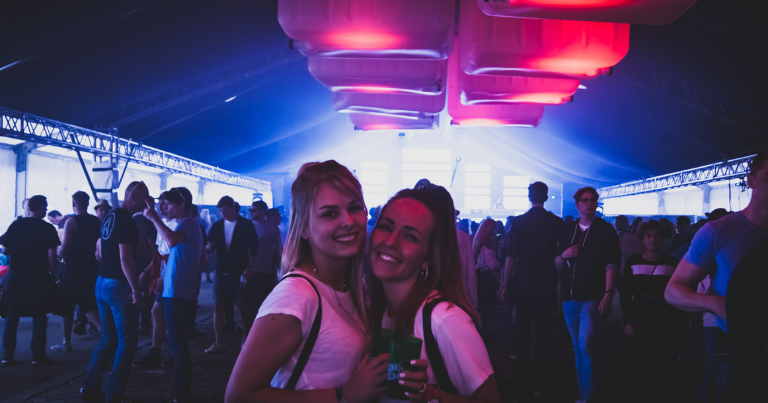 Club hopping for a bachelorette party is a popular and exciting way to celebrate a bride-to-be's upcoming wedding day.
This unique and memorable experience typically involves a group of close friends and bridesmaids visiting multiple nightclubs throughout the evening. Each venue offers its distinct atmosphere, music, and entertainment, ensuring a diverse and lively celebration.
From dancing the night away to sipping on colourful cocktails, bachelorette parties can explore various entertainment options at different locations.
Club hopping adds an element of adventure to the festivities, allowing the group to create lasting memories and capture the essence of the bride's last days as a single woman while enjoying the city's vibrant nightlife.
6. Have a Fine-dining Experience (Daddy's Deals)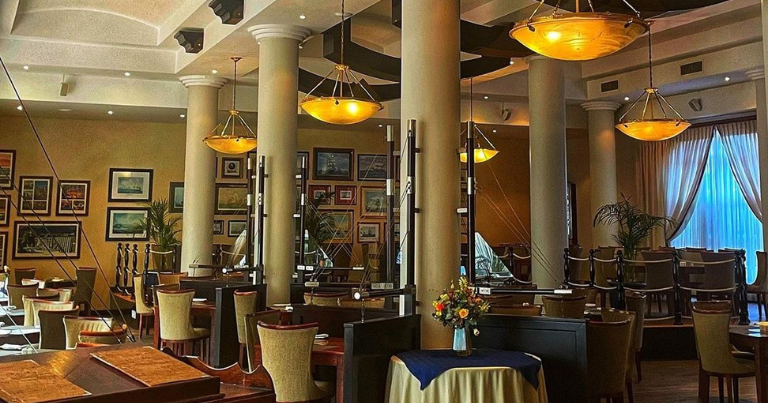 Experience the epitome of fine dining at The Clipper Restaurant, a perfect destination for a bachelorette party extravaganza, made even more special with Daddy's Deals.
Indulge in a luxurious 3-course meal, including a tantalising starter, a delectable main course, and a divine dessert. Your taste buds are in for an unforgettable journey as you explore a menu filled with only the best in fine dining.
Every choice is a culinary masterpiece, from the salty bliss of Fresh Knysna Oysters to the indulgent richness of the chocolate volcano and the velvety elegance of mushroom risotto.
The Clipper Restaurant offers an extensive menu with a delightful adventure, making it an ideal choice for a memorable bachelorette celebration. Explore their offerings to elevate your dining experience.
7. Attend a Hot-Sauce Making Class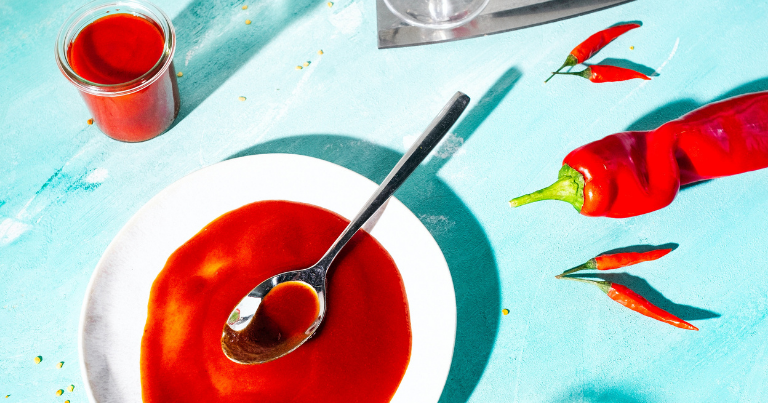 Attending a hot-sauce-making class for a bachelorette party is an unconventional but exciting way to celebrate.
This unique and flavourful experience combines the art of culinary creation with the joy of bonding over shared activities. The class typically begins with an introduction to various chilli peppers, discussing their heat levels and flavours.
Participants then learn the essentials of crafting their signature hot sauces and experimenting with garlic, vinegar, and various spices. This interactive class fosters a sense of togetherness and fun as attendees work together to create personalised, palate-pleasing sauces, ensuring a memorable and spicy celebration for the bride-to-be and her guests.
8. Learn How to make Smoked cocktails (and enjoy)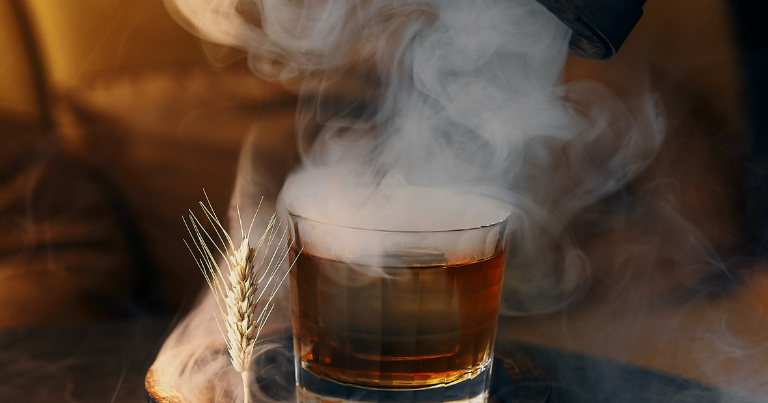 Smoked cocktails can add a touch of sophistication and intrigue to a bachelorette party, making it a memorable experience for the bride-to-be and her guests.
To embark on this journey of mixology mastery, you'll need a few essential tools, which include a cocktail shaker, quality spirits, a smoking gun, and wood chips, such as applewood or hickory.
Please start by selecting your favourite cocktail recipes; mix the ingredients as per the recipe, but instead of serving it immediately, infuse it with smoky flavours.
Place the cocktail in a glass or a covered container with a smoking gun filled with wood chips. Light the chips, allowing the smoke to envelop the drink. This process will offset a distinct aroma, elevating your drinking experience.
Serve your smoked cocktails, and you'll have an exquisite addition to your bachelorette party that will impress all attendees.
9. Go Vineyard Hopping with your Girls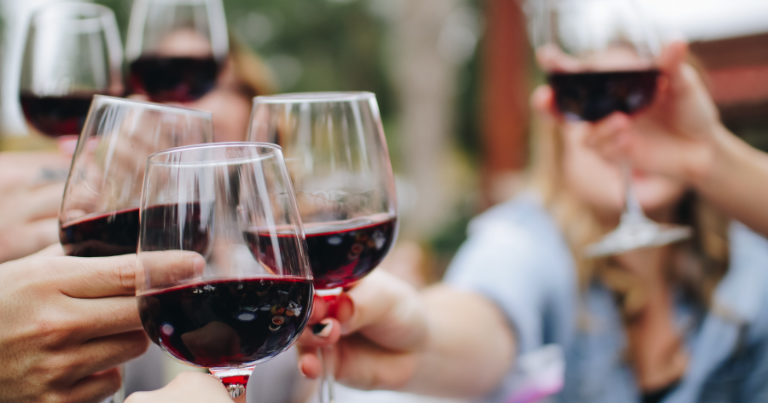 A bachelorette party can take on many forms, but few experiences match the sophistication of vineyard hopping.
This unique excursion offers an opportunity to savour fine wines while basking in the picturesque settings of lush vineyards.
The journey typically begins with a charming vineyard tour, where the bride-to-be and her friends can gain insights into the winemaking process.
Subsequently, they embark on a tasting adventure, sipping exquisite wines, from crisp whites to bold reds, all accompanied by delectable cheeses and cold meats. The day is punctuated by laughter and a touch of class, creating lasting memories for the bride and her closest friends.
10. Have a Bachelorette Staycation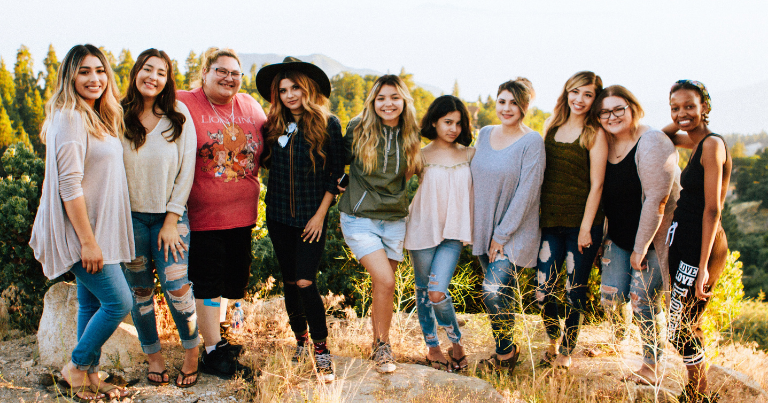 Experience the epitome of a pre-wedding celebration with a carefully curated bachelorette staycation.
Gather your closest companions for an unforgettable bash in the comfort of a carefully selected locale (Airbnb or hotel).
Toast to the bride-to-be, all while partaking in exciting games and heartfelt toasts. This staycation promises a blend of relaxation, laughter, and cherished moments, ensuring the bride embarks on her marital journey with special memories and a heart full of joy.
Also read: