Are you thinking about becoming an English teacher in China? China's demand for foreign teachers, especially English teachers, is soaring. As the world's second-largest economy, China recognises the importance of English proficiency. Many South Africans are eager to take this opportunity, but the crucial question is, do you need a TEFL to teach in China?
Teaching English as a Foreign Language (TEFL) certification is often a requirement for teaching in China. It ensures that you have the necessary skills to teach English effectively. A bachelor's degree is typically required, and some regions may have specific requirements. So, before you take the plunge into this exciting adventure, research the particular requirements for the region you're interested in.
Being well-prepared will help you embark on a successful teaching journey in China. Before that however, be sure to check out our TEFL DEALS.
1. Nationality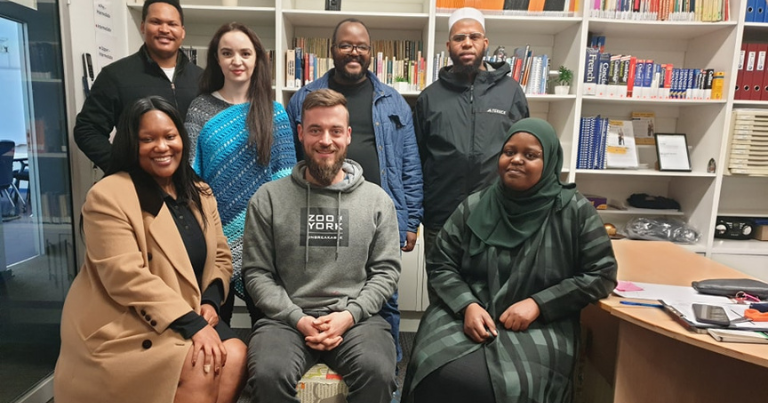 If you're considering becoming an English teacher in China, here's some critical information. China only accepts English teachers from 7 approved countries, including the UK, Ireland, the US, Canada, Australia, New Zealand, and South Africa.
The reason behind this choice is to ensure high-quality language education. So, if you're from one of these countries and wish to teach English in China, you're in luck.
China's preference for teachers from these countries is about maintaining consistent language standards in their educational system.
2. Native English Speaker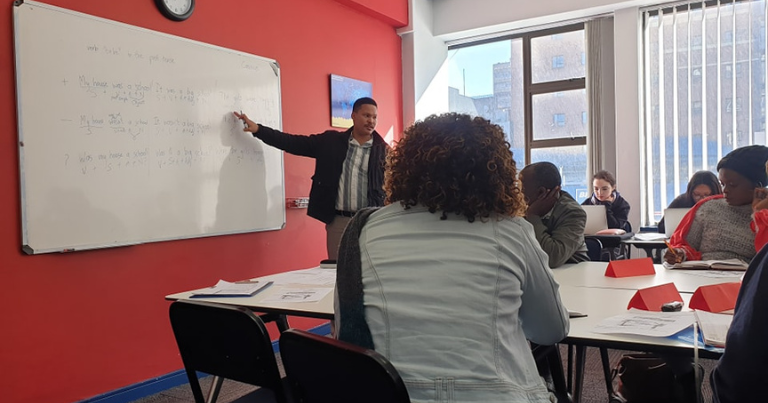 Teaching English to Chinese students is a rewarding opportunity, but a strong command of the English language is necessary.
This is vital, as your students will rely on your language skills to learn effectively.
Interestingly, there's evidence that non-native English speakers, like those from French-speaking Canada or South Africa, can secure working visas for teaching English in China without significant hurdles.
If you're considering teaching English in China, remember that language proficiency is key, and being a native speaker will increase your chances of securing a teaching position.
3. Bachelor's Degree Holder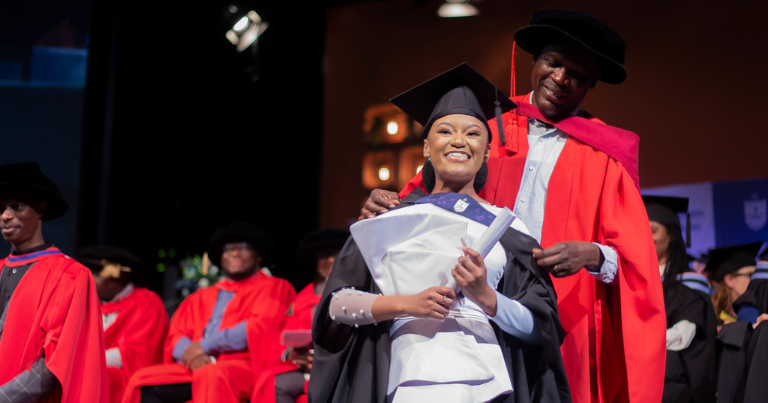 To teach English in China, having a bachelor's degree is necessary, but it doesn't have to be in education. Your degree can be in any field, like marketing, psychology, or arts.
You're good to go as long as it's from an accredited university and is a 4-year program (or 3 years in the UK, Australia, or New Zealand).
Before 2018, you could teach without a bachelor's, but the Chinese Government tightened the rules. Be cautious of schools saying otherwise.
Teaching experience is beneficial but optional. Your TEFL certification will equip you with the necessary skills. Look for a TEFL program with hands-on teaching practice with non-native English speakers. This practice counts as experience and boosts your application.
4. Must have a TEFL certification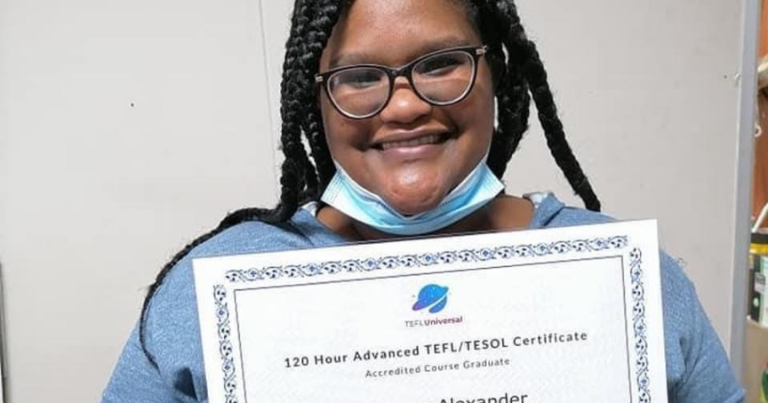 In 2023, if you aspire to teach English in China, securing a TEFL certificate is a must. You can obtain this certificate online through various reputable agencies at an affordable cost, serving as your first stride towards an enriching teaching career worldwide.
TEFL, TESOL, and CELTA are the 3 primary English-teaching certifications. TEFL stands for Teach English as a Foreign Language, TESOL for Teach English to Speakers of a Second Language, and CELTA for Certificate in Teaching English to Speakers of Other Languages.
While TEFL and TESOL are similar, both require a 120-hour certificate, aligning with the 2023 Chinese teaching requirements.
TEFL enables you to teach English to non-native speakers abroad, an essential qualification for teaching in China. TESOL, on the other hand, allows you to teach English overseas and to foreigners in your home country, making it a versatile choice for educators.
5. A criminal background check is required
China has strict rules for foreign English teachers. The Chinese government wants to ensure safety and integrity. To get a Z Visa, you must provide a clean criminal record, even for minor issues.
Find out how to obtain a Criminal Record Check for those in South Africa.
Remember, having the right documents is just the start. You'll also need to authenticate them for your visa application. This may involve a notary or embassy verification.
So, if you're considering teaching English in China, ensure your record is spotless, get the necessary checks done, and remember the authentication step. It's all part of the process.
6. Age requirement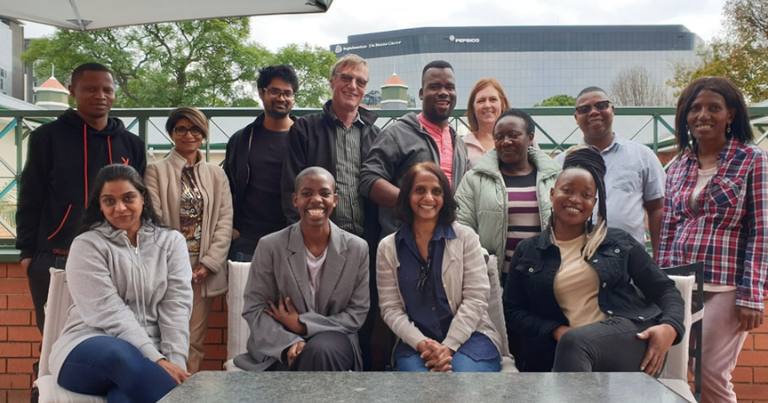 Prospective English teachers eyeing opportunities in China should take note of age requirements set by Chinese schools. Typically, these institutions prefer teachers between 25 to 45 years old.
This age range balances experience and youthful energy, especially for those seeking kindergarten or pre-school roles. If you fall within this bracket, inquire about a school's specific age requirements early on. However, be cautious of schools with unofficial age limits, mainly if you're not aiming for early childhood education.
Older teachers bring valuable expertise, and if a school needs to recognise this, consider exploring other teaching positions that appreciate your knowledge and experience.
Ensuring good health before embarking on your English teaching journey is paramount in China. Primarily, China aims to prevent the unintentional spread of illnesses within its borders.
Your health will be assessed comprehensively during the medical examination, including tests for HIV, hepatitis, and tuberculosis.
Your initial medical check usually occurs while applying for your Z Visa, conducted by an approved medical facility in your home country. Upon arriving in China, a second medical evaluation awaits.
If you've heard that waiting for your medical check in China was an option, that information might have been accurate before 2023. Now, you must complete 2 medical checks. These medical checks, however, are nothing to be afraid of.
When considering a teaching opportunity in China, finding the right school or institution that aligns with your goals and values is crucial.
Most Chinese schools seeking foreign teachers usually require a commitment of at least 10 to 12 months. This commitment is because the recruitment process for foreign teachers involves significant time, effort, and financial resources. Before signing a teaching contract, it's essential to grasp the commitment level involved thoroughly.
Take the time to research and evaluate potential employers to ensure they are a good fit for you. Understand the school's expectations and be prepared to invest the time and effort to create a successful teaching experience for you and your students. By making an informed decision and committing wholeheartedly, you can embark on a fulfilling journey as an English teacher in China.
Also read: