Take a peak into the world of ultimate spa experiences, where relaxation and rejuvenation take centre stage.
From beer-infused therapies to soothing brush massages, spas offer a diverse range of treatments designed to provide you with a one-of-a-kind relaxation journey. Dive into a realm of tranquillity and discover the myriad ways in which ultimate spa experiences can revitalise your body and mind.
Whether you seek traditional therapies or innovative approaches, our guide will navigate you through spa treatments, ensuring you find the perfect experience to unwind and pamper yourself. Embark on a soothing adventure as we explore the world of ultimate spa experiences together. You should also discover the wonderful wine routes across South Africa.
Before you read on, be sure to check out some of our Beauty & Spa Deals.
1. Laser Hair Removal treatment (Daddy's Deals)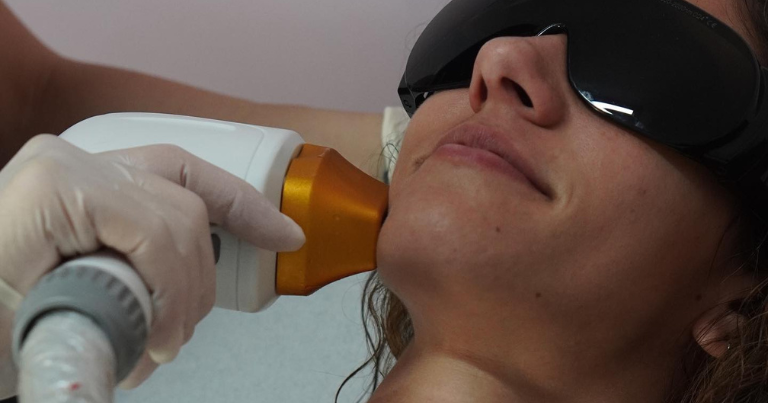 If you're eager to bid farewell to the endless hair removal cycle, laser hair removal is your ultimate solution. This swift and efficient treatment minimises the growth of stubborn, unwelcome hairs, offering you a long-term respite from the tiresome routines of shaving and waxing.
At Perfectly Polished by Irene in Brackenfell, they have 6 laser hair removal sessions for the half-leg area, ensuring you achieve the desired smooth, hair-free skin.
The results of laser hair removal include hair regrowth, often taking months or even years, and when it does return, it's finer and less noticeable. Plus, the precision of the laser ensures it targets only the unwanted hair without harming the surrounding skin.
Compared to waxing or threading, the discomfort is minimal, and with the latest laser technology, the procedure is nearly pain-free, leaving you with the satisfaction of silky-smooth skin.
Deal Duration: Deal Valid until November 30th, 2023.
Contact: 067 803 7223
2. Zero Gravity Massage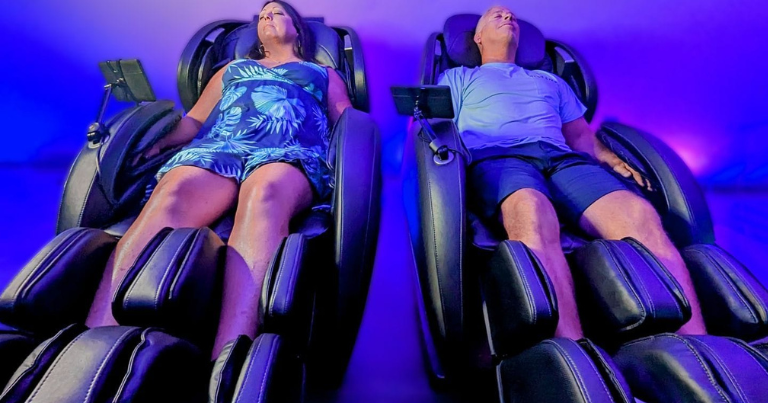 A zero gravity massage is a transformative spa experience that immerses you in state-of-the-art robotics technology.
As you recline in a chair designed for this unique treatment, your body is gently tilted back into a neutral, zero-gravity position, elevating your legs above your heart. In this weightless state, you'll receive a full-body massage, all with robotic intervention.
The chair's 4D mechanism scans your body, customising the massage to your body's specific shape, size, and acupressure points. This spa treatment has numerous benefits, including improved posture, relief from joint and spine stress, muscle relaxation, and relief from headaches and pain.
It also soothes tired feet, enhances flexibility, increases blood flow, boosts the immune system, and decreases stress and anxiety. Dress comfortably and prepare to indulge in the ultimate relaxation experience in a shared spa space.
3. Beer Bath hydrotherapy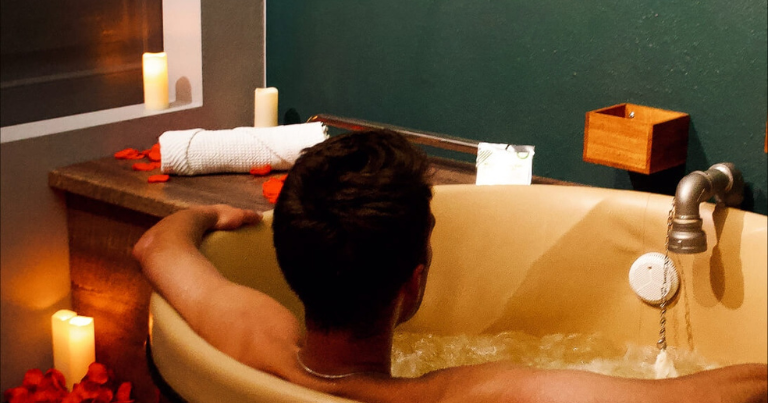 Experience the unique world of beer bath hydrotherapy in cedar tubs filled with a seasonal blend of hops, barley, and herbs. Herbalists craft these concoctions to benefit your hair, skin, and well-being. Enjoy the delicate bubbles caressing your body courtesy of the air bubbler system. In these basins, beer baths are non-fermented, resembling beer tea.
Hops and barley, rich in vitamins and antioxidants, enhance your hydrotherapy experience, promoting relaxation, reducing inflammation, and more. The Beer Therapy Room includes a 90-minute session with access to the beer bath, infrared sauna, rain shower, and relaxation deck. Start with the sauna, cool off with a shower, and savour the beer bath while sipping local craft beer.
New to beer baths? Choose your attire, stay hydrated with beer and water, and relax on the deck.
4. Body Mud Mask treatment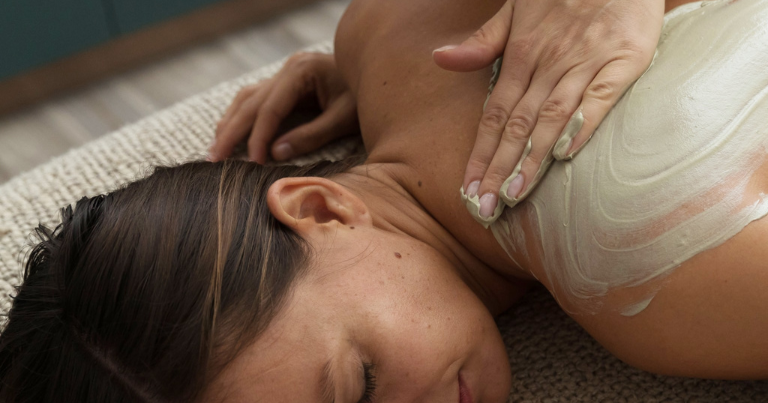 For those eager to experience the rejuvenating effects of a body mud mask spa treatment, it's essential to understand the potential benefits and considerations involved.
These masks excel at purging impurities from the skin, unclogging pesky pores, and absorbing excess oils. However, it's crucial to note that mud masks can be somewhat drying, making them less suitable for dry, sun-damaged, or combination skin types.
Furthermore, individuals with sensitive skin should exercise caution, as prolonged use of masks containing acids or fragrances can irritate. Avoid applying mud masks to open wounds or blemishes, as they may exacerbate these conditions.
Consider a patch test to gauge your skin's reaction if you have extremely dry or sensitive skin. In case of any adverse effects, cease use promptly for a more enjoyable spa experience.
5. Infrared Sauna Spa treatments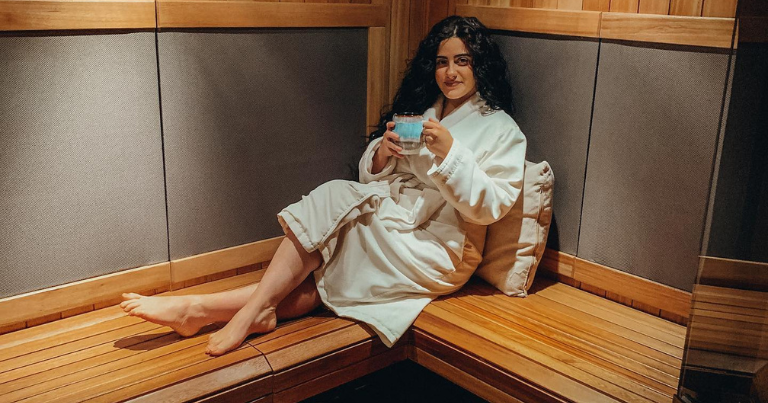 Infrared sauna spa treatments offer a unique and soothing approach to relaxation and wellness. They utilise electromagnetic radiation to directly heat the body, using the safe and gentle infrared light spectrum. Unlike traditional saunas, the lower air temperature in an infrared sauna ensures a more comfortable experience while still raising core body temperature.
Studies have revealed potential benefits, including reducing post-exercise muscle soreness, alleviating symptoms in rheumatoid arthritis patients, and aiding heart-related conditions. The warmth of the infrared sauna promotes vascular relaxation, improving blood flow to vital organs.
For those battling chronic fatigue or seeking rejuvenation, evidence suggests that infrared saunas can help reduce fatigue and improve mood. However, caution is crucial, especially if you have underlying health concerns, are pregnant, or use alcohol or medications that may interact with sauna use. Consult your healthcare provider before embarking on this soothing journey for a safe and beneficial experience.
6. Paraffin Mask Treatment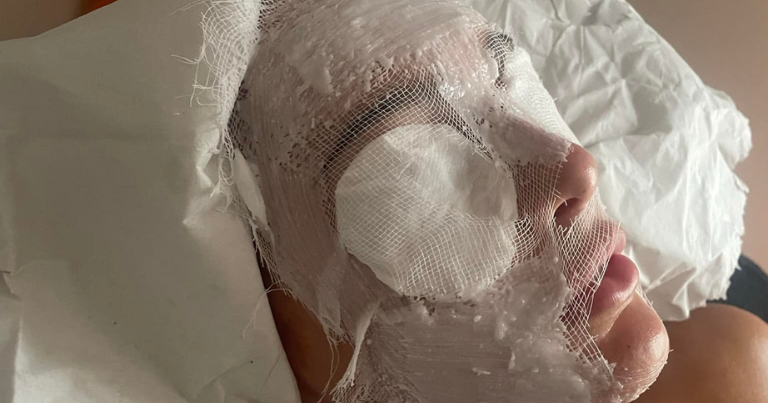 Paraffin treatments are more than spa afterthought procedures, as they offer many benefits for various body parts.
This drug-free option relieves arthritis, bursitis, and chronic joint inflammation. Additionally, it works wonders for soothing dry, cracked skin.
The magic of hot paraffin lies in its ability to relax sore muscles, alleviate stiffness, and combat muscle spasms. What sets it apart is its capacity to trap and intensify heat, opening pores to enhance the absorption of topical products.
Paraffin treatments aren't limited to hands and feet, as they can be applied to areas like the back, shoulders, knees, and more, making them a valuable addition to your massage experience. With its exfoliating, moisturising, and pain-relieving properties, paraffin body massage treatment offers a holistic approach to relaxation and wellness.
7. Nimue Facial treatment (Daddy's Deals)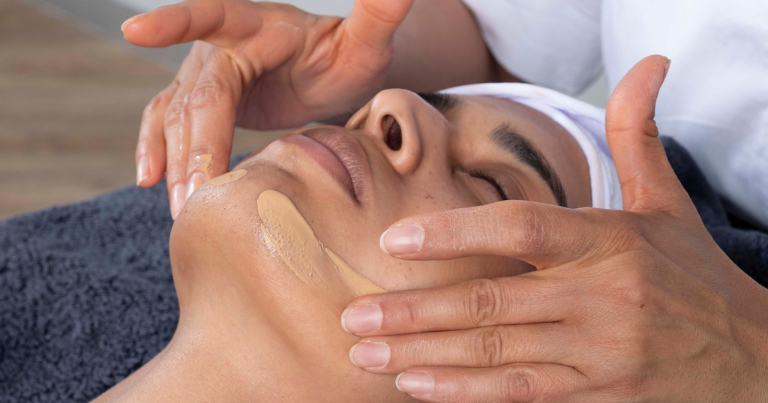 Give the rejuvenating power of Nimue facial treatment a try.
This specialised treatment is perfect for individuals with environmentally damaged, hyper-pigmented, problematic, and interactive skin types.
Makanaka Studio's expertise lies in deeply cleansing oily and problematic skin, providing a gentle yet highly effective purification and clarification process. The result is a mattified and decongested complexion, leaving your skin refreshed and impeccably smooth.
The treatment includes a soothing back, neck, and shoulder massage with hot stones as an added indulgence. Pamper yourself and revitalise your skin with a Nimue deep cleanse facial – a must-try for those looking to elevate their skincare routine.
Deal Duration: Deal Valid until January 31st, 2024.

Contact: 073 495 6805
8. Hot Stone Massage treatment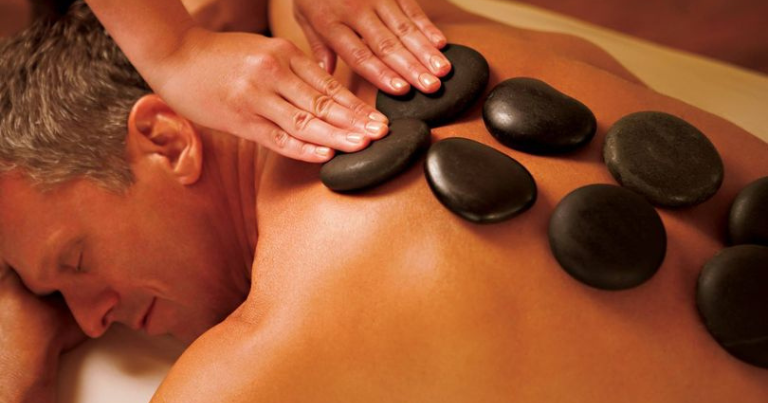 Are you itching to experience the blissful world of hot stone massages?
Picture a full-body massage using warm, smooth stones that melt away your worries and a back scrub that banishes dead skin and clogged pores.
The end result is skin so smooth it'll make you wonder why you didn't try this sooner. Say goodbye to back acne troubles as those pores get a much-needed unclogging.
And as an unexpected bonus, your immune system will get a boost from this heavenly ritual.
Remember to chat with your healthcare provider first, especially if you have any medical concerns or are expecting.
9. Relaxing Scalp treatment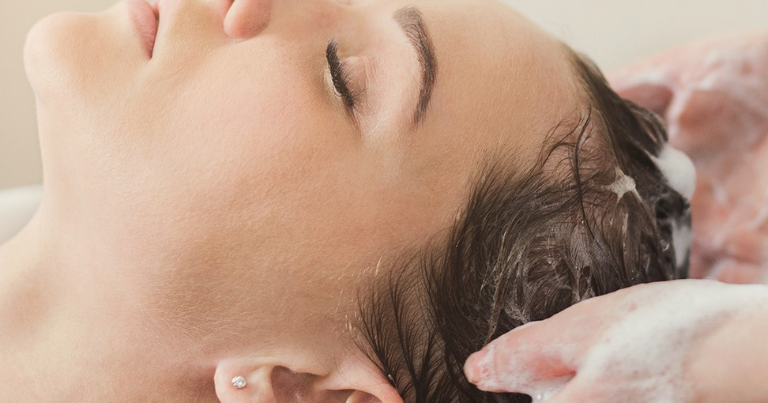 If you yearn for a soothing escape from the stresses of everyday life, a relaxing scalp treatment may be just the indulgence you need.
This revitalising experience goes beyond mere hair care, as it's a holistic journey to unwind and rejuvenate. Imagine reclining in a tranquil spa setting, where skilled therapists expertly massage your scalp with nourishing oils, releasing tension and promoting circulation.
As their gentle hands work their magic, you'll be left with a profound sense of relaxation. Not only does this treatment provide a blissful sensory experience, but it also promotes hair health and can alleviate common scalp issues. Whether you seek relief from a busy schedule or wish to treat yourself, a relaxing scalp treatment is a luxurious way to nurture your well-being.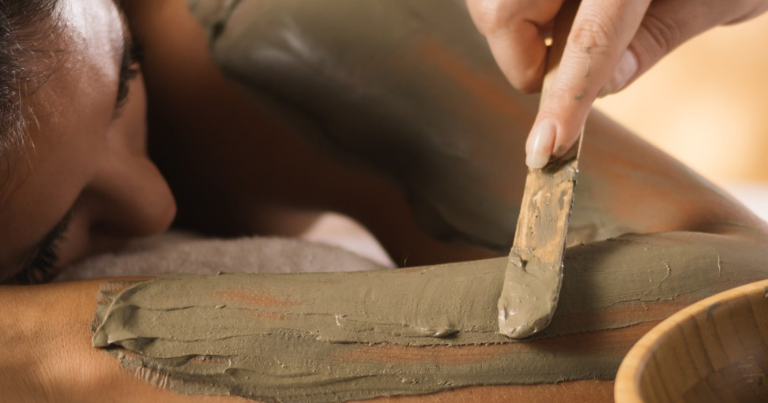 Gingko Spa is designed for those eager to experience the transformative Rasul treatment.
As you step into this upscale haven of wellness, a welcome drink sets the tone for relaxation. The 45-minute session in the Rasul, a Turkish steam chamber, envelops you in serenity, letting your worries melt away. The 75-minute hot stone massage deepens your sense of renewal, rejuvenating you.
A 40-minute relaxation session in the spa's heated pool elevates your holistic spa journey, providing ultimate relaxation. Enjoy a delectable lunch with a vegetarian platter or a R120 meal voucher to complete your day of pampering.
The Rasul treatment, essentially a private steam room, involves applying spa mud to your face and body, with the option to include your partner.
As you relax in the steam room, the mud works its magic, detoxifying, softening, and nourishing your skin, leaving you feeling refreshed and renewed.
Deal Duration:  Deal Valid until October 31st, 2023.
Contact: 028 284 9646
Also read: