A staycation can be a great way to relax and explore your city. But, with some careful planning, you can even save money while doing it! This article will discuss how to plan the perfect staycation on a budget. We'll look at ways to find activities that won't break the bank, as well as tips for ensuring your staycation is both enjoyable and cost-effective. So, whether you're looking for an adventure in your hometown or need some rest and relaxation, we've got all the information you need to make your next staycation one of the best yet! But before we begin, you should also discover camping sites in Pretoria.
How can I get a Cheap Staycation?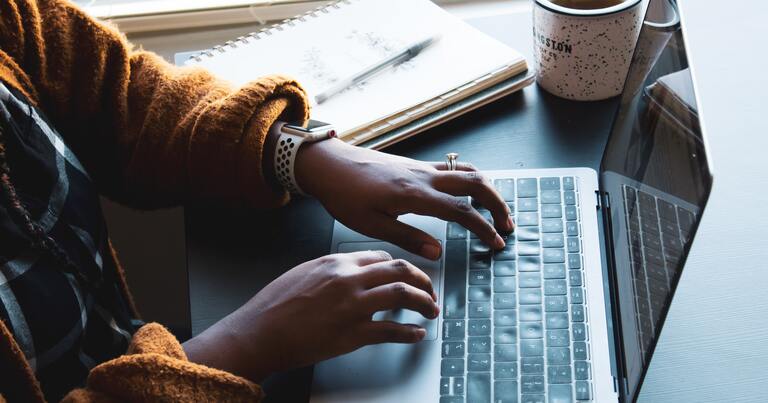 One way to get a cheap staycation is by looking for online deals and discounts on hotel booking websites. Many of these websites offer exclusive discounts and special rates when booking ahead, so it's worth researching before you book. Additionally, if you're flexible with your dates, you can often find great last-minute deals that can significantly reduce the cost of your staycation. So find out when you can go an enjoy things to do in Morocco.
Fun and Low Budget Activities go Hand-in-Hand
There are a variety of ways to have fun with low-budget activities. One of the most popular is participating in outdoor activities such as hiking, biking, or camping. These activities allow people to connect with nature, explore their surroundings, and get some exercise at a minimal cost. Another activity that can be done on a budget is visiting local museums and cultural attractions.
Explore While on a Budget
A great way to save on entertainment and adventure on your staycation is with Daddy's Deals. We have special offers that include discounts so you can make the most out of your vacation. For example we have great the best things you can do while exploring Cape Town.
Personal Care and Beauty Treatments
Take advantage of Daddy's Deals personal care and beauty treatments to make the most of your staycation. With Daddy's Deals, you can relax with a discounted massage, facial and spa treatments that are tailored to your needs. Additionally, you can pamper yourself with various manicure and pedicure services from top-notch salons.
Find Things to do in Your City
To make the most of your staycation, you should explore your city. This may surprise you to know, but there is a lot that you can uncover. This includes cultural festivals, outdoor concerts, historical sites, trendy restaurants, and more.
Plan Your Staycation Budget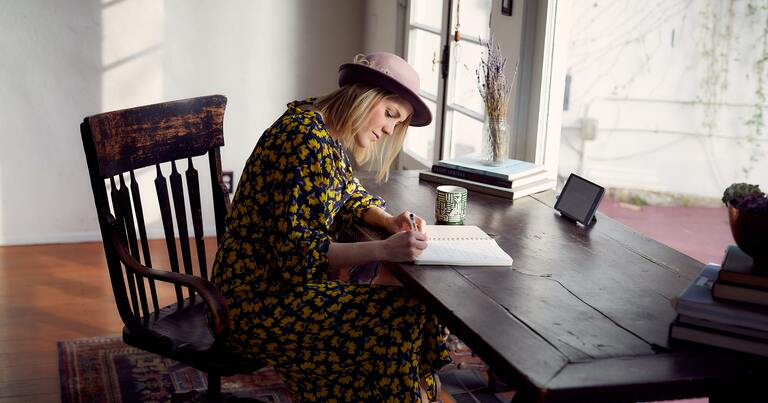 Planning a budget for a staycation can be an exciting process! It requires carefully considering the day-to-day expenses associated with the vacation, from lodging and transportation to meals and activities. To ensure you have enough funds for all the fun events you want, create a budget that allocates sufficient funds for each area. Be sure to also plan for any unexpected expenses that may crop up during the staycation. It's always a good idea to set aside some extra money if you want to splurge on something special.
---
Also Read: The 20 Best Spas in Johannesburg
---
Make Your Staycation Feel Like a Vacation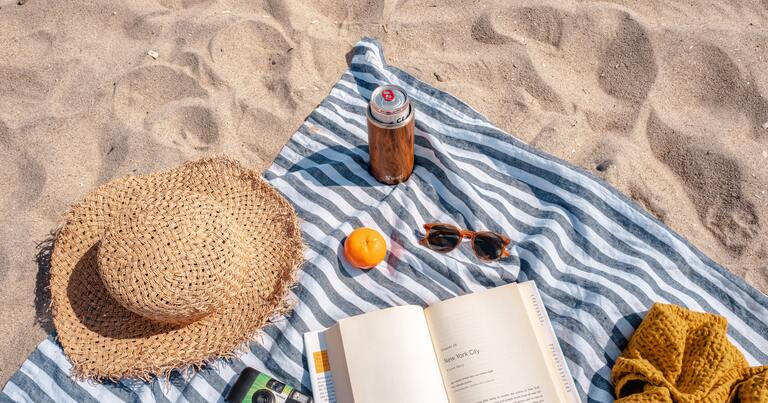 Fleeing from the hustle and bustle of everyday life can be an energizing and refreshing experience, even if it is just for a staycation. With a bit of creativity, you can turn your home into a luxurious vacation destination, allowing you to relax while also creating memories with your family and friends.
Don'ts:
Regular chores
While on your vacation staycation, you really shouldn't be doing anything that reminds you of your regular life. This includes doing chores. Yes, your house needs to be cleaned, but it doesn't need to be spring-cleaned. Take the break; you deserve it.
Work
Do you love your job so much that you bring it everywhere? Well, you need to know that while you are on your staycation, you shouldn't be working. Work can cause stress which you are trying to get rid of remember. So unplug and don't respond to any emails.
Do's
Have fun
The only thing you need to think of while on your staycation is having fun. That's exactly what a staycation is all about. So let your hair down and do whatever you want. You can go to the spa, eat out at restaurants or even do a fun activity. Your options are endless.
Spoil yourself
You do so much for everyone and forget about yourself. Seeing that your staycation is all about you, you should take the opportunity to spoil yourself. Remember, you are focused on having fun, which means doing things you find fun.
Affordable Food Options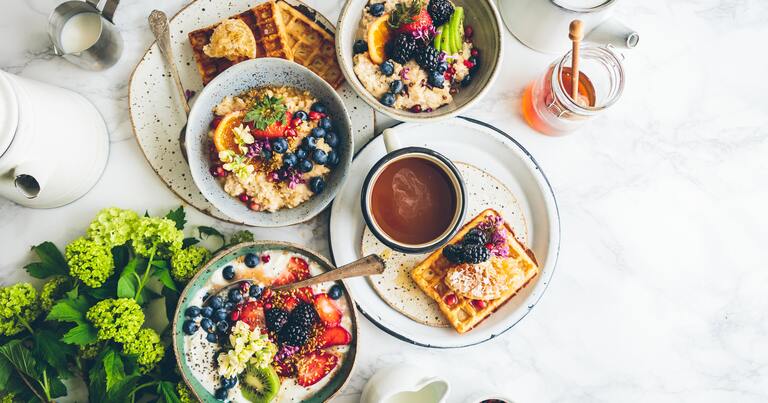 Having a staycation is the perfect way to relax and enjoy the comforts of home while still feeling like you're getting away. Daddy's Deals offers amazing food deals that can make your staycation more enjoyable. With these deals, you can sample the delicious local cuisine without spending too much money or indulge in an extravagant feast you would never usually be able to afford.
---
Also Read: The 15 best Recruitment Agencies in Johannesburg
---
Cheap Staycation Ideas for Couples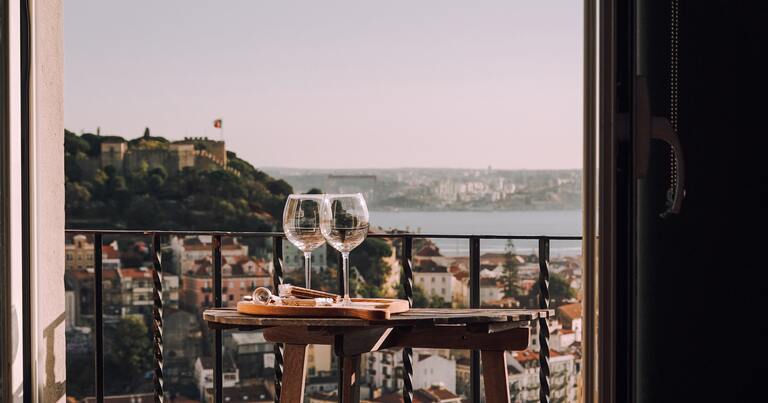 Romantic staycation ideas for couples are endless! For starters, why not book a night at a luxurious bed and breakfast in the countryside? Picture snuggling up together while you enjoy breathtaking views of rolling hills and starry nights. To make the most of your stay, treat yourselves to a couples' massage package. Enjoy an hour of pampering designed to relax and rejuvenate. Afterwards, take a leisurely stroll around the grounds or sip wine in the surrounding gardens.