Explore beyond the scenic landscapes and daytime activities and discover the best things to do in the Garden Route at night.
While renowned for its stunning vistas, hiking trails, and natural beauty, this region offers a lesser-known but equally captivating nightlife.
This guide will focus on the enchanting array of things to do in the Garden Route at night.
Uncover vibrant experiences that prove this region to be more than just a natural haven.
Before getting into it, you should also check out the top things to do in Morocco.
1. Shenanigans Irish Pub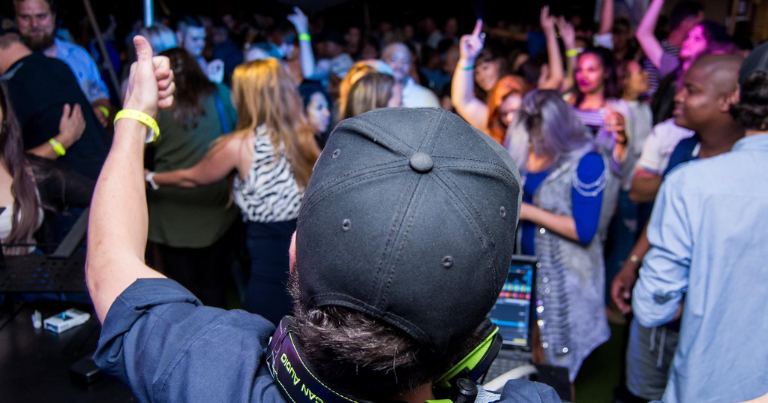 Experience the lively Irish charm of Shenanigans Pub in George. Indulge in fantastic food and live entertainment with irresistible cocktails.
Hosting various functions, events, and parties, it's a sure bucket list entry.
Ranked as one of the top Western & Eastern Cape pubs, it's your destination for great grub and unforgettable nights out.
Enjoy a 300g Steak with chips and cold draught at Shenanigans Irish Pub. Prompt service, friendly servers, and ample screens in the industrial-designed, spacious pub made the experience delightful.
Tucked away, Shenanigans is perfect for meeting friends for G&Ts, with friendly bartenders. Fresh, well-prepared food adds to the appeal.
Opening times: Monday – Sunday, 10:00 am – 10:00 pm
Address: 62 York St, George Central, George
Contact: 044 001 0389
2. Omnia Entertainment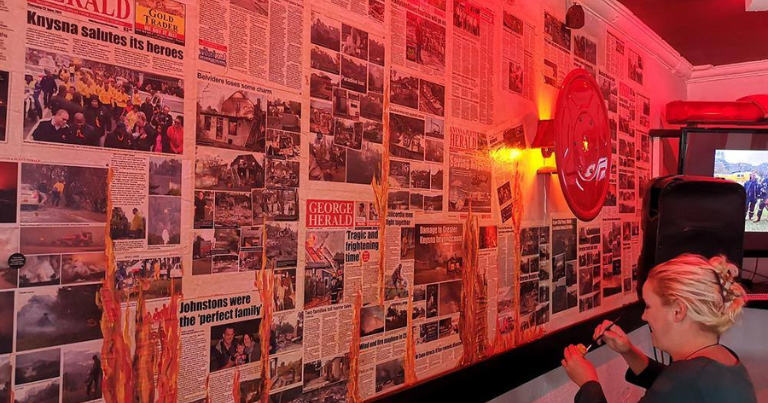 Along the Garden Route in George, Omnia Entertainment is the ultimate family-friendly spot.
It caters to diverse needs as a premier nightclub, bar, and function venue. Omnia offers everything from serene evenings with music to lively dancing nights. Created for a mature crowd seeking a safe and enjoyable atmosphere, it serves unique drinks and hosts incredible music.
Take advantage of their delightful waffles, sweet and savoury options available.
With arcade games and a roller skate rink, there's excitement for everyone. The fully-licensed bar ensures your favourite drinks are at hand.
Omnia Entertainment strikes the perfect balance, making it a must-visit for families craving a delightful dining and entertainment experience.
Opening times: Tuesday – Saturday, 11:00 am – 2:00 am; Sunday, 3:00 pm – 8:00 pm; Monday, Closed
Address: 38 Courtenay St, George Central, George
Contact: info@lovegeorge.co.za
3. Kafe Serfere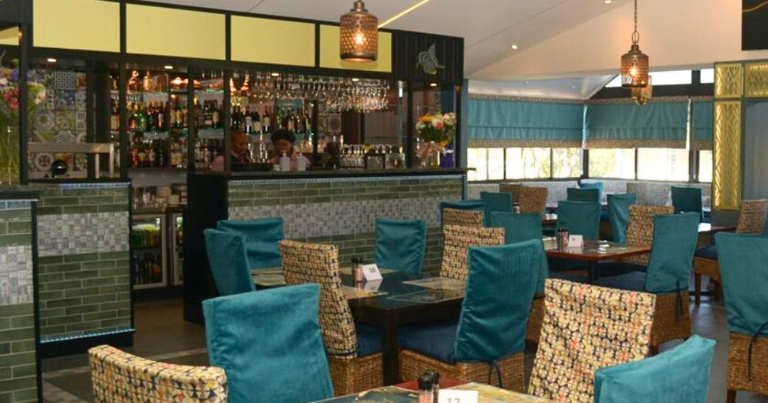 Step into Kafe Serfere, where Turkish charm meets a delightful dining escape.
Indulge in the Chicken and Mango Curry and enjoy its delightful taste. In addition, give the zesty tomato-onion salsa and refreshing Tzatziki a try. With a generous serving of crispy poppadums, your tastebuds will crave more.
If you're a seafood lover, dive into oceanic pleasures with the hake and calamari duo meal.
The Beef Fillet Stroganoff offers an exquisite gourmet adventure – a juicy beef fillet in a creamy, savoury sauce. Kafe Serfere's recent renovations have created a fresh, inviting ambience to accompany their delicious menu.
Opening times: Monday – Saturday, 10:00 am – 10:00 pm; Sunday – Closed
Address: 60 Courtenay St, Bodorp, George
Contact: 044 884 1012
4. The Bell Tavern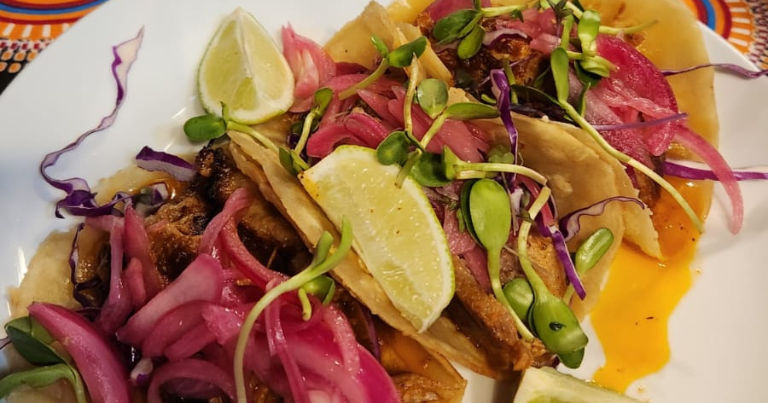 Discover Knysna's charm at The Bell Tavern, the tiniest pub nestled in Belvidere Manor. Transformed from an old wine cellar, it now radiates vintage elegance with ironwood floors and yellowwood ceilings. A classic spot for pub enthusiasts, it's quaint and inviting, boasting traditional vibes.
Peer into the past through the wine cellar's window on the floor. Relish pub-style meals indoors or amid the sunny garden's embrace. The bar is fully licensed and offers various drinks, from wines to spirits.
As a Chaine des Rotisseurs member (An organisation that focuses on providing high-quality dining experiences), The Bell Tavern takes pride in its heritage.
Vegetarians are also catered for, ensuring everyone finds a taste of warmth and history in this cosy haven.
Opening times: Monday – Sunday, 8:00 am – 9:30 pm
Address: 169 Lower Duthie Dr, Belvidere Estate, Knysna
Contact: Message The Bell Tavern
5. The Theatre at the White House (Plettenberg Bay)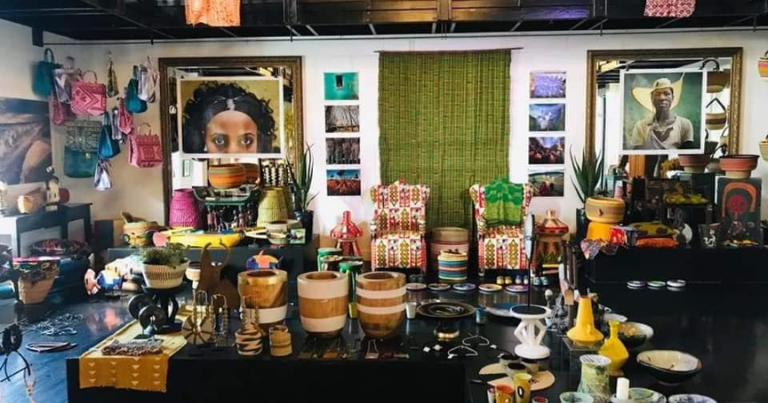 Nestled in the Garden Route town of Plettenberg Bay, The White House is steeped in history and Cape charm.
Its blend of classic architecture and modern interiors offers a unique setting. Aptly known as the White House, it caters to weddings, birthdays, conferences, and more.
Its flexible sprung floor is perfect for dance and theatre events. The courtyard, a pre-function gathering spot, pairs conveniently with the Nguni restaurant for catering. Fully licensed, it meets all catering needs. Tailored for theatre, the stage can be extended to accommodate more prominent acts.
Equipped with lighting and sound systems, it boasts excellent acoustics validated by performers and opera singers. The White House revives history while hosting an array of enjoyable occasions.
Opening times: Enquire The White House for opening times
Address: 6 Crescent St, Plettenberg Bay
Contact: 044 533 2010
6. Stars Restaurant and Sports Bar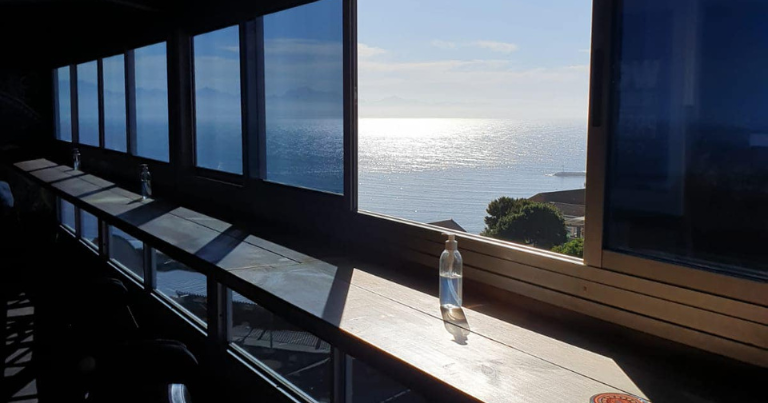 Welcome to Star Restaurant and Sports Bar, a top-notch dining experience in Mossel Bay along the Garden Route.
Indulge in premium coffee, sumptuous breakfast, and lunch, and enjoy live music and sports. Relish stunning coastal views and the Outeniqua Mountain backdrop with indoor and outdoor seating available.
Enjoy the anchored ships in the bay. Stars Restaurant offer fresh, affordable cuisine, including vegetarian and gluten-free options.
Delight in coffee mornings, business meets, or celebrations with friends. Savour classics like beef burgers, T-bone steaks, and seafood. Quench your thirst with wine or beer while catching sports action.
Breakfast options range from omelettes to extra-large sliced bread.
Lunch brings salads, sandwiches, and ciabatta. Satisfy cravings with traditional, gluten-free pizzas and seafood delights.
Opening times: Monday – Sunday, 7:00 am – 10:00 pm
Address: Bayview Centre, Marsh Street, Mossel Bay
Contact: 044 690 3045
7.  Art on Queen – Helena Gerber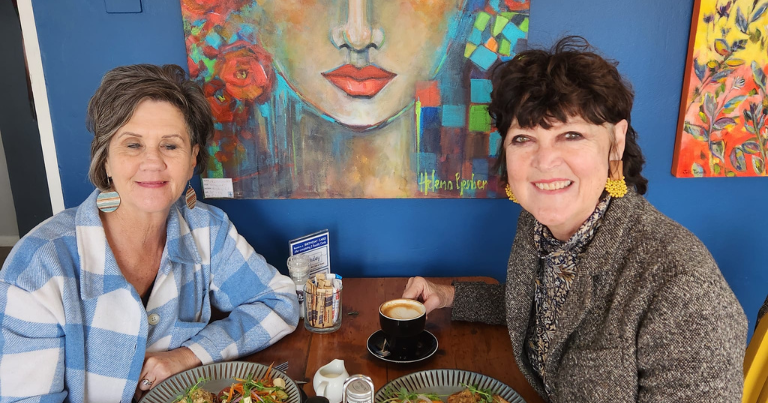 Visit Art on Queen in Knysna's Garden Route for an intimate art experience.
Helena Gerber, the artist and owner, unveils her emotions and life's depths through her artwork. Explore paintings that depict her journey, displayed alongside pieces by local and national artists. The gallery extends to Art Café on Queen, where creativity and delightful coffee collide beautifully.
Indulge in exquisite breakfast options such as eggs benedict and French toast. Your sweet tooth won't be disappointed as baked apple cheesecake and fresh scones will tantalise your taste buds.
Helena Gerber's introspective approach to art creation yields captivating pieces characterised by distinct art elements.
Her oil paintings capture emotions and vulnerability, speaking through expressive eyes. Discover her art at the gallery or on social media.
Opening times: Monday – Saturday, 8:00 am – 4:00 pm; Sunday, Closed
Address: Corner of, Queen St &, Green St, Knysna Central, Knysna
Contact: 082 657 4122
8. Newstead Wines Restaurant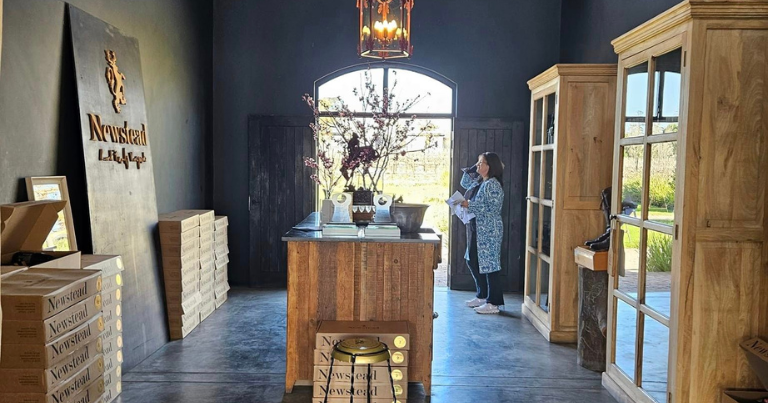 Nestled in Plettenberg Bay, Newstead Wines Restaurant is a hidden gem among South Africa's wineries.
With a warm and welcoming atmosphere, the wine-tasting room reflects the essence of the farm – genuine, cosy, and inviting.
Open from Wednesdays to Sundays and even by appointment on Mondays or Tuesdays; they're flexible to suit your schedule. If distance keeps you away, connect via phone or email, and you can easily order our wines online.
Regarding the Newstead Wine dining experience, the wine farm embraces simplicity and uniqueness. No formalities, just fresh, delectable dishes inspired by the season.
From oven-baked pizzas to locally sourced feasts, take advantage of the wine farm's renowned picnics, savoured amidst breathtaking views.
At Newstead, relaxation and indulgence combine perfectly, offering an unforgettable wine and dine experience.
Opening times: Monday – Friday, 8:00 am – 4:00 pm; Saturday, 8:00 am – 1:00 pm; Sunday, Closed
Address: Corner of, Queen St &, Green St, Knysna Central, Knysna
Contact: 082 657 4122
9. Porcupine Ceramics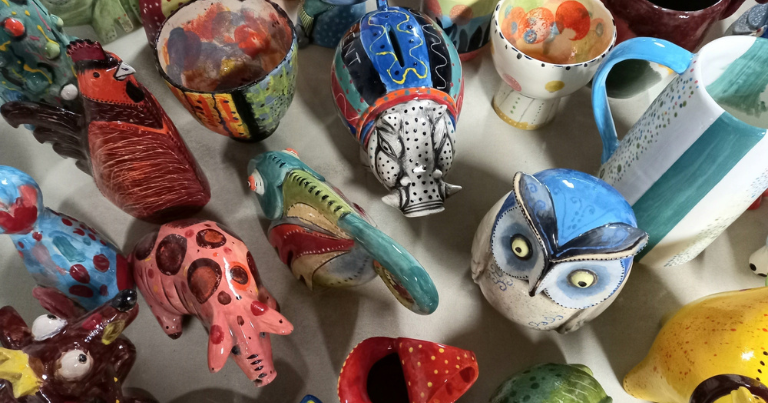 Founded in 1994, Porcupine Ceramics, a quaint home pottery, now thrives in The Crags, in the Garden Route.
The ceramics reflect South Africa's beautiful art and fauna and are enriched by local flair.
The pieces unveil captivating cracks through Japan's age-old Raku technique. This effect emerges through rapid glaze cooling outside an intensely heated Kiln.
The glaze contracts and splits intricately due to carbon infusion as the art piece encounters wood shavings in a firepit. The studio's humble origins have blossomed into a spacious haven for creativity at The Mohair Mill. Porcupine Ceramics is a testament to the fusion of cultures and craftsmanship, where the traditions of two distant lands converge to birth mesmerising pottery.
Opening times: Monday – Sunday, 9:00 am – 5:00 pm
Address: The Mill, Monkeyland Road The Crags, Plettenberg Bay
Contact: 082 553 8726
10. Cactus George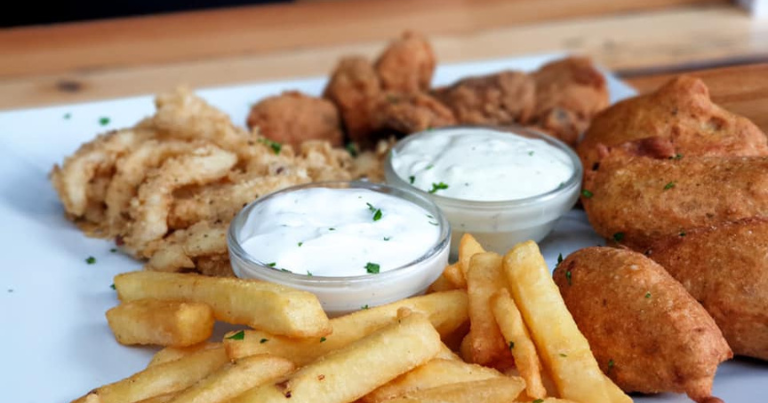 Discover Cactus George, a modern Mexican restaurant boasting a lively atmosphere.
Indulge in tequila and fine drinks while savouring the wonderfully prepared wood-fired pizzas. Don't miss out on the signature chilli poppers, a local favourite.
Cactus offers a vibe reminiscent of home, making it a brilliant dining destination. If previous diners enjoyed Cactus, you will too.
Opening times: Monday – Saturday, 12:00 pm – 12:00 am; Sunday, Closed
Address: George Central, George
Contact: 044 874 7805
Also read: