Father's Day is a time to celebrate and honour the remarkable men who have played pivotal roles in our lives.
Father's Day messages can transform an ordinary day into something extraordinary with the right words. In this collection of 50 of the finest Father's Day messages, we offer diverse sentiments and expressions to help you convey your appreciation and love to your dad, grandfather, or husband.
These carefully selected messages carry the power to touch their hearts and remind them of the impact they have had on your life.
Join us in exploring this array of heartfelt messages as we pay tribute to these exceptional father figures.
Before we dive into these messages, check out some of Mpumalanga's top weekend getaways.
Funny Father's Day Messages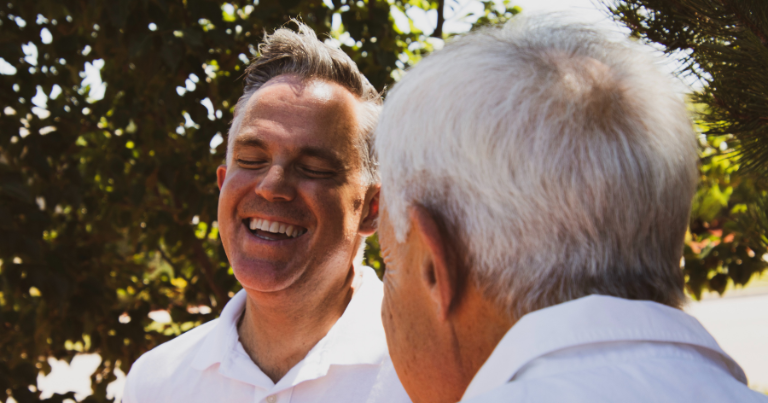 1. Despite the fact that you have the WORST jokes, you are the best dad regardless.
2. To my second favourite parent, happy Father's Day dad.
3. I guess you've handled things ok thus far, but you signed up for the this parent thing. Happy Father's Day big man.
4. Out of the 10 dads I've come across in my life, you come in at a strong 9th place.
5. Dad, I want to thank you dad for working day and night to pay for the TV that helped me grow. Have a great day dad.
6. Dad, although I love you, I will admit that I get a little nervy when people say that I look like you. Anyway, happy dad day.
7. Happy Father's Day to my old man. I wish you health and prosperity, but no luck because you hit the absolute jackpot when I was born.
8. I know I gave you a good excuse to drink when I was young, but don't you think it's a bit excessive after all these years, because I've turned out great. Happy Father's Day!
9. Happy Father's Day, love from your favourite financial burden.
10. Happy Father's Day Pops. I'm sure you can't wait to have the house to yourselves again, and to that end I might move out when I'm 30, we'll see.
Also read: 20 Amazing Birthday ideas for your 30th
Touching Father's Day Messages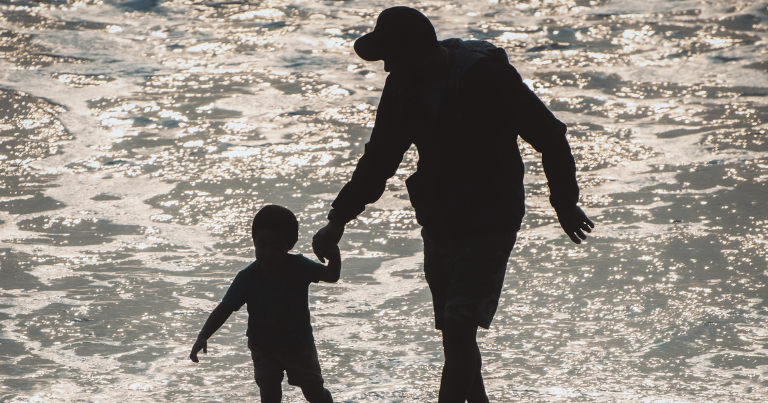 11. Thank you for only giving your best, your love, care, and time. I can't begin to express how much you mean to me.
12. I'm living out the wisdom you drilled into us. It's the intangibles that outlive the material things. Thanks old man.
13. I feel like I shouldn't need a day to tell you how special you are to me. Happy Father's Day, dad.
14. Although I've watched The Avengers, you are the real hero. Old man, you deserve this day.
15. You sacrificed your good days to make our days shine brightest, you struggled to make sure we always had smiles on our faces. You deserve all the love and respect.
16. You are the greatest gift I could have ever received. Happy Father's day dad!
17. Thank you for always looking out for me. You went above and beyond even when you didn't need to. You mean so much to me. Have an epic Father's day.
18. To a wonderful father who has been my guiding light and motivation, Happy Father's Day! Your belief in me has given me the strength to reach for the stars.
19. Despite my previous failures and mistakes, you set me on the right path and encouraged me to keep going.
20. It takes courage to be a good father, and you have bucket loads of it. Happy Father's day.
Father's Day Messages for Grandpa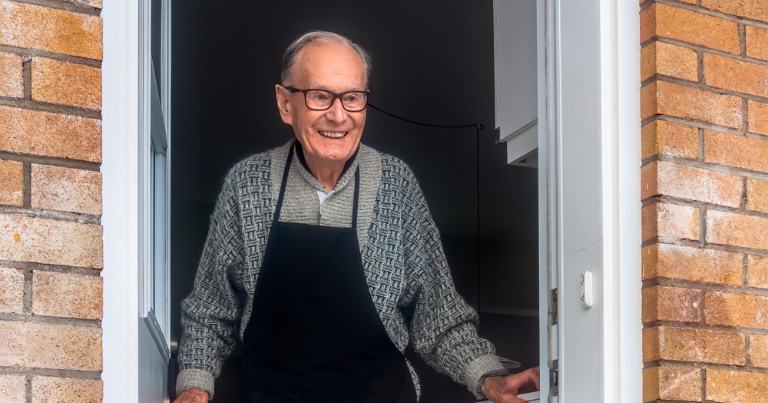 21. Happy Father's day to the best grandpa on earth.
22. You're like the most awesome buddy that anybody could have, but better because you're my grandpa! Happy Father's Day!
23. If all grandfathers were like you, the world would be a much happier place! Thanks for making my world the best ever.
24. Only dads with PhD's in fatherhood become grandfathers. Happy Father's day pops.
25. I love spending time with you and listening to all your life stories. I have so much more to learn from you grandpa.
26. Your grey hair doesn't show your age, it shows your depth of wisdom and priceless experience. Happy Father's day grandpa.
27. Grandpa, no matter what life throws at you, at least you know you don't have ugly grand children.
28. Happy Father's Day grandpa! Thank you for building a sense of love, family and tradition in me.
29. Throughout my life and up to this very day you have been one of the few persons I can always count and rely on. Happy Father's day grandpa.
30. Grandpa, you are the foundation which holds us together. You are our strength in the family. Warm wishes on Father's Day to the best old man.
Also read: 40 Happy Mother's Day Messages
Father's Day Messages from Your Wife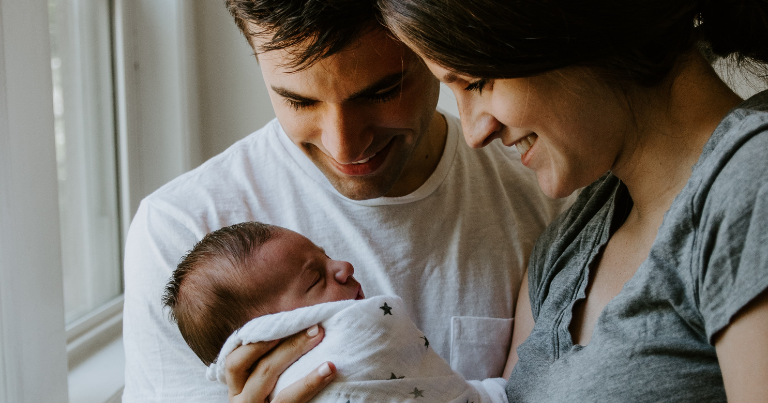 31. Happy Father's day to my strong and loving husband. I never knew I'd get so lucky.
32. Our children are blessed to have a superhero like you. Happy Father's day to my amazing husband.
33. It is the most incredible thing to watch the man you love not only marry you but also be such an amazing father. Happy Father's day hubby.
34. I want to wish my husband a lovely Father's Day. You are an incredible father and I know that our bond will only get strengthen.
35. Our home is simply incomplete without you. We all want to wish you a terrific Father's Day. I want this day to be all yours.
36. To the father who has kept every promise he has made to his children. I want to wish you everything of the best your day.
37. Fatherhood is for everybody, but it seems to suit you. Happy Father's Day to my incredible husband and life partner.
38. You make fatherhood look like a piece of cake. You're great father and a great husband, and I want to you to have a day of days.
39. Thank you for filling our lives with laughter, adventure, and warmth. Happy Father's Day my love.
Father's Day Messages From His Son/Daughter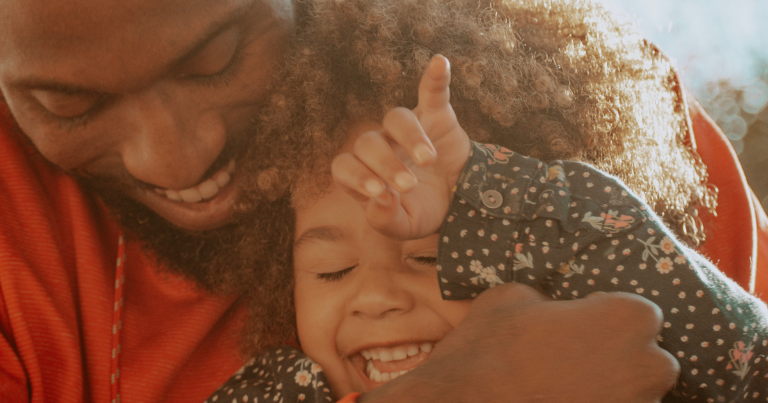 40. Having born to a parent like you has been the most beautiful blessing of my life. I thank you for your time, your love, your guidance and for being the best dad. Warm wishes on Father's Day.
41. Dad, thank you for giving me all your love, being so understanding, letting me follow my dreams, and being my friend when I needed a shoulder to cry on. Thank you for everything.
42. No matter how many years go by, Dad, I'll always be your little girl who loves you with all her heart—Happy Father's Day, old man.
43. Happy Fathers Day! There is no love on earth greater than the love of a father to his son.
44. It's our heart that bonds us and makes us father and son. Have an incredible day dad.
45. Happy Father's day to the coolest father ever. I know I have got the best father in the world. You have guided me to reach my dreams.
46. Now that I have my own children, I appreciate you even more. Thank you dad.
47. Thanks for always being there when I had a question about my car.
48. Happy Father's Day to my wonderful dad, who knows how to make me giggle and smirk, whatever mood I'm in. You're my undoubted rock.
49. Happy Father's Day to my favourite investment bank: The Bank of Dad.
50. You might not believe this, but I am proud to be your daughter.
Also read: