The best things in life are free – and we can tell you exactly what those free things are. You shouldn't let a tight budget stop you from experiencing your surroundings, especially if you find yourself in the incredible Mother City. Here is a list of things you can do for free in Cape Town. Bookmark this for that week before payday!
Planning a trip to Cape Town? Check out these pages below:
Daily free activities
1. Go hiking through Table Mountain National Park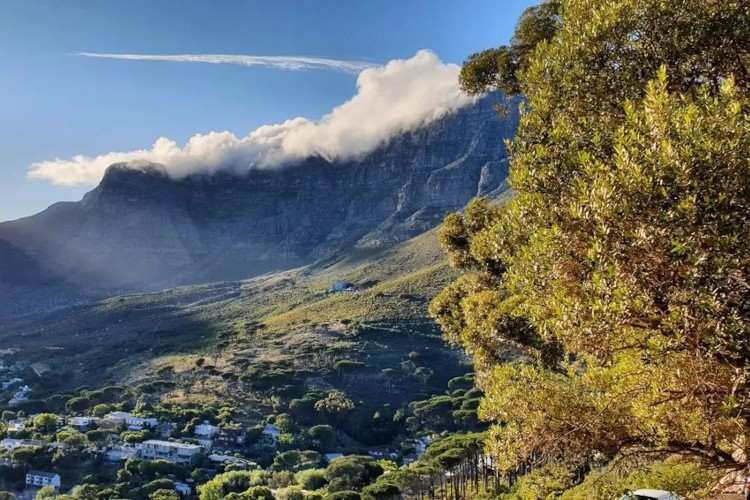 Photo courtesy of @natures_representative (Instagram)
First on our list of things to do for free in Cape Town is courtesy of our Ultimate 50 Best Things to do in Cape Town – hiking Table Mountain National Park! How can you turn down the chance to get as close to this world-renowned landmark as possible? Hiking through this site will put one's mind at ease – wandering colourful paths while only being led by the smell of fynbos.
Address: Tafelberg Road, Cape Town
2. Be transfixed by The Shimansky Diamond Experience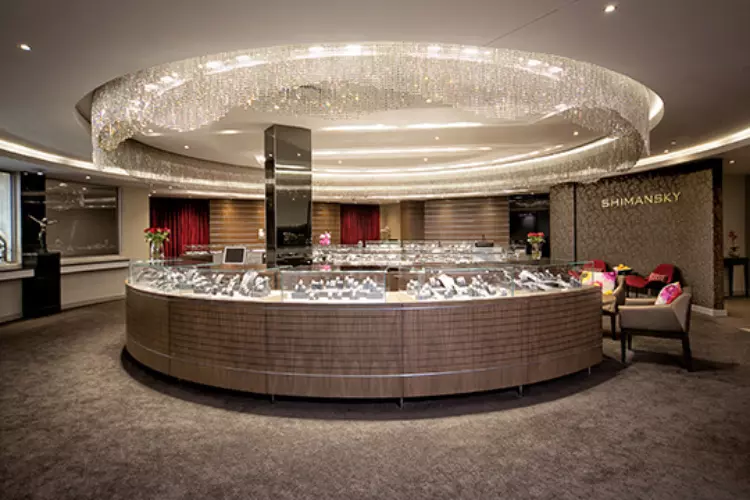 Photo courtesy of Shimansky
The well-known Shimansky is licensed to buy and polish rough South African diamonds. This diamond specialist's workshop is housed in the V&A Waterfront's Clock Tower, which comes with free admission to the public (upon booking, of course). So if you have a keen interest in jewellery making – or jewellery in general – you should take advantage of the opportunity to have your share in The Shimansky Diamond Experience.
Address: Level 1, The Clock Tower, V & A Waterfront
3. Marvel at Woodstock's street art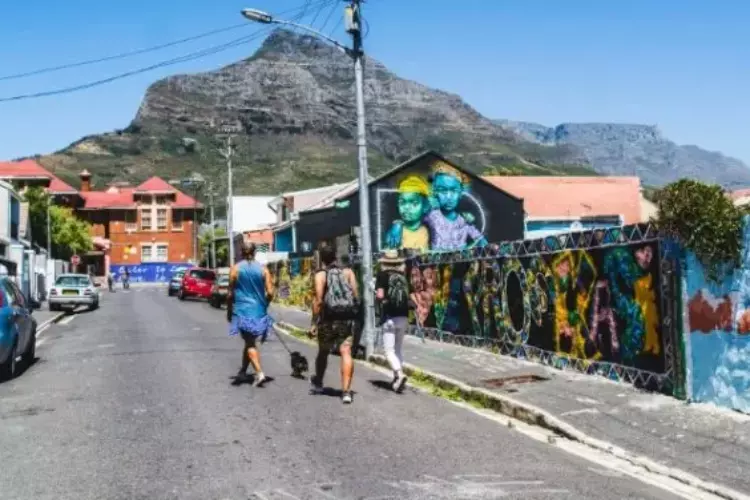 Photo courtesy of Cape Town Magazine
Art is not only found in galleries – but it can also present itself in everyday commodities. Woodstock has a deep history that is spontaneously reflected in graffiti art. How amazing is it that you can get insight into this absolutely free of charge? Woodstock is the hub where you will find innovation and vibrancy at an all-time high.
Address: Albert Road, Woodstock
4. Enter Boomslang Cave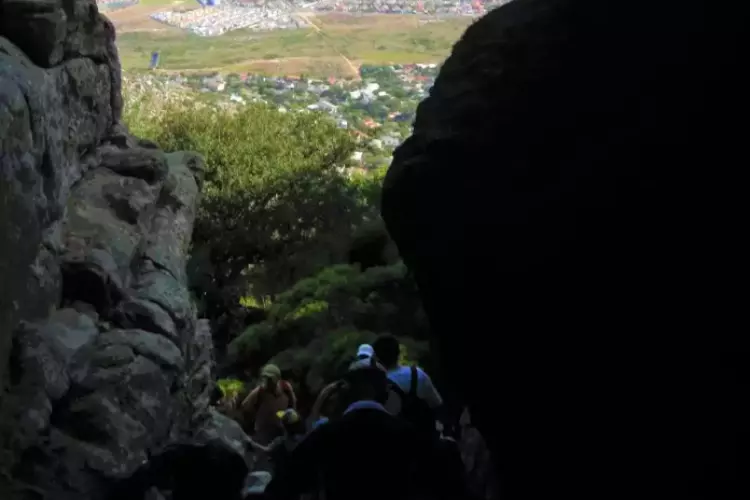 Photo courtesy of Secret Cape Town
There's just something intriguing about entering a natural void in the ground – do you agree? Then take a hike up Echo Valley and go to Boomslang Cave. This easy route is child-friendly and requires a low to moderate state of fitness. So you can take the little ones along to discover this wonder! Hiking is an ideal way to get your steps in for the day.
Address: Boomslang Caves Trail, Clovelly
5. Take a bike ride through Green Point Urban Park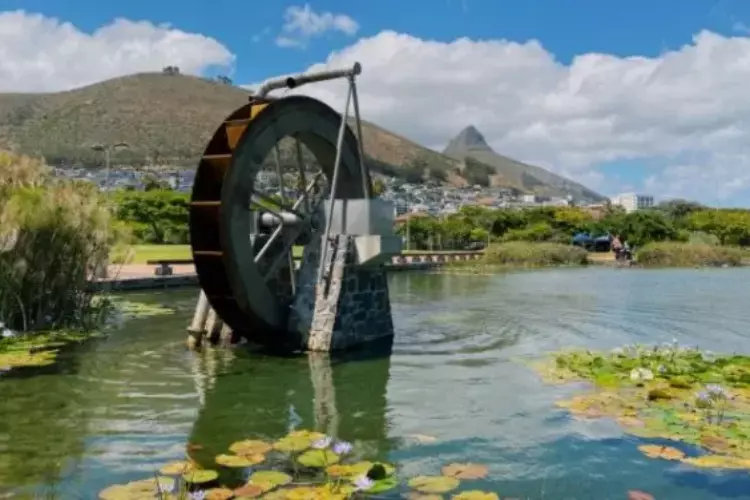 Photo courtesy of Cape Town Magazine
Embark on a journey where the grass is greener and possesses around 300 Cape plant species. Green Point Urban Park is one of the best family-friendly things to do in Cape Town for free. There are play areas, water features, outdoor gyms and ample picnic spots! You will find nothing but tranquillity when stepping foot on these grounds. You can walk on a sundial, too.
Address: 1 Fritz Sonnenberg Road, Green Point
6. Splash at Cecilia Waterfall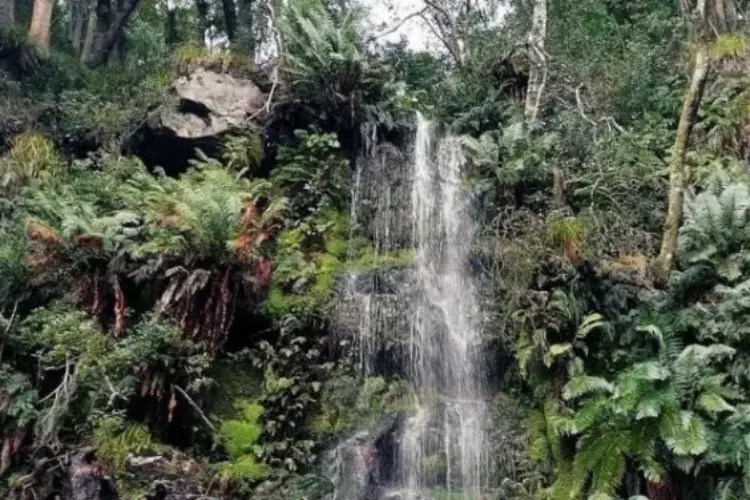 Photo courtesy of Cape Town Magazine
One of the most refreshing things you can do for free in Cape Town is lazing around the breathtaking Cecilia Waterfall. Did you know you have three options to reach this destination? You can hike through Cecilia Forest, Constantia Nek or Newlands Forest. There is just something about a waterfall that is so magical – the sound of water gushing must have a part in this!
Address: Cecilia Forest Hiking Trail, Wynberg NU (2)
7. Join Cape Town Free Walking Tours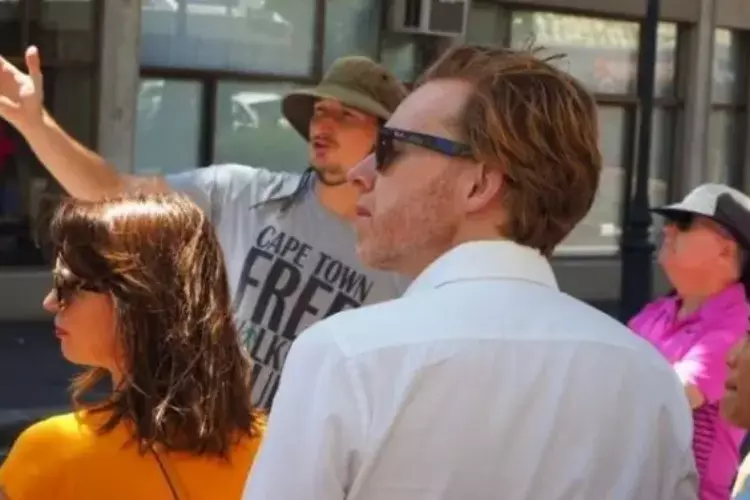 Photo courtesy of Cape Town Magazine
What better way to soak up Cape Town culture than doing so on foot? You have the pleasure of getting acquainted with the city's historical background thanks to Cape Town Free Walking Tours – led by professional guides, of course. We would love for you to experience the Bo-Kaap tour!
Address: Fideli's 3.1 Piazza, Parliament Street, Cape Town City Centre
8. Sip on a vino at Wine Concepts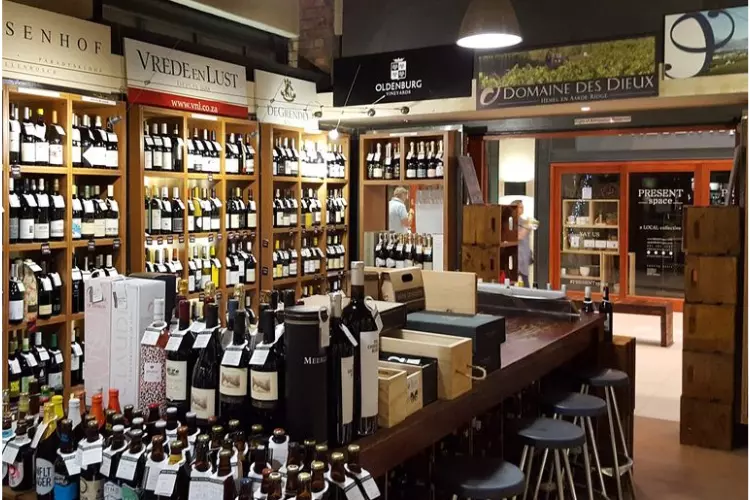 Photo courtesy of Wine Concepts
Who says you have to go to a wine farm to taste some wine? You can make your way to Wine Concepts located in the Lifestyle On Kloof shopping mall, instead. And yes, the free wine you taste here will undoubtedly reach your standards! If you can turn a few cents, why not purchase a bottle of one of their tantalising creations?
Excludes Sundays
Address: Lifestyle On Kloof, 50 Kloof Street, Gardens
9. Take a dip in Milton Beach's tidal pool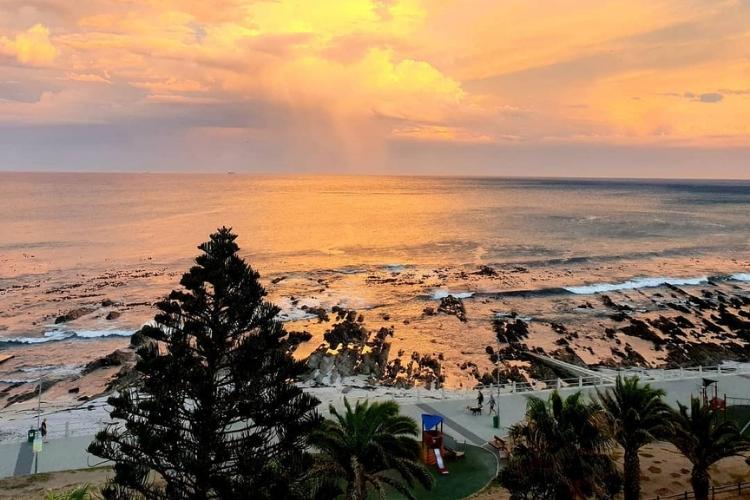 Dying to cool off in calm waters, but just don't have the cash to access a public pool? Rather make your way to Sea Point and head straight to the beautiful tidal pool at Milton Beach. End the day off with a stroll along the promenade and maybe hop on a swing!
Address: Beach Road, Sea Point
10. Watch the sunset from Signal Hill
Few things come close to the beauty of the sun setting over the buzzing Mother City and we know just the spot where you can observe this. Park your car on Signal Hill and lean back as the sherbet skies surround you. Why not take someone special along to share in this phenomenon?
Address: Table Mountain National Park
Where can you stay in Cape Town?
11. Learn more on a Parliament Tour
We can always benefit from expanding our knowledge – and now you have the privilege of doing so at no financial cost! Make a booking and trek to the Houses of Parliament in the City Centre to get somewhat of an inside look at the entity that controls and guides our government.
Address: 50 Parliament Street, Cape Town City Centre
12. Take a peek at Chappies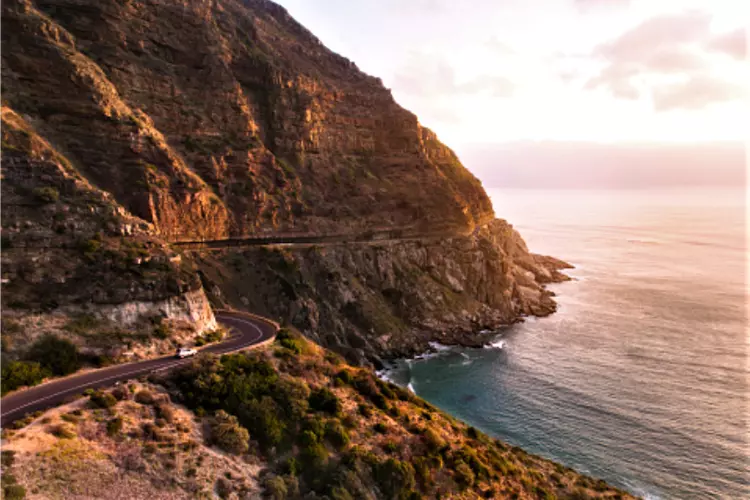 Photo courtesy of Secret Cape Town
By now you know that we are suckers for the Capetonian dusk. If you are too, we have one more sunset experience for you – a drive along Chapman's Peak with unmatched panoramic views of the ocean. Activities along the Atlantic Seaboard can be expensive, but you can get away with one without spending a rand – just be sure to drive from the Noordhoek area to avoid paying a toll fee!
Address: Chapmans Peak Drive, Hout Bay
13. Take pictures at Arderne Gardens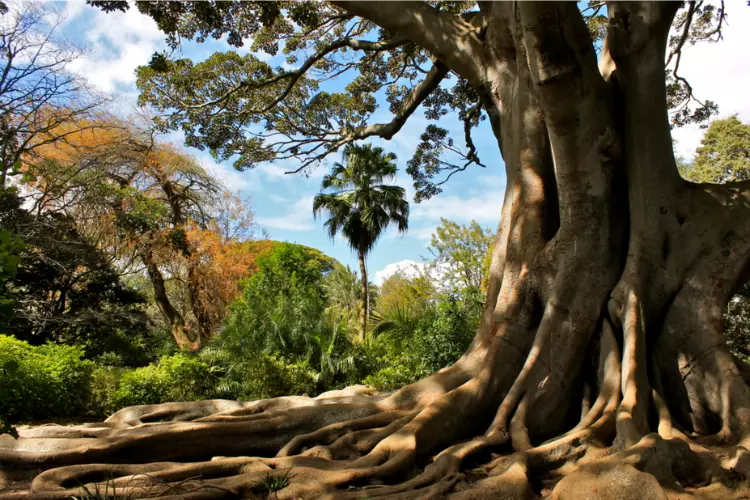 Photo courtesy of Secret Cape Town
Serenity can be found at the blissful Arderne Gardens along with exotic trees and Japanese-styled ponds. You get to see a few animals too – guinea fowl, ducks and more! Be sure to snap the Wedding Tree, one of the biggest trees on our beloved continent (also take the opportunity to hint at your partner to pop the question soon!).
Address: 222 Main Road, Claremont
14. Head to the Centre for the Book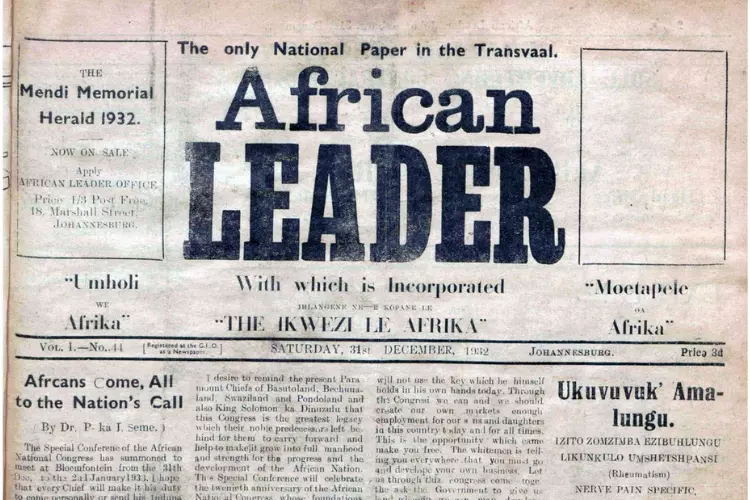 Photo courtesy of National Library of South Africa
An outreach project of the National Library of South Africa, Centre for the Book aims to encourage a healthy culture of reading, writing and publishing in South African languages and dialects. They do so by hosting book-related tours and activities like poetry readings and writing workshops. If you find yourself in Queen Victoria Street (Gardens), pop inside and enquire about their itinerary.
Address: 62 Queen Victoria Street, Cape Town City Centre
15. Discover the wonders of Newlands Forest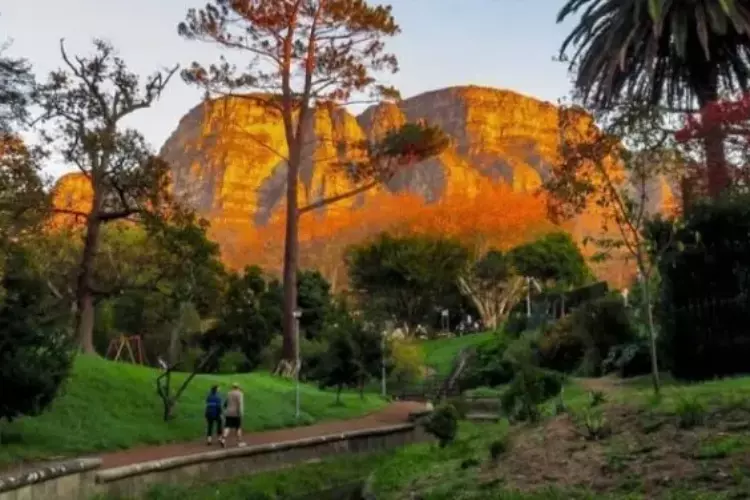 Photo courtesy of Cape Town Magazine
Mother Nature really showed off with this one. She's giving you the chance to uncover the secrets of the Newlands Forest. The cutest feature must be the chairs carved from tree stumps! If you are a curious spirit, take this excursion and keep track of how many hidden treasures you have found. Maybe you can walk along the Liesbeek River and start looking for Paradise Park?
Address: Table Mountain National Park
16. Plan a picnic at The Company's Garden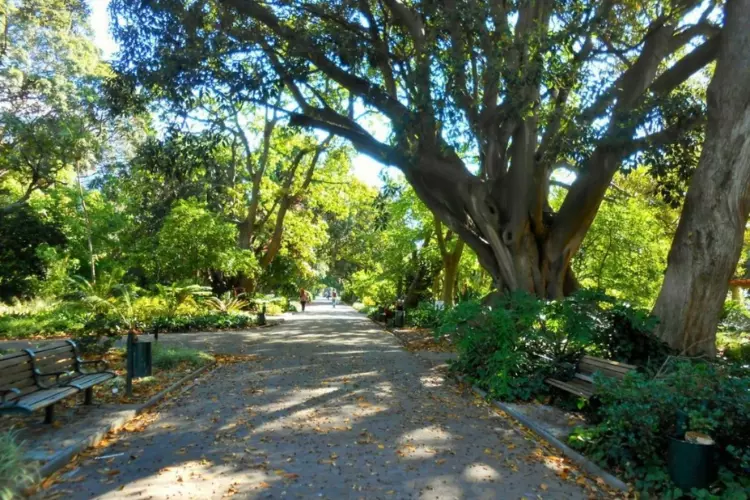 Photo courtesy of Secret Cape Town
A staple of the city, The Company's Garden is one of the free things to do in Cape Town that simply can't be passed up on. With lush greenery everywhere you look, it's almost impossible to pick a spot for your picnic blanket. Remember to say "hi" to the squirrels!
Address: 15 Queen Victoria Street, Cape Town City Centre
Free activities on certain days
17. Get free access to Two Oceans Aquarium on your birthday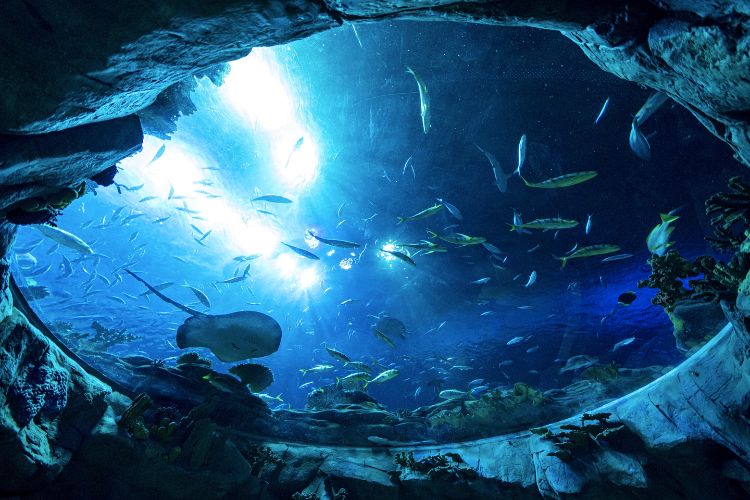 That's right, as you celebrate yet another trip around the sun, you can form friendships with the aquatic animals of V&A Waterfront's Two Oceans Aquarium free of charge. All you have to do is bring along your SA ID as you enter their doors. Did you know you can adopt a turtle while you're there?
Address: Dock Road, V & A Waterfront
18. Link up for Promenade Mondays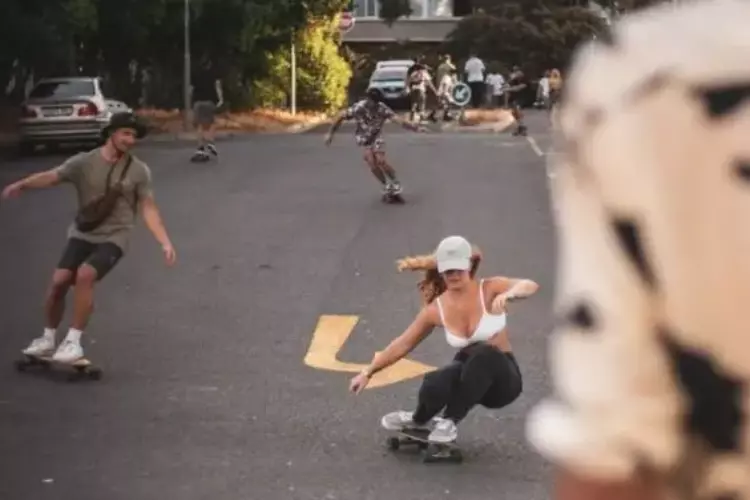 Photo courtesy of Cape Town Magazine
Promenade Mondays is a long-standing tradition in Sea Point. This includes meeting up with avid skateboarders, rollerbladers or scooter drivers to engage in a sunset social – trekking down the promenade on wheels! Celebrating their 10th anniversary, this Promenade Mondays span from October to April. This poses the perfect opportunity to make more friends!
Address: From Bantry Bay to Mouille Point
19. Go to selected art galleries on First Thursdays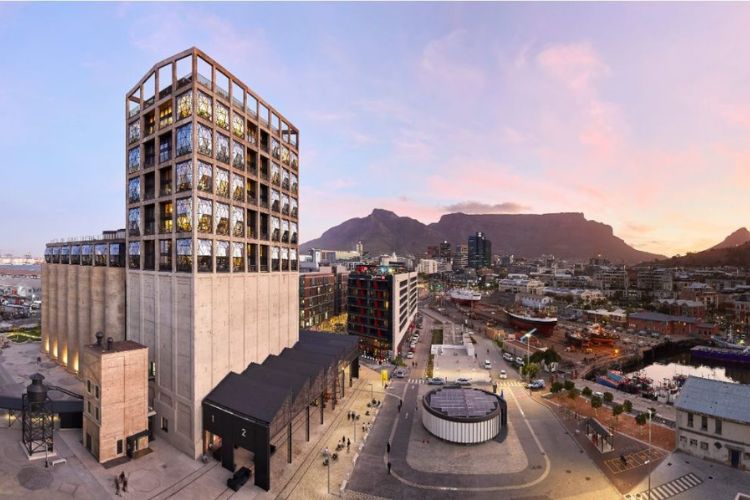 Art lovers: Unite for First Thursday! One of the locals' favourite free things to do in Cape Town, the first Thursday of every month brings great excitement and breathes new life into the city. On this day, participating art galleries like Zeitz MOCAA, The Cape Gallery and 99 Loop Gallery offer access to their premises at no cost. Nada. Zilch. These galleries frequently reveal new exhibitions on this day.
Address: 
Zeitz MOCAA – Silo District, S Arm Road, V&A Waterfront
The Cape Gallery – 60 Church Street, Cape Town City Centre
99 Loop Gallery – 99 Loop Street, Cape Town City Centre
20. Visit Battery Park with free parking on weekends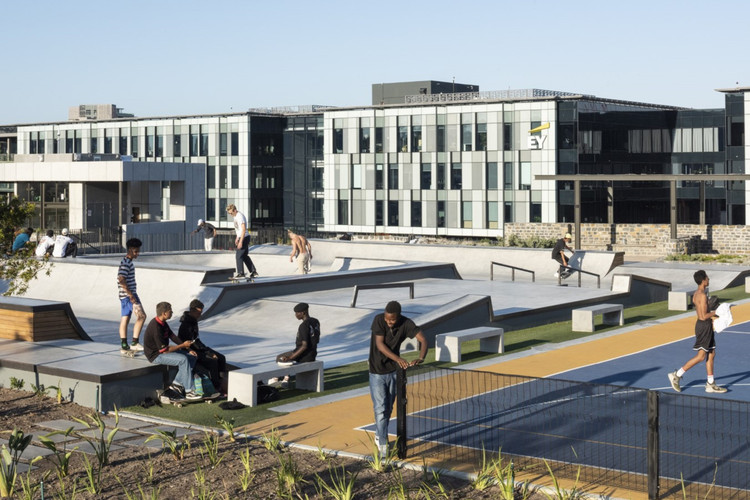 Imagine getting the opportunity to engage in some of your favourite sports activities at state-of-the-art facilities for FREE. Your wish just came true courtesy of V&A Waterfront's Battery Park. Here you can have endless fun playing on the multi-court, canoeing or stand-up paddleboarding in the canal and riding the skatepark or scooter path.
Address: 19 Dock Road, V & A Waterfront
Related Posts: