You know that feeling you get when you look in the mirror, and you realise you are glowing?! Your hair is silky and shiny, and your skin looks like a newborn baby's skin. Everybody LOVES those moments, and you can have those moments ALL the time when you see the value of a deep cleansing facial. 
What is it?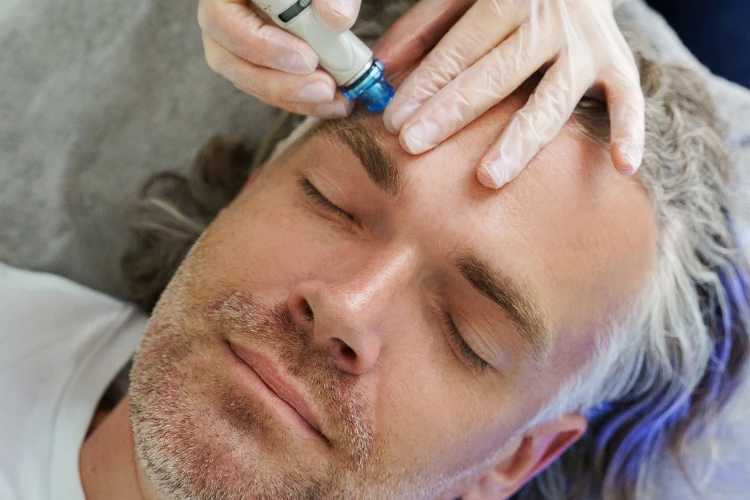 A deep cleansing facial is a beauty technique suited for men and women of all ages. This technique consists of a multi-step process for your face that includes exfoliation, face masks, cleansing, a facial massage, steaming, and a variety of creams and lotions application. There are various deep cleansing facial treatments that suit different types of skin. So, whether you have dry skin, oily skin, sensitive skin, or even normal skin, you can take advantage of this treatment.  
What does a deep cleanse facial do?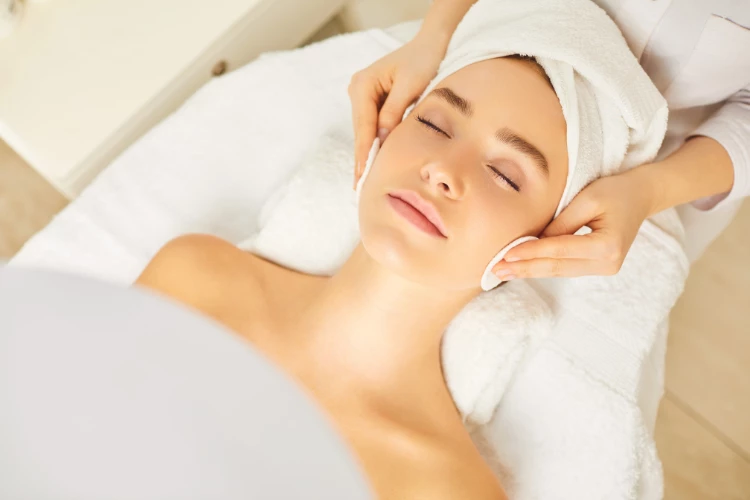 Now that you have an understanding of what a deep cleansing facial is. What can the deep cleansing facial do exactly? 
If you have chosen this type of facial, you can expect an initial skin analysis. This is performed by your facial specialist to assess the condition of your skin. Next, they will cleanse your skin, so no lotion, makeup, or oils are left on it. Once this is completed, they will exfoliate your skin to remove any dead skin. This will be followed by a steaming session. 
Then comes the uncomfortable part, the extraction of blackheads, whiteheads, and pimples. This does cause some irritation, so your facial specialists will apply a treatment mask. Once this is done, you will have a massage with serums and moisturisers that contain beneficial ingredients and vitamins to help your skin. 
When should I do a deep cleansing treatment?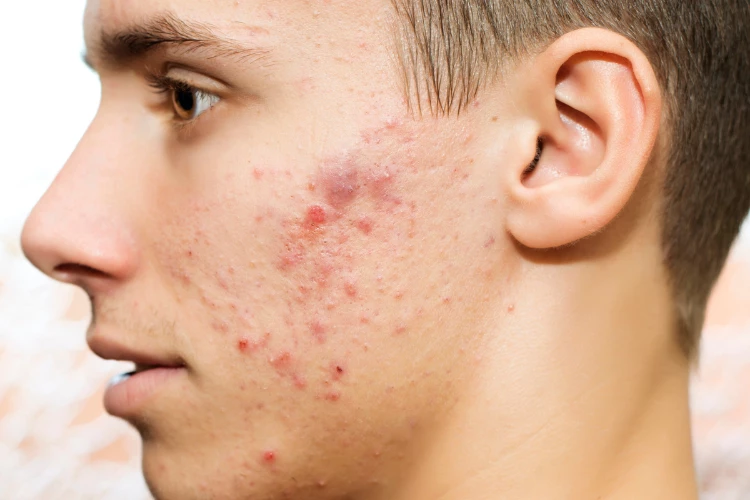 While cleansing your skin on a daily basis is vital to your skin's condition, a deep cleanse is vital to keep your skin in its optimal condition. This is why specialists recommend getting a deep cleansing facial treatment every 4-6 weeks if you want your skin looking its best. 
It might be a cliché, but your skin will tell you when it needs a deep cleanse. You will notice that your pores are becoming clogged, and you will be able to spot white and blackheads throughout your skin. 
Why should I get a deep cleansing facial treatment?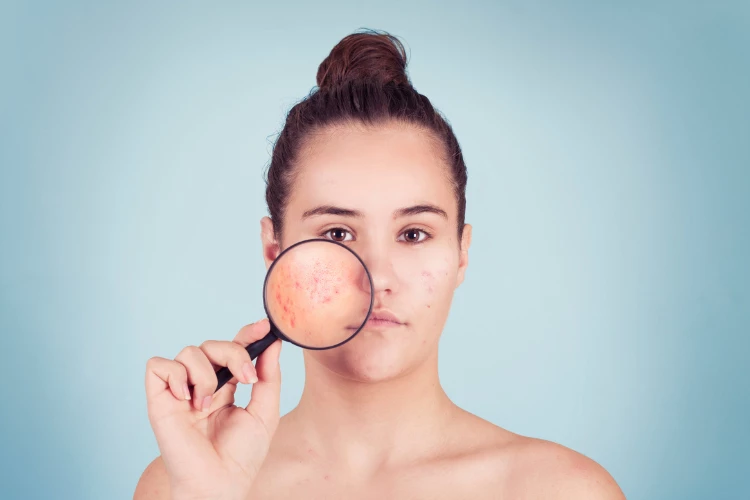 1. It's performed by expert professionals. 
When you go to a beauty salon, you know that your skin is being looked after by a professional. A lot of training goes into this treatment, and you will leave with a clean and refreshed face. This treatment also requires specialised tools to aid in the safe extraction of dead skin, black and whiteheads, and unwanted pimples. The serums and lotions used during this treatment have also been approved by qualified dermatologists. 
2. Prevents ageing effects. 
We are all looking for the fountain of youth. We want to look as youthful and fresh for as long as possible. However, until we do find that hidden gem, a deep cleansing will help. 
This treatment is excellent for reducing ageing signs by keeping your skin hydrated and encouraging a healthy blood flow. This type of treatment will also help to find the serums and lotions that will help maintain the health of your skin. 
3. It's Great for All Types of skin.
A deep cleansing facial can be done on dry, oily, damaged, sensitive, or normal skin. A part of this treatment is a skin analysis which will determine the type of products used during your session. Whatever your skin type, the deep cleansing of your skin will benefit the overall condition of your skin. 
4. Selfcare, selfcare, selfcare. 
We are all about selfcare. Taking the time out of your hectic schedule to look after yourself is vital to your mental and physical health. The deep cleanse facial acts as a stress reliever and gives you time to relax and enjoy a moment of peace and quiet. Once the exfoliation part of the treatment is completed, you get a soothing face massage that will leave you feeling pampered and refreshed. 
5 Deep cleanse.
As the name suggests, you get a thorough deep cleanse during this treatment which is vital to the health of your skin. Think of a rug or mat that gets used over time but never gets cleaned. You will soon see a build-up of dirt and dust that results in a grimy look that gets tattered and run down. You could compare this to your skin if you don't make the time to deep cleanse. Over time, your skin naturally collects oil, toxins, dirt, bacteria, and dead skin. If you don't clean this all out, this will result in acne and premature ageing. 
Deep cleanse facial treatment aftercare.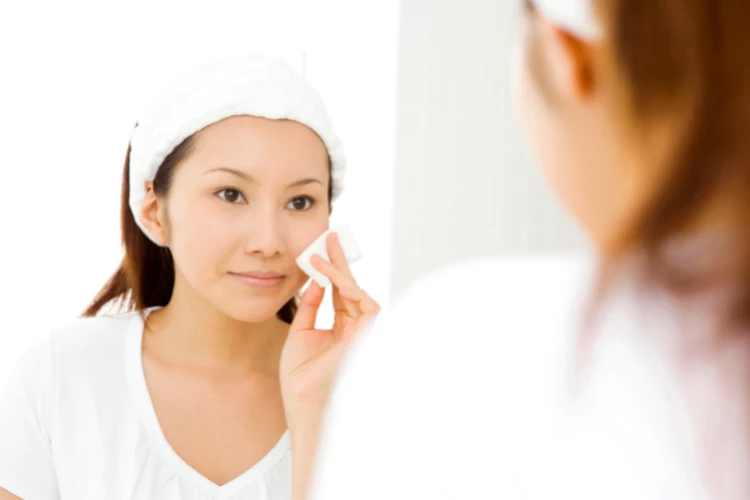 Soon after your deep cleanse, your skin can be susceptible to external elements, which is why aftercare is so important. To truly see the benefits of this treatment, here are some tips for good aftercare:
1. Avoid putting on makeup.
It is recommended by specialists to not put on makeup for up to 6 hours after your facial. This is because your pores are now "open" after the deep cleanse, so placing makeup on top of those open pores will clog them up and blog your skin.
2. Keep away from direct heat. 
As you can imagine, after a deep exfoliation, your skin will be pretty raw. This is why it's essential to avoid direct heat in places like sunbeds, saunas, and hot springs. This should be done for 2 days, after which your skin can once again protect itself from the harmful UV rays found in these types of situations. 
3. Do not apply perfume or perfumed products to your skin.
For up to 48 hours after a facial, don't put any serums or lotions with scents. This is recommended because it might cause irritation to your sensitive skin. 
How long does a deep cleansing facial take? 
A deep cleanse facial length usually depends on your skin type and your facial specialist. However, you can expect this treatment to last between 45 minutes to an hour.
Once you have had a deep cleanse facial and followed our tips on aftercare, you will realise the true value of this treatment. We all want glowing skin, which is a key element to confidently taking on the world. Many professional beauty salons can help with your skincare and leave you feeling fresh and youthful! However, if you are nervous about the costs of getting a skin treatment, visit Daddy's Deals for the best skin care discounts in South Africa!
Also check out: