1. Have a Unique Dining experience (Daddy's Deals)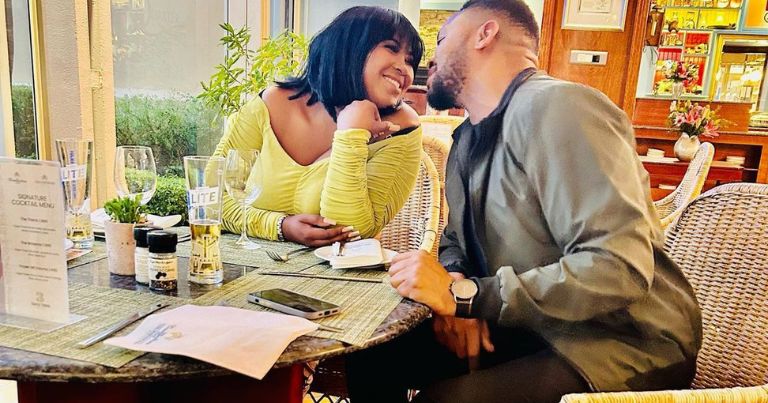 Celebrate your anniversary with an exquisite dining experience for 2 at the Portswood Hotel, where luxury meets culinary perfection.
Indulge in a romantic evening filled with delectable dishes, impeccable service, and an enchanting ambience. Elevate your celebration with a touch of luxury through Daddy's Deals.
Toast to your love amidst an atmosphere of sophistication, creating cherished memories that will linger long after the last course. Cheers to love, laughter, and unforgettable moments at the Portswood Hotel.
Deal Duration: Valid until December 30th, 2023.
Contact: 021 415 1000
2. Watch the Sun Set together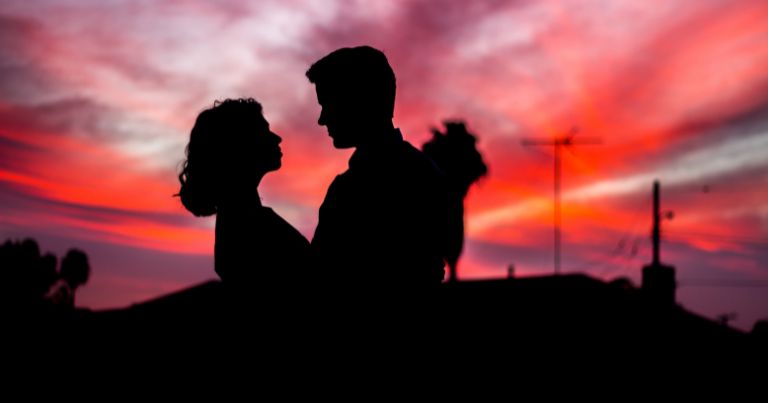 Choose a secluded location, or create a serene setting on your rooftop. Embrace the intimate moment, wrapping your arms around each other as the sun gracefully descends.
This simple yet profound experience fosters connection, allowing you both to reflect on the passage of time and the enduring strength of your relationship.
Let the colours of the sky paint a backdrop to your shared memories, creating something special for your special day.
3. Go Glamping for a Weekend (Daddy's Deals)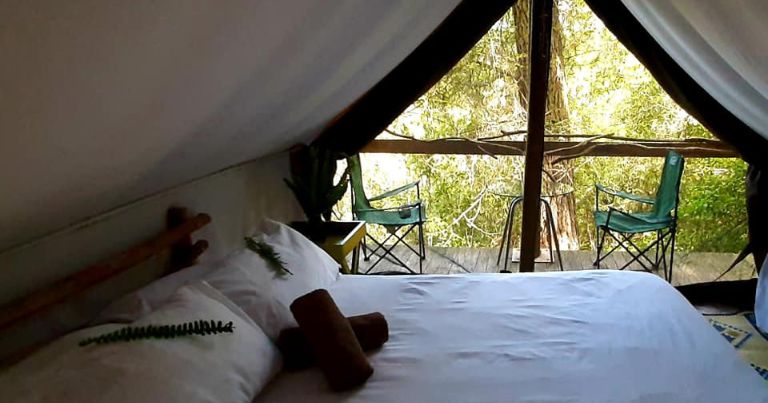 Escape to the enchanting landscapes of Knysna for a luxurious glamping experience, the perfect anniversary celebration.
Nestled amidst the beauty of the Garden Route, this getaway combines the serenity of the outdoors with the comfort of upscale accommodations.
Indulge in romance and relaxation while immersing yourself in the breathtaking surroundings. Elevate your experience with exclusive deals from Daddy's Deals, ensuring your anniversary is a harmonious blend of adventure and intimacy. Make memories that linger as you celebrate love in style amidst Knysna's idyllic charm.
Deal Duration: Valid until March 15th, 2024.
Contact: 074 755 5859
4. Start a New Couple Tradition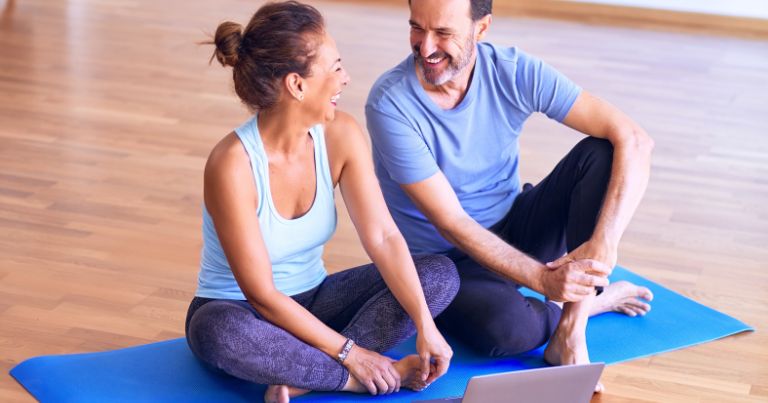 Transforming ordinary moments into extraordinary memories is an art mastered through joy and purpose.
Embrace the charm of simplicity by inaugurating a delightful tradition with your significant other.
Consider the joyous prospect of crafting a shared activity that resonates with your hearts, etching a unique and cherished mark on your anniversary celebrations.
Revel in the magic of intentional togetherness, where the joy lies not in grand gestures but in the heartfelt connection nurtured through shared experiences.
Also read: How to Save on Coastal Accommodations
6. Make Home-made trinkets for each other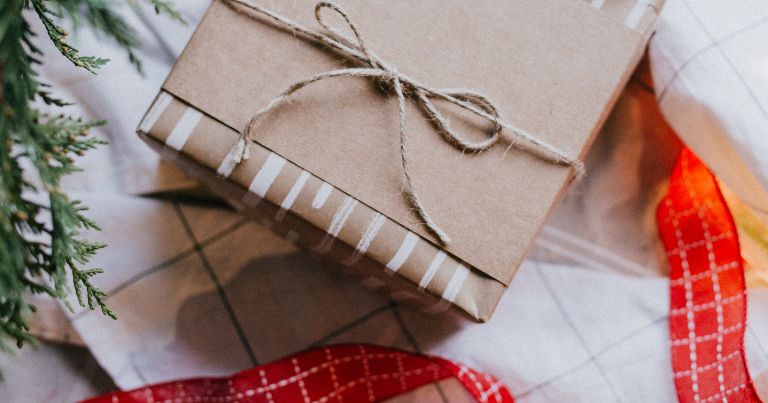 Give your anniversary a personal touch—homemade trinkets. Skip the extravagant gifts and immerse yourselves in an evening of crafting joy.
Picture decorating wooden craft-store frames with your creative flair to showcase cherished couple photos. The result? Unique, heartfelt souvenirs that reflect the essence of your relationship.
Unleash your artistic spirit and revel in the joy of creating cherished keepsakes together. After all, the best gifts are the ones made with love.
7. Go For a Couple's Massage (Daddy's Deals)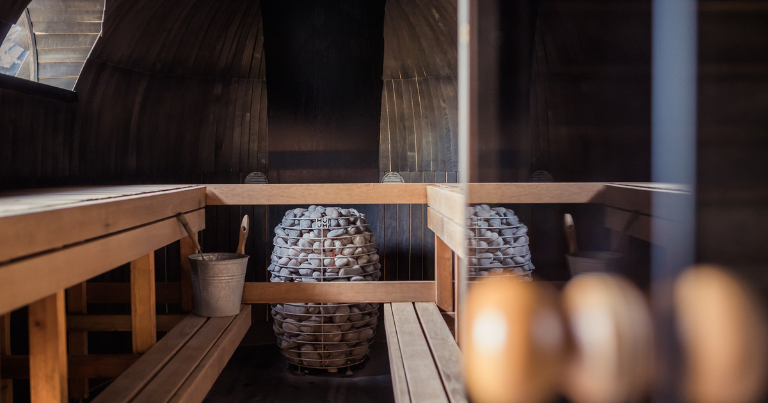 Unwind together on your anniversary with a 50-minute full-body Swedish massage, complemented by a blissful 10-minute Indian head massage and a rejuvenating 20-minute foot ritual featuring a soothing foot soak, invigorating scrub, and relaxing massage.
Elevate your special day with the perfect blend of relaxation and connection. Book now through Daddy's Deals to make your anniversary an unforgettable celebration of love and tranquillity. Treat yourselves to 80 minutes of pure bliss in the heart of Musgrave.
Deal Duration: Valid until January 31st, 2024.
Contact: 062 767 7256
8. Recite Your Wedding Vows (Things could get emotional)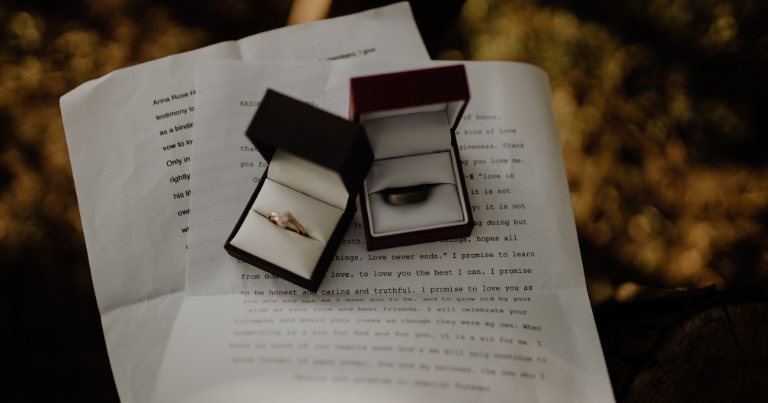 Relive the essence of your journey by rekindling the magic of your wedding day.
Embrace the joy of your anniversary by sharing intimate moments, reciting your wedding vows anew or reflecting on the promises made. Whether revisiting the heartfelt words exchanged or crafting new pledges inspired by the year gone by, this cherished activity allows you to commemorate your enduring love meaningfully.
Revel in the beautiful tapestry of your shared commitment as you create another chapter of cherished memories together.
9. Take a Scenic Boat ride together (Daddy's Deals)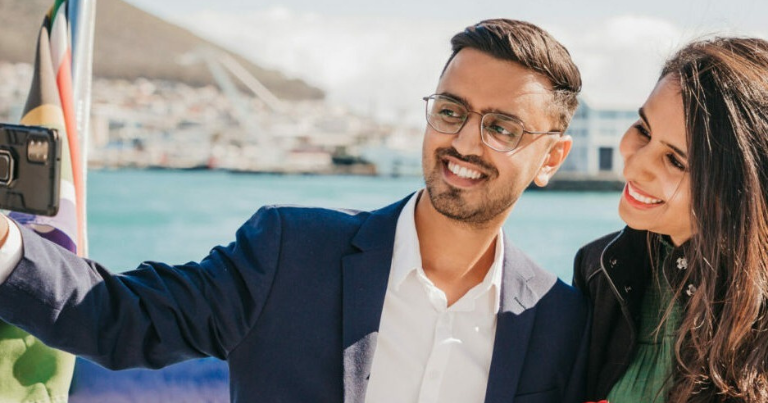 Embark on an enchanting anniversary celebration with a scenic charter cruise in Cape Town through Daddy's Deals.
Acquire 2 coupons for a 60-minute voyage, opting for the graceful Serenity One Catamaran or the timeless Esperance Schooner. Revel in the splendid offerings from Waterfront Charters, immersing yourself in the breathtaking beauty of Table Bay, with Table Mountain and the Atlantic Ocean as your picturesque backdrop.
It's a luxurious escape and an unforgettable way to see Cape Town's iconic landmarks, turning your special day into a celebration of love on the open seas.
Deal Duration: Valid until January 31st, 2024.
Contact: 064 093 5650
10. Watch your Wedding Video Together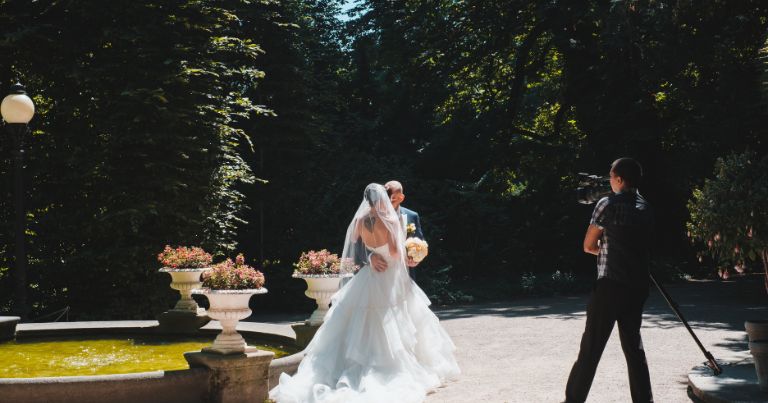 Enjoy the most cherished moments of your special day on your anniversary by watching the wedding video together.
As you press play, relive the tapestry of exchanged emotions, laughter, and vows. In the glow of nostalgia, enjoy the union that marked the beginning of your journey together.
With each frame, rediscover the magic of that day, celebrating the enduring love.
11. Play Hide-and-seek for real (You'll laugh)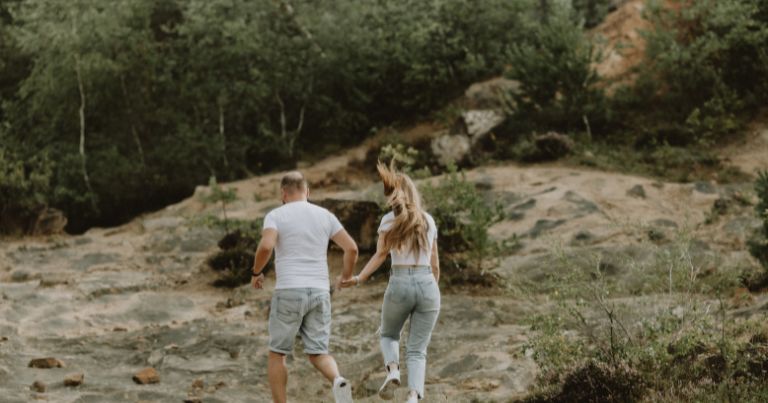 Indulge in the timeless joy of playing hide-and-seek together. Rediscover the thrill of anticipation as you take turns hiding and seeking in your favourite spaces.
Share laughter and create lasting memories as you playfully navigate the challenge of concealment and revelation.
This unconventional anniversary activity is a delightful reminder of the spontaneity that keeps your relationship vibrant. Embrace the childlike glee of hide-and-seek and make your anniversary unforgettable through the joy of shared moments.
12. Fly over the Cape Winelands in a Helicopter (Daddy's Deals)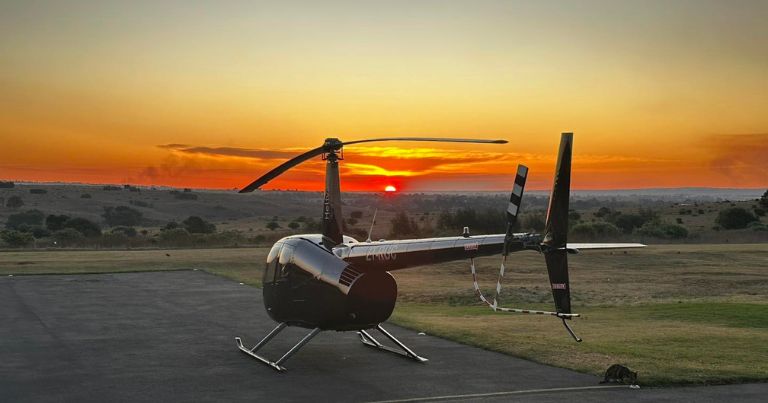 Enjoy an extraordinary anniversary celebration with this exclusive offer for 2 from Daddy's Deals. Elevate your experience with Helivate Helicopter Services, where you'll soar over the picturesque Cape Winelands in a private Robinson R44 helicopter.
Revel in 20 minutes of awe-inspiring vistas, creating timeless memories as you appreciate the region's beauty from a privileged vantage point. This intimate journey guarantees an unforgettable adventure, with flights reserved for you and your partner.
Seize this rare chance for an enchanting escapade and make your anniversary special.
Deal Duration: Valid until January 31st, 2024.
Contact: 060 969 3317
13. Go on a Shopping Spree (Please budget beforehand)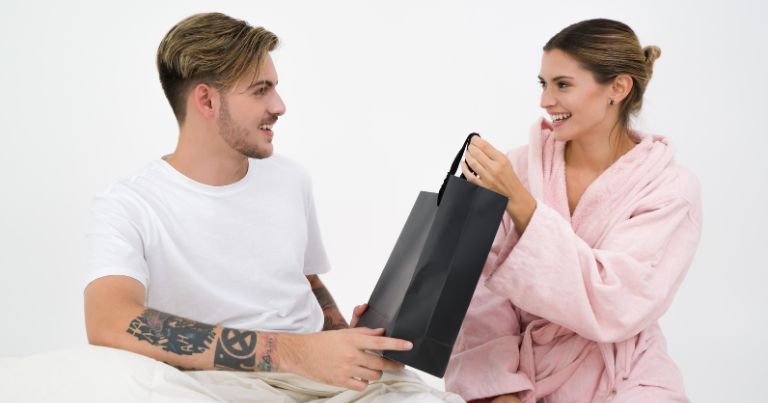 Celebrate your love by indulging in a shared shopping spree this anniversary. Immerse yourselves in the thrill of selecting thoughtful gifts and creating lasting memories with each chosen item.
Whether strolling through chic boutiques or exploring the latest trends online, revel in the joy of finding treasures that reflect your unique connection.
This shared experience promises material indulgence and a delightful journey that amplifies the joy of togetherness, making your anniversary special.
14. Dance to your wedding song (Sparks are sure to fly)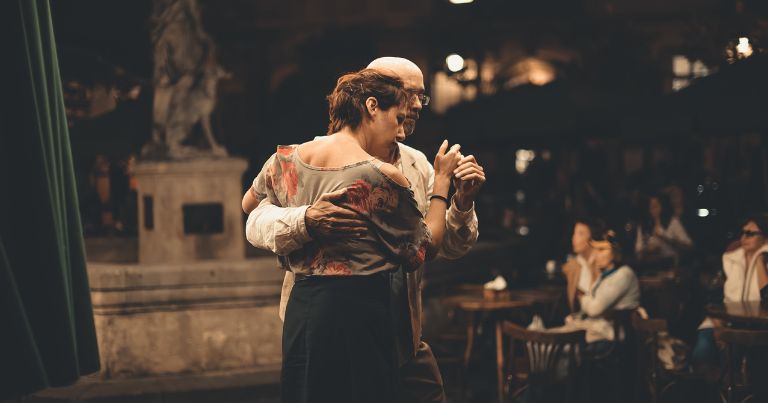 Nothing signals a magical moment like when you dance to your wedding song as a couple. On your anniversary, let the music transport you back to the joyous day you said "I do."
Embrace the intimacy of the dance floor, relishing the timeless melody that symbolises your commitment. With each step, rediscover the connection that brought you together as you toast to the years behind and the ones ahead. This anniversary, let the dance celebrate your enduring love story.
15. Finish a Puzzle Together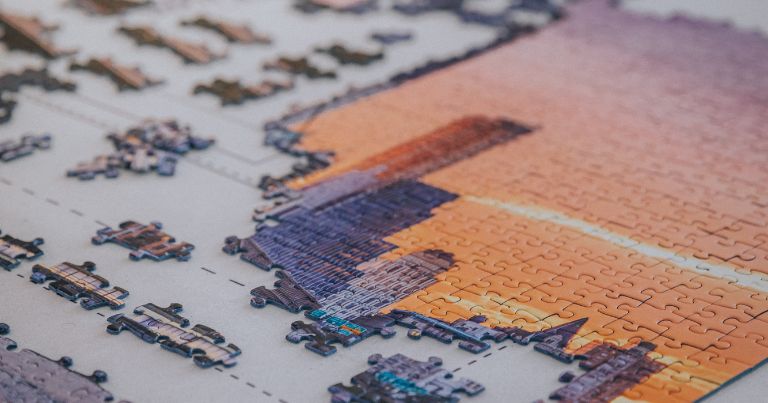 Give your anniversary a delightful twist by indulging in the joyous pursuit of solving a giant puzzle together.
This engaging activity promises to bring you closer as you work hand in hand, unravelling the intricate pieces that form a beautiful whole. With each connection made, cherish the shared moments of laughter, excitement, and triumph.
Enjoy the thrill of unlocking the mystery, symbolising the strength and unity of your bond. Let this puzzle be a testament to your love, a celebration of your journey together.
Also read: 50 Fun & Unique Things To Do As A Couple
16. Volunteer to Cook at an Old Age Home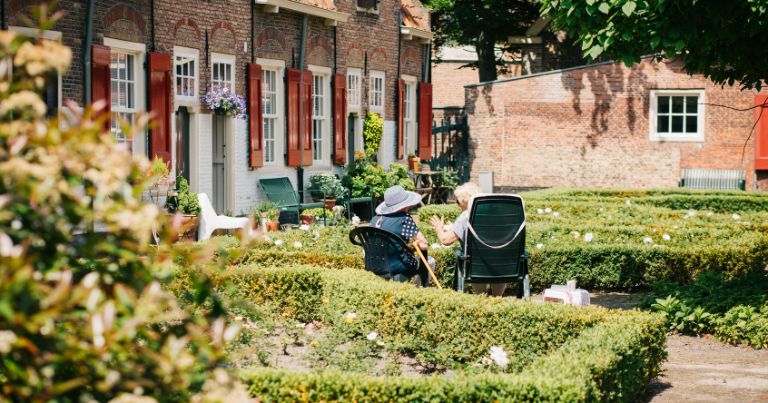 Make your special day meaningful by volunteering to cook as a couple at an Old Age home. Embrace the joy of giving back together as you create a warm and memorable experience for the residents.
Share the love in your hearts through the art of cooking, turning your special day into a celebration of compassion and connection.
It's not just a meal; it's a shared gift of time and care that will impact you and the cherished individuals you'll be serving.
17. Attend a Poetry Session together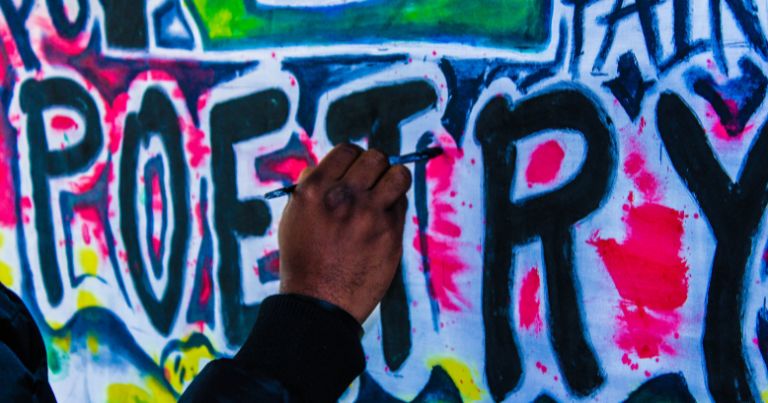 Attend a poetry session together, where verses come alive, and emotions dance through carefully crafted lines.
Immerse yourselves in the eloquence of poets as their words paint vivid landscapes of love and passion. Share the joy of discovery as you explore the nuances of language and sentiment.
This unique and intimate experience will add a touch of literary magic to your special day, creating memories woven with the elegance of verse.
18. Go horse-back riding together (Daddy's Deals)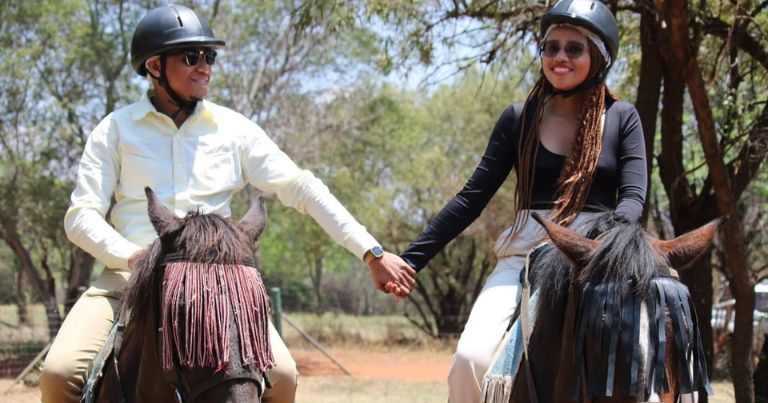 Celebrate your anniversary in style with a thrilling 1-hour horseback riding adventure for 2. Immerse yourselves in the beauty of nature as you trot along scenic trails, creating unforgettable memories together.
And here's the cherry on top – with Daddy's Deals, you can snag an extra voucher, allowing you and your life-long partner to share this exhilarating experience at an unbeatable price.
Saddle up for romance, scenic views, and the joy of shared moments on horseback – the perfect anniversary celebration awaits.
Deal Duration: Valid until January 31st, 2024.
Contact: 082 926 4911
19. Go Rollerskating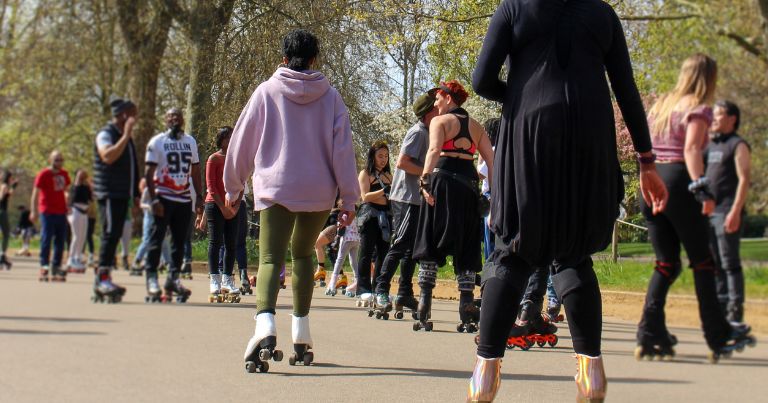 Glide hand-in-hand as you rollerskate, relishing the rhythmic motion and the shared laughter echoing in the air.
Rediscover the simple pleasures of togetherness as you navigate the smooth surface, creating memories that roll seamlessly into the tapestry of your love story.
Embrace the exhilaration of movement and the effortless connection that only a classic activity like rollerskating can offer on this special occasion.
20. Purchase Meaningful Gifts for one another
Explore the art of selecting meaningful presents for each other, capturing the essence of your shared journey.
Delve into shared memories, inside jokes, or aspirations to curate gifts that resonate emotionally. You exchange material items and create lasting symbols of love by infusing thoughtfulness into your selections.
Embrace the joy of giving purposefully, turning a simple exchange into a celebration of your unique bond.
Also read: