Discovering things to do in Secunda extends beyond its fuel refinery roots. Nestled in Mpumalanga, this town offers surprising attractions for visitors. Secunda presents diverse leisure options.
Nature enthusiasts can explore the Bethal Dam with its plethora of water activities and scenic views.
As a holidaymaker, Secunda has more to offer than meets the eye, making it an intriguing destination worth exploring.
Also read:
1. Lake Umuzi Waterfront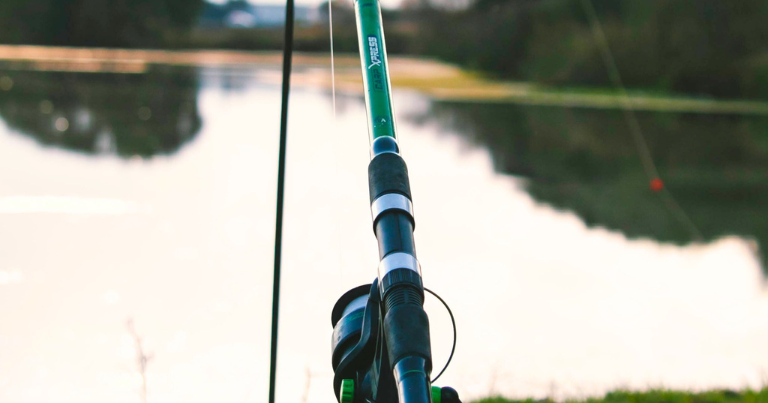 Lake Umuzi Waterfront is the ultimate family hangout and event location.
With a wide array of activities, there's something for everyone. Dive into Aquazone Waterpark for unending slides and pools – perfect for weekend family outings.
Try Rocky Waters' hilarious mini-golf, or head to Entertainment World for bowling, pool, and more. Carnival Square keeps the kids safe while parents enjoy snacks nearby.
But it's not just about the fun. It's also a fantastic event spot. Choose from venues like Boesies, Mokoro, or the Basement Theatre for conferences, launches, or gatherings. The scenery is stunning, and the facilities are top-notch. And when hunger strikes, dive into diverse dining options like Ocean Basket, Boesies, or O'Houlighans.
Opening hours: Saturday – Sunday and public holidays, 10:00 am – 5:00 pm
Address: 1 Kiewiet St, Secunda
Contact: 017 631 3506
2. Bethal Dam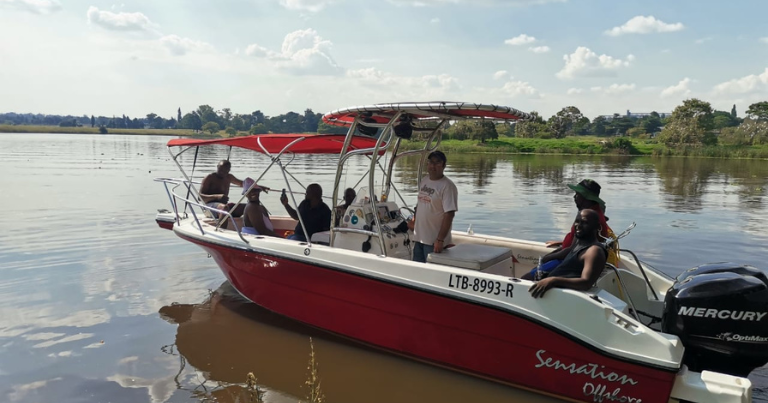 Bethal Dam, 38 minutes from Secunda, offers a tropical water haven.
With its warm climate, this gem is an ideal escape for families, couples, and solo adventurers seeking a friendly and pleasurable outing.
The dam's allure lies in its myriad water activities. Avid anglers can cast their lines into the depths of the dam, while thrill-seekers can race across the surface on skis.
Swimmers can revel in refreshing waters, and those with boats can cruise from sunrise to sunset.
For those who relish the great outdoors, camping facilities await, ensuring a tranquil escape from the urban hustle.
Opening hours: Monday – Sunday, 8:00 am – 5:30 pm
Address: End Street, Bethal Suburbs, Bethal
Contact: 017 647 2108
3. Paintball in Secunda
Paintball in Secunda is an adrenaline junkie's perfect outlet that's exploded in popularity over the last 15 years.
Teams or solo players battle it out with the simple aim of eliminating opponents. It's a game for everyone, from young to old, boosting self-confidence, leadership, and teamwork skills while you're having a blast.
With a plethora of games, from capturing the flag to defending points or objects hidden in the field, you and your team will have options.
Paintballs are colourful and safe, filled with a non-toxic, water-soluble liquid. Paint guns come in various styles and sizes. They use nitrogen, carbon dioxide, or compressed air for power and provide hours of fun-filled action.
Safety is a priority in paintball, with special goggles and face masks ensuring your well-being. Statistically, it's safer than tennis, swimming, or golf. So gear up, aim, and let the colourful chaos begin at Secunda's Extreme Paintball.
Opening hours: Adventures require bookings
Address: Kingfisher St, Secunda
Contact: 017 631 3006
4. Symphony's Café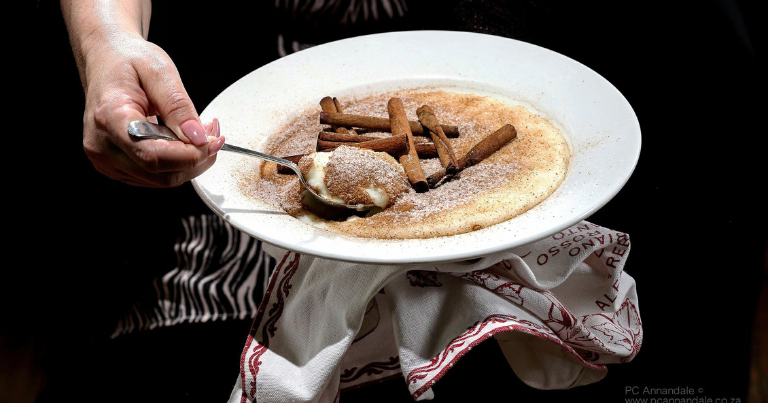 At the heart of Secunda lies Symphony's Café, a delightful dining spot where every detail is perfected.
Family-owned since 2002, the cafe has grown from a cosy little coffee shop to a modern 200-seat café.
The cafe aims to evoke cherished childhood memories with homemade dishes crafted using top-notch local ingredients.
The menu boasts scrumptious options like sirloin steak, grilled chicken fillet, chicken schnitzel, hake fish, and traditional pie and gravy.
Salads feature classics like Greek, salmon, Café chicken, beef salad, and biltong salad.
The Harvest Table offers local favourites, including melkkos, pancakes, and flapjacks, which are must-tries for comfort food lovers.
Whether craving savoury or sweet, every dish will entertain your tastebuds.
Opening hours: Monday – Thursday, 7:00 am – 6:00 pm; Friday, 7:00 am – 7:00 pm; Saturday – Sunday, 8:00 am – 5:00 pm
Address: SHOP UG 18A, PDP Kruger St, Secunda,
Contact: 079 921 9597
5. Rootz Boutique Spa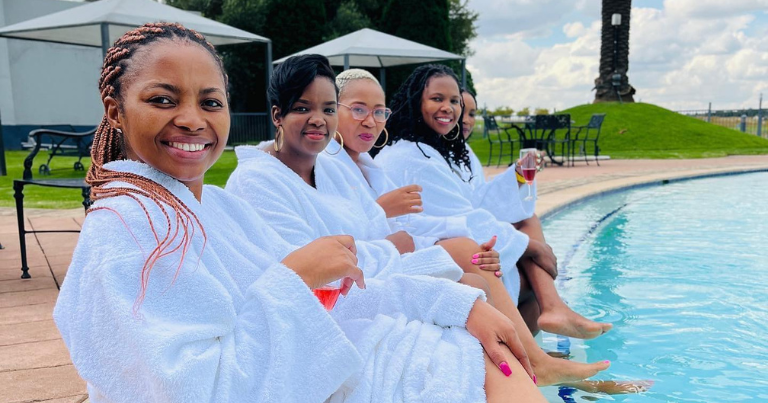 Experience ultimate relaxation at Rootz Boutique Spa, where you'll be thoroughly pampered.
Rootz's signature treatments invite you on a journey of pure bliss and well-being. In the Facial Spa, phyto enzymes and vitamin C will undoubtedly enrich your skin.
Spa massages offer a range of body and mind relaxation therapies, from Swedish to Hawaiian Lomi Lomi and African Rungu massages. Unique treatments like couples' Time for Two and Mother-to-Be massages are great package options.
The Nails Spa adds a touch of glam with creative nail art.
Opening hours: Monday – Saturday, 9:00 am – 6:00 pm; Sunday, 9:00 am – 4:00 pm
Address: Embalenhle Rd, Secunda
Contact: 072 524 5025
6. Nomoya Masilela Museum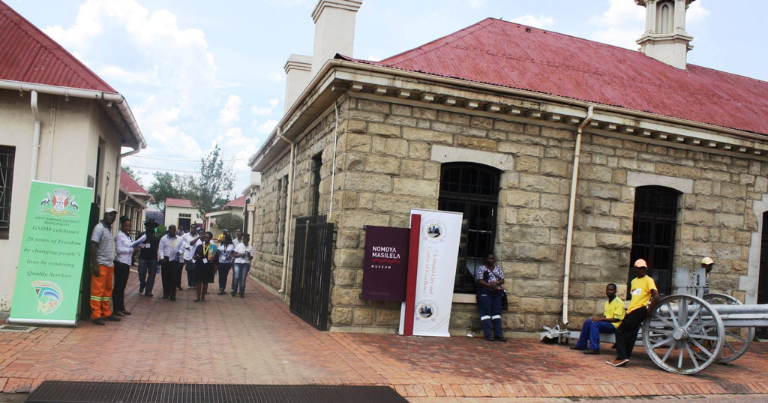 The Nomoya Masilela Museum, previously the Bethal Museum, beckons in Bethal's central hub, honouring freedom fighters who fought against racial discrimination.
It's a tribute to Gert Sibande, Nokuthula Simelane, Ruth First, and Henry Nxumalo, heroes of the struggle.
This museum offers a glimpse into their lives, all free to explore, though donations are welcomed to preserve its treasures.
Housed in a century-old building adorned with statues of great freedom fighters, it stands as a South African national monument. Named after a student martyr from the 1980s, the museum boasts 24 distinct sections and unique features, providing a touching journey through South Africa's history.
Opening hours: Monday – Friday, 9:00 am – 2:30 pm
Address: 50 Chris Hani St, Bethal
Contact: 017 624 3021
7. Graceland Casino
If you're up for a healthy dose of modern activities, then the Graceland Hotel Casino could be ideal.
With 378 gaming machines and 19 gaming tables, the heart of Dixie beats with thrilling possibilities.
Satisfy your cravings with American cuisine at the on-site restaurants, and explore additional delights like the 18-hole golf course and hobby area.
The entertainment options are endless, from the captivating Buffalo Bills show bar with its traditional Western flair to a cosy cinema where you can unwind with the latest flick.
Graceland Casino promises an unforgettable blend of gaming, dining, and entertainment in an inviting, South American-inspired setting.
Opening hours: Monday – Sunday, All hours
Address: 1 eMbalenhle Road, Secunda
Contact: 017 620 1000
8. Slagthoek Hiking Trail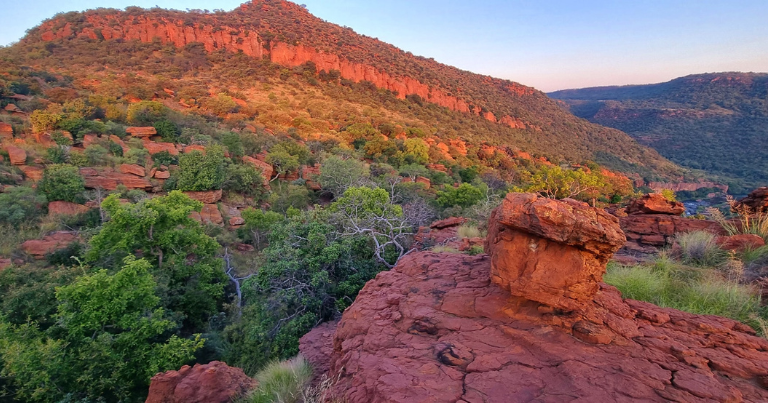 Discover the captivating Slagthoek Hiking Trail in Olifants River Gorge, 105 km from Secunda.
Embark on an epic 23 km, 2-day hiking adventure starting and ending at the Slagthoek base camp.
With a moderate to difficult fitness level, the trail invites explorers to capture its wonders through a photographer's lens.
Nestled within the Kingdom Trails' private farm, the track showcases the meeting of Wilge and Olifants rivers. This hike merges the Cycad and God's Window loops, each boasting views rarely seen by even avid nature enthusiasts.
On the first day, the 12 km God's Window loop treats hikers to escarpment-edge views and serene woodlands. The second day unveils the 11 km Cycad Route, meandering past waterfalls and crystal clear pools towards the Olifants River. Experience the area's beauty as you journey through valleys, always cautious of the river's crocodiles during summer.
Opening hours: Monday – Saturday, 9:00 am – 6:00 pm; Sunday, Closed
Address: C7GC+F9, Boschkloof
Contact: 076 737 3910
9. Buffalo Gorge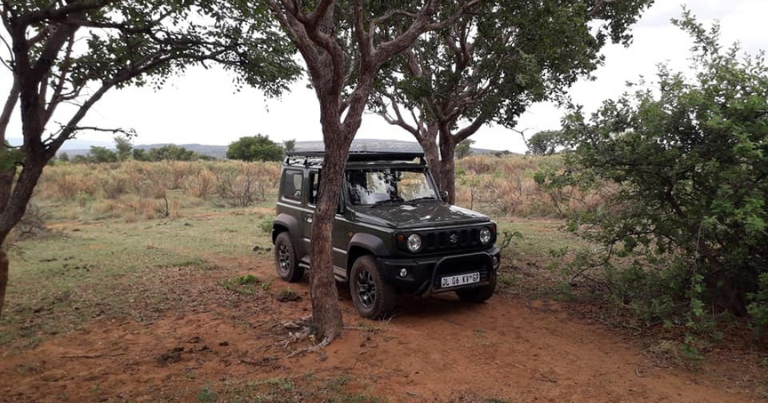 Are you craving a trilling 4×4 trail challenge? Then Buffalo Gorge might satisfy that craving.
This abundant area, diverse in flora and fauna, offers an exhilarating escape.
Embark on a 4×4 expedition winding through the picturesque trails, where nature's beauty meets adrenaline-pumping excitement.
Less than 2 hours from Secunda, Buffalo Gorge is conveniently accessible from major landmarks in Mpumalanga and Gauteng.
Spanning 18 kilometres, the circular trail promises 4 hours of adventure. An option to pause halfway adds to the flexibility, and even 4×2 vehicles can join the fun. While the trail is doable year-round, the rainy seasons are challenging due to the changes in terrain.
This rugged terrain showcases grassy slopes, river crossings, tricky dongas, steep climbs, drops, and thrilling muddy stretches. With fewer than 16 river crossings, some quite demanding, no guide is required, making it a fantastic day out with friends.
Opening hours: Book trail rides by appointment
Address: Buffalo Gorge, N11, 1055 Middelburg, Mpumalanga
Contact: 083 528 9586
10. Ribbokkloof Lodge (The Oven)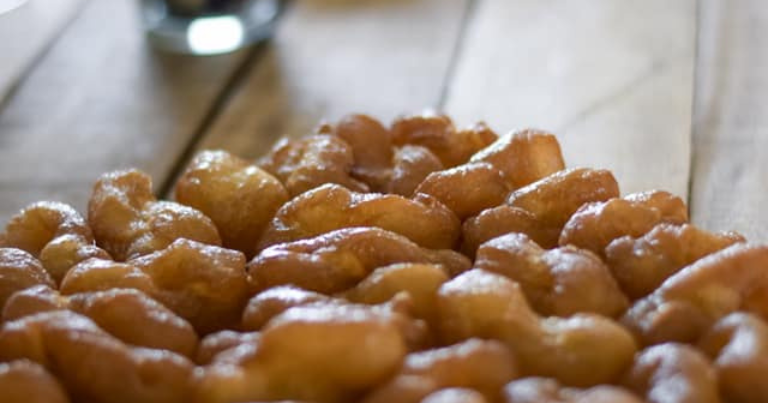 The Ribbokkloof Lodge (The Oven) is where the heart of homemade delights resides.
The oven treats guests to farm-fresh creations, like mouthwatering rusks, timeless homemade cookies, and the cherished koeksisters.
Each treat, crafted by skilled hands, emerges from an authentic farmhouse kitchen, bursting with the goodness of Earth's bounty.
Among the popular favourites are the golden koeksisters. These sticky syrup delights ensure year-round enjoyment, even in cocktail sizes for special occasions.
Remember the melktert, available in traditional and bite-sized forms, each revealing the secret recipe's heavenly flavour.
Choose from a healthy range of biscuits, like custard, lemon kisses, or coffee cookies.
And for a perfect coffee companion, their rusks are baked with love in homemade pans. Pair these treats with their handpicked, orchard-fresh jams and spreads, like apricot, peach, fig, or whole peach jam.
Opening hours: Monday – Sunday, All hours
Address:  Ribbokkloof Farm Uitkyk, R555
Contact: 082 388 3247
Also read: